In celebration of Valentine's Day and just the awesome video game characters we've played with over the years, I thought it would be a good idea to go a little outside the heart-shaped box. Let's face it, there have been dozens of fantastic video game characters over the years and I, for one, can't help but wonder which of these characters would our readers go on a date with if they could. With that in mind, check out the top 10 list of video game characters we would totally go on a date with below.
Please note that this list is sorted in no particular order.
Related: Crazy Superheroes We Would Hate To Take on a Valentine's Day Date
Yennefer of Vengerberg
Yennefer of Vengerberg doesn't fall into the general fantasy stereotype. She is everything but helpless and loves giving the greatest monster hunter of all time, Geralt of Rivia, a hard time throughout the Witcher franchise. Born in 1173, she had a rough childhood but grew up to be of the most powerful sorceresses ever, wielding deadly magic all while maintaining a difficult but endearing attitude. If you are a glutton for punishment and have a thing for unicorns, then Yennefer of Vengerberg could be your perfect date.
Likes:
Lilacs and Gooseberries
Giving Geralt a hard time
Dislikes:
Swamps and really anything dirty
Being used by monarchs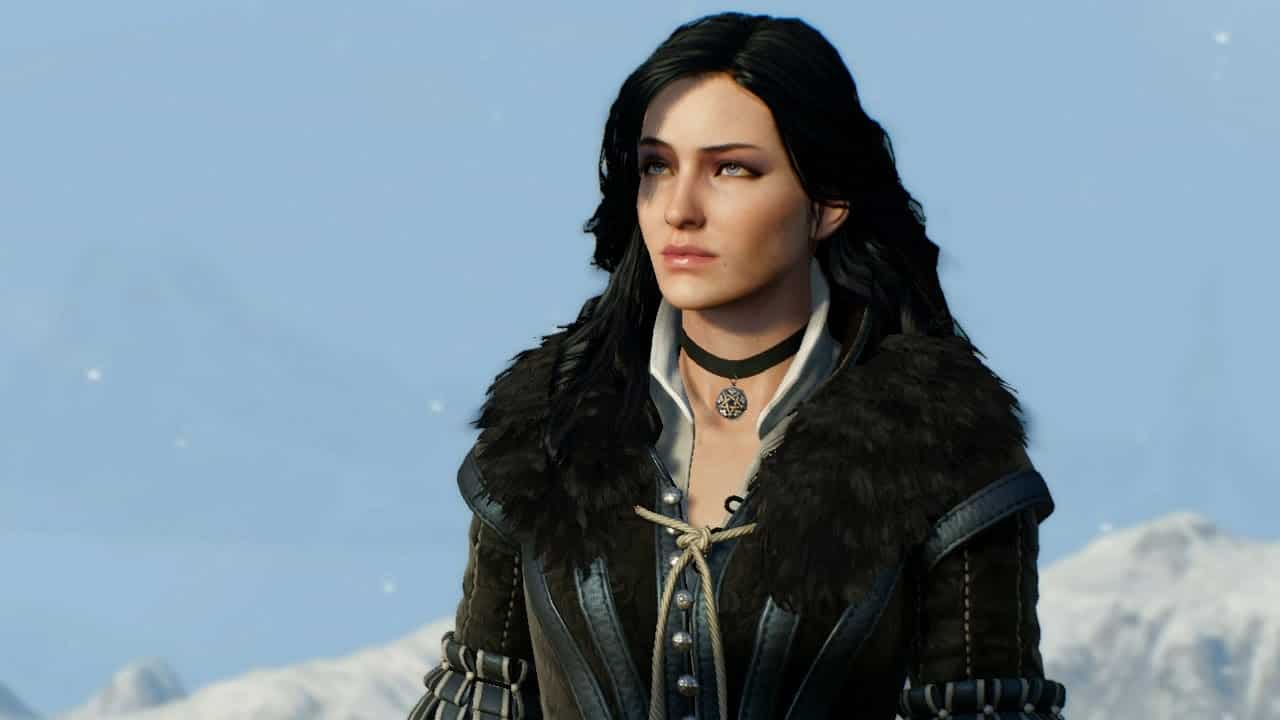 Gordon Freeman
Gordon Freeman from the Half-Life games is perfect for those who love the strong, silent type. Not only is Gordon Freeman the bane of the Combine, but he is extremely smart, talented with all types of weapon, owns a gravity gun and much more. Although the conversation might be a bit one-sided when you go on a date with Mr Freeman, there's no doubt you will have a blast.
Likes:
His trusty wrench
Anyone who can count to 3
Dislikes: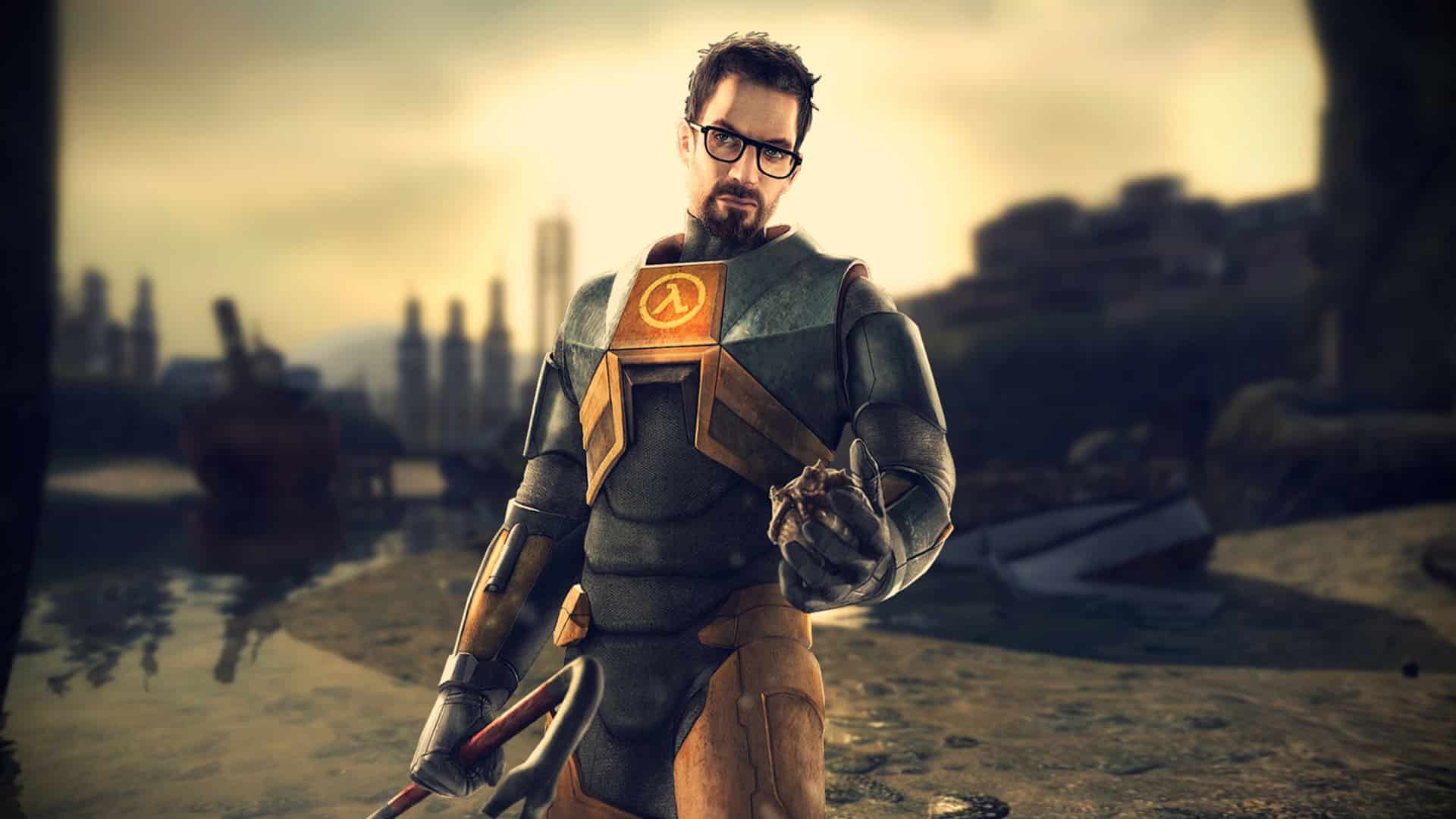 Geralt of Rivia
Yes, I have two characters from The Witcher franchise (sorry, Triss fans) in this list and can you really blame me? Geralt of Rivia is one of the greatest video game characters ever, after all. Although many might consider him somewhat of a player, depending on what you get up to in The Witcher 3, Geralt is simply a lovely specimen and no one said you have to marry him! Due to mutations he went through as a child, Geralt rarely shows emotion, but when he does, it is one of the most genuine things you will ever see.
Likes:
Playing Gwent with Shopkeepers
Redheads & Brunettes
Dislikes:
Neckers and Alghouls
Not paying for a contract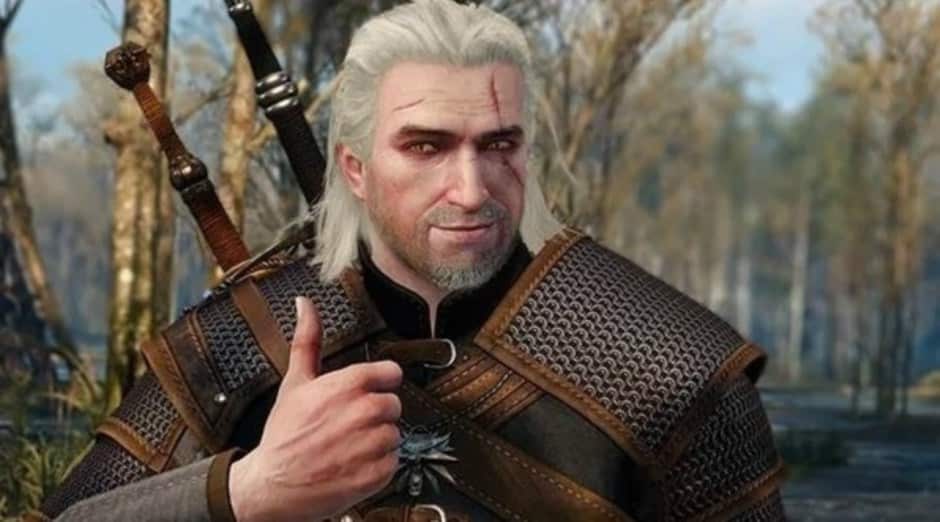 Bayonetta
Bayonetta is probably one of, if not the sexiest mainstream video game characters out there. She can kick a serious amount of ass without breaking a sweat, all while oozing sex appeal. Going on a date with Bayonetta would be a crazy experience, to say the least. Those brave enough to pick Bayonetta will likely have the time of their life…if they survive that is…
Likes:
Kicking some serious ass
Swords and guns
Dislikes:
Cardinal Virtues
Memory Loss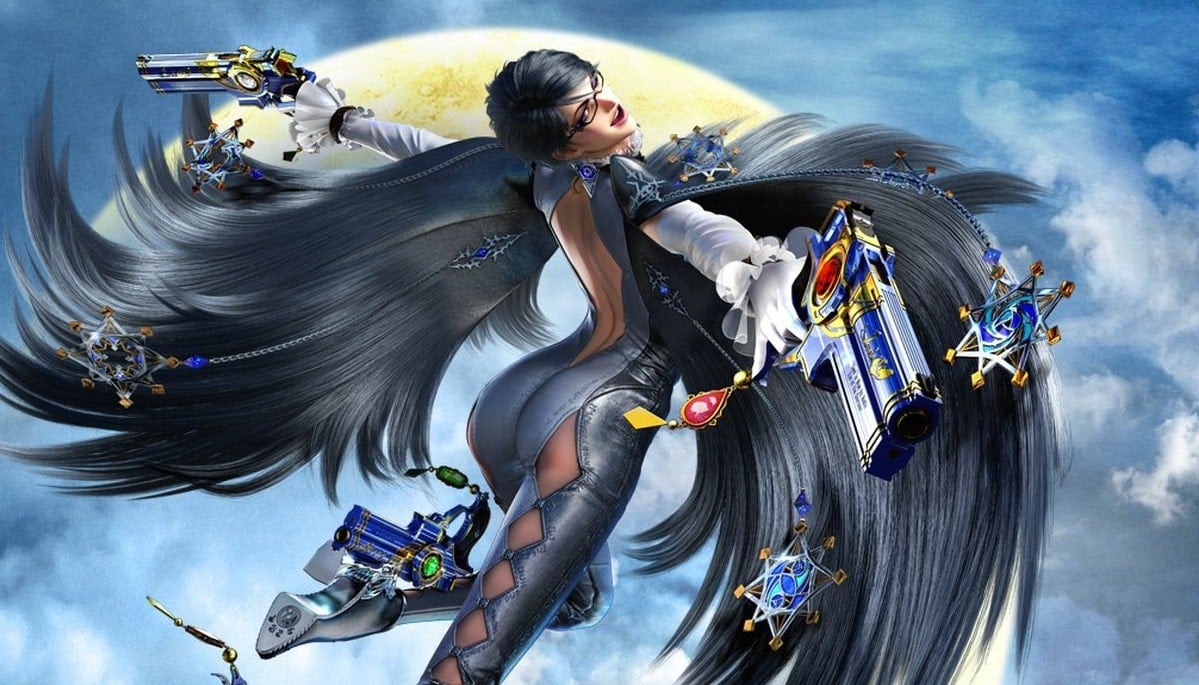 Joel
If an older gentleman is more your speed, then Joel from PlayStation exclusives The Last of Us is the right man for the job. Joel is rough and tough, but as the first game progressed, we saw his kind heart shine through. He has the know-how to survive a zombie apocalypse and best of all, if you need a babysitter one night, you can rest easy that your child is more than safe with Joel.
Likes:
Dislikes:
Cordyceps fungus
Mercenaries and soldiers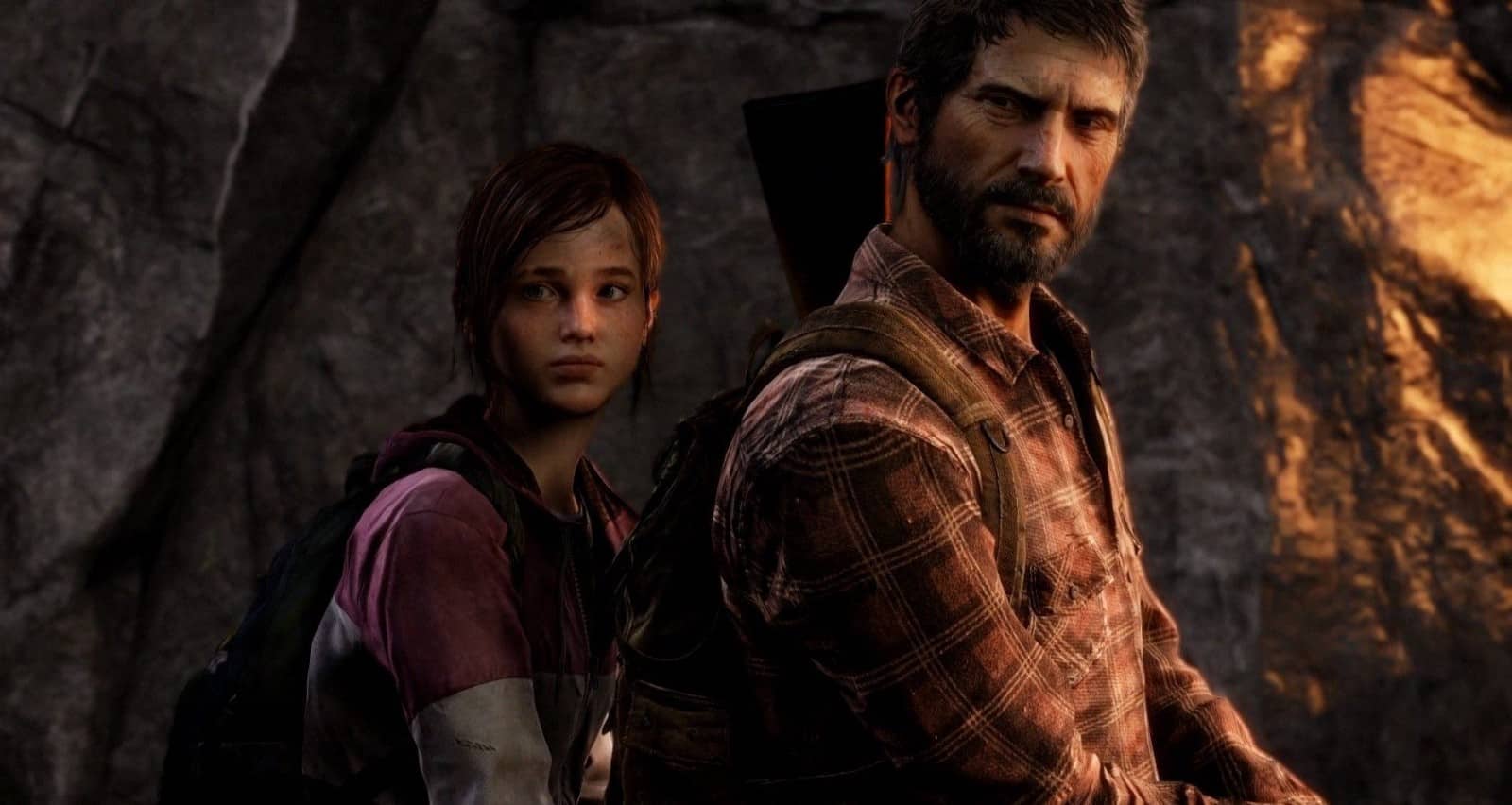 Aloy
Aloy is one of the video game characters with the strongest personalities I have ever seen. Horizon Zero Dawn was a joy to play, not just because of the excellent gameplay, but also because of how awesome Aloy is. Even after being shunned by her tribe, she still helps everyone she can, fighting mechanical creatures 100 times her size with a bow. Going on a date with Aloy would be a fantastic experience and even if she doesn't like you back, she will probably still make the time enjoyable and let you down easy, because that's just her personality.
Likes:
Bows and traps
Learning more about the "old ones"
Dislikes:
Being shunned by her tribe
Those pesky Snapjaws
Leon S. Kennedy
Leon S. Kennedy, the rookie cop in Resident Evil 2, has a heart of gold. Compassionate, helpful and downright a gentleman, you would be crazy to say no to a date with this beautiful man. In the recent Resident Evil 2 remake, Leon is thrown into the heart of a deadly outbreak, but not once does he give in or take the easy way out. Instead, he fights, survives and most importantly, helps those and shows compassion wherever he can. Did we mention he is extremely pretty?
Likes:
Combining Herbs
Long walks in the Racoon City Police Department
Dislikes:
Zombies
Mr X aka The Tyrant
Sarah Kerrigan
Sarah Kerrigan from the StarCraft franchise is one of my favourite video game characters of all time. As a human, she was a ghost in the Terran army, taking out enemies with precision all while a love interest between her and Jim Raynor started to brew. Then, a transformation happened as she became the Queen of Blades, leader of the Zerg army. Sarah is exceptionally intelligent and commands an entire race with her mind. It is up to you to decide if you want to go on a date with Sarah pre or post-transformation, but whatever you decide, you will be in for a wild ride across the galaxy.
Likes:
Jim Raynor
Controlling an entire race with her mind
Dislikes:
Terran generals
Obstacles blocking creep spread
Dante
Dante from the Devil May Cry franchise is the epitome of style. Everything he does, even when battling a demonic monstrosity, is done with so much style and flair that he puts most other video game characters to shame. With his swordsmanship and marksmanship is out of this world and I am sure if you go on a date with him, he will put that same style into everything he does. Did I mention his piercing blue eyes?
Likes:
Hunting demons
Lots of guns and swords
Dislikes:
Anything not perfectly stylish
Getting reworked over and over again
Rayne
A half-vampire supernatural hunter, Rayne from the franchise BloodRayne doesn't pull any punches. She also doesn't like a lot of clothing from the looks of it, but we aren't complaining. Scantly dressed in leather with a fierce personality and more than one axe to grind, Ryane is a powerful and awesome video game character that would make for a bloody good time on a date. Just don't pretend to be a vampire or a member of the Nazi army and you should be just fine.
Likes:
A freshly squeezed cup of blood
Leather
Dislikes:
Dead Man's Blood
The King of Vampires
Which video game characters would you go on a date with if you could and why? Let us know in the comment section below.