PlayStation Plus will go through a rebranding in June that introduces three tiers: Essential, Extra and Premium (or Deluxe for South Africa). The third tier promises to include over 340 classic titles from the PS1, PS2, PSP and PS3 (via streaming only) eras. However, we're taking a look at 20 PS One classics that we'd love to see included in this library.
We've decided to cut out PS1 games that already received remasters or remakes. The list, in no particular order, will mostly focus on games that have yet to get the remaster or remake treatment but might find a place in this new catalogue. We'll also ignore the PS One Classic because those games don't fall into the same categories.
20 Classic PS One Games We Want on PlayStation Plus
Metal Gear Solid
Widely touted as the best PlayStation One game of all time, Hideo Kojima's legendary Metal Gear Solid should absolutely be included in the library. If Bluepoint or another studio doesn't have their hands on the IP yet for a remake, we look forward to playing this groundbreaking stealth title again.
Tekken 3
Tekken 3 is arguably the best fighting game on PS1, and it would be a disservice not to include it on the revamped PlayStation Plus. While we're open to seeing more Tekken classics make an appearance, it's Tekken 3 that fans still adore and hold in high regard to this day.
Silent Hill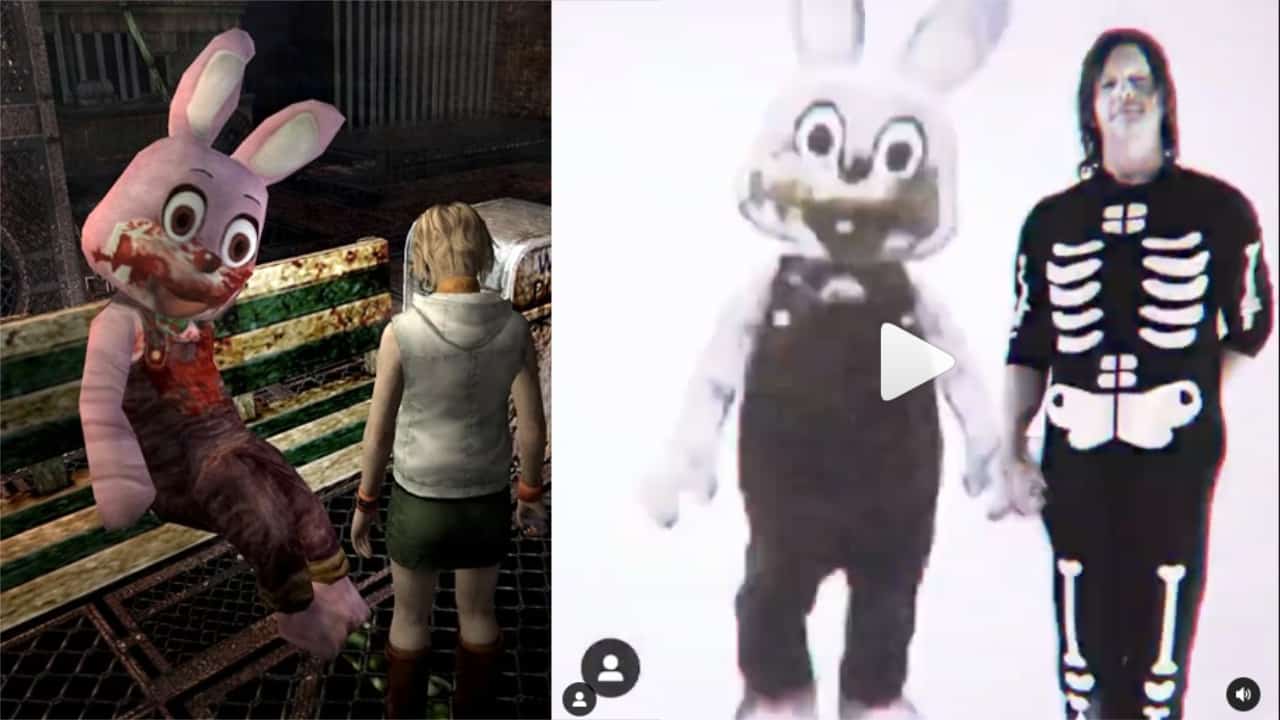 While Konami remains indecisive about what to do with their most prized IPs, the original Silent Hill seems like an ideal fit for this library as it remains one of the console's most acclaimed titles responsible for spearheading the psychological horror sub-genre.
Dino Crisis
An absolute no-brainer, Capcom's lesser-known survival horror cousin Dino Crisis lives in the shadow of Resident Evil when it deserves so much more than that. Hopefully, Capcom plays ball and allows Sony to place Dino Crisis in this library, or we can kiss our dreams of a new entry goodbye forever.
Parasite Eve
I've raved enough about the Parasite Eve games to give someone a headache, but there's a good reason why fans are still holding out hope for a remaster or remake. Nonetheless, it also seems like an essential to include on PlayStation Plus, especially if it spurs Square Enix on to finally do something with it.
Xenogears
Undeniably one of the best JRPGs of the PS One era and one of the best of all time, Xenogears is a must for the PlayStation Plus library. The game might spiritually live on in other variations, but this classic is absolutely worth revisiting and reintroducing to the gaming world.
Soul Blade
If it weren't for Tekken 3, Soul Blade (or Soul Edge in other territories) would be the crowning fighting game king of the PS1. Responsible for kicking off the Soul Calibur series, the original classic remains a rock-solid fighter and has aged phenomenally well. We'll also give a special mention to its opening because wow.
Gran Turismo
Gran Turismo 7 might be the talk of the town now, but its roots are arguably far greater (and less microtransaction-filled). The original Gran Turismo and its sequel dominated the racing genre in the 90s and it would be a blast to get to relive those glory days again. This one almost seems like a guarantee for the library.
Tenchu: Stealth Assassins
Long before Sekiro: Shadows Die Twice, there was the Tenchu series. Tenchu: Stealth Assassins on PS1 may have aged the worst in all these years, but nostalgically it's a must-play for those who might've missed the humble origins of the stealth genre in gaming.
Nightmare Creatures
Speaking of From Software, Bloodborne really owes a lot to Nightmare Creatures which pretty much followed the same formula over fifteen years before the iconic PS4 game. This one seems like a wild card to include on the PlayStation Plus library since the IP has probably been lost to time, but we'll gladly take it as a surprise.
Vagrant Story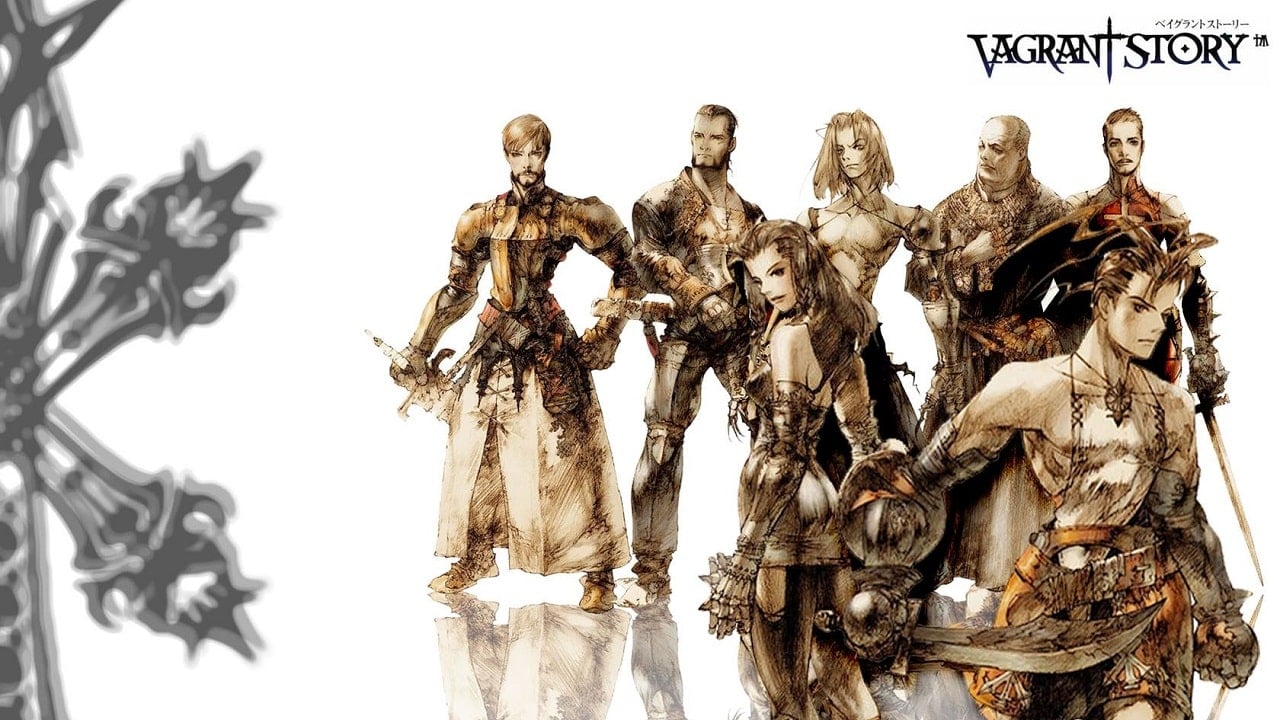 There's a reason why Square Enix (or back then, Square) dominated the JRPG space on the PS1, and Vagrant Story is a shining example. Thanks to a cult following, this legendary title has somehow remained relevant through the decades and understandably so. Will we actually see it on PlayStation Plus? It's down to a toss of a coin.
Final Fantasy Tactics
To just get the Square JRPGs out of the way, there hasn't been a title in the Final Fantasy series as highly requested to be remade or remastered as Final Fantasy Tactics. Square Enix did technically "remaster" it in 2007 with the excellent PSP game The War of the Lions, but we'll also take that on the PSP library too.
Ape Escape
Remember when the PS1 housed more mascots than you can shake a Mario-sized stick at? Ape Escape had the potential to be a formidable family-friendly franchise. Even though it sizzled out to time, we think PlayStation might still have some plans for these rampaging apes.
Bloody Roar
The chances of the Bloody Roar IP ever seeing the light of day are, sadly, slim to none. We can dream a bit and with a library of 340+ titles, surely there'll be space for one of these shapeshifting fighters. It's not as refined as Tekken 3 or Soul Blade, but it is a fighting game with true grit.
Spider-Man
Before Insomniac reignited Spider-Man in the gaming world, we had some hit-or-miss Spider-Man games on PlayStation's previous consoles. However, the original PS1 title is another wave of nostalgia, complete with all its technologically limited rooftop-swinging action where Manhattan has no streets.
Digimon World 2
This one is less about the critical reception and more about the novelty. Digimon World 2 isn't great by any means, but while Nintendo fans were enjoying Pokemon offerings, Digimon fans (including myself) leaned into any video games we could get our hands on at the time. Even if it's just for a chuckle, Digimon World 2 would be a fun way to spend an evening.
Time Crisis
A PS1 crisis that doesn't involve dinosaurs. Time Crisis is mostly remembered as an arcade gem, but the original game was a diamond in the rough on its own. If it is included in the PlayStation Plus library, would it be too much to ask for those gun peripherals again? There's really no other way to experience Time Crisis.
Pandemonium!
In a world of Crash Bandicoots and Spyro the Dragons, Crystal Dynamics dared to be Pandemonium!. This hard-as-nails platformer isn't as fondly remembered today, but hopefully a spot on the PlayStation Plus library might give it the limelight it deserved in the 90s when it was overshadowed by red marsupials.
Legacy of Kain: Soul Reaver
Speaking of Crystal Dynamics, Legacy of Kain: Soul Reaver, through all of its historical development problems, managed to turn out to be one of the best games of its generation. To make sure it isn't forgotten to the sands of time, we're hoping that some magic is worked to get this classic on PlayStation Plus.
The Legend of Dragoon
Despite its middling reception at launch, The Legend of Dragoon's appreciation has grown over time and now rests as a certified classic of the PS1. It seems like decades that fans have been begging for a remaster or remake, but the best Sony could do is slip this one comfortably on PlayStation Plus.