From Software may have the monopoly on Soulslike games after pioneering the sub-genre with Dark Souls, but that hasn't stopped other developers from building their own unique games in its style. From a dark Bloodborne-esque spin on Pinocchio in Lies of P to a brutal twist on Journey to the West in Black Myth: Wukong, let's take a look at five great upcoming Soulslike games releasing soon that aren't Elden Ring.
As a quick note, given the sheer amount of classified "Soulslike" games coming out, we're limiting our choices down to just five that have truly impressed us with how great they look.
Lies of P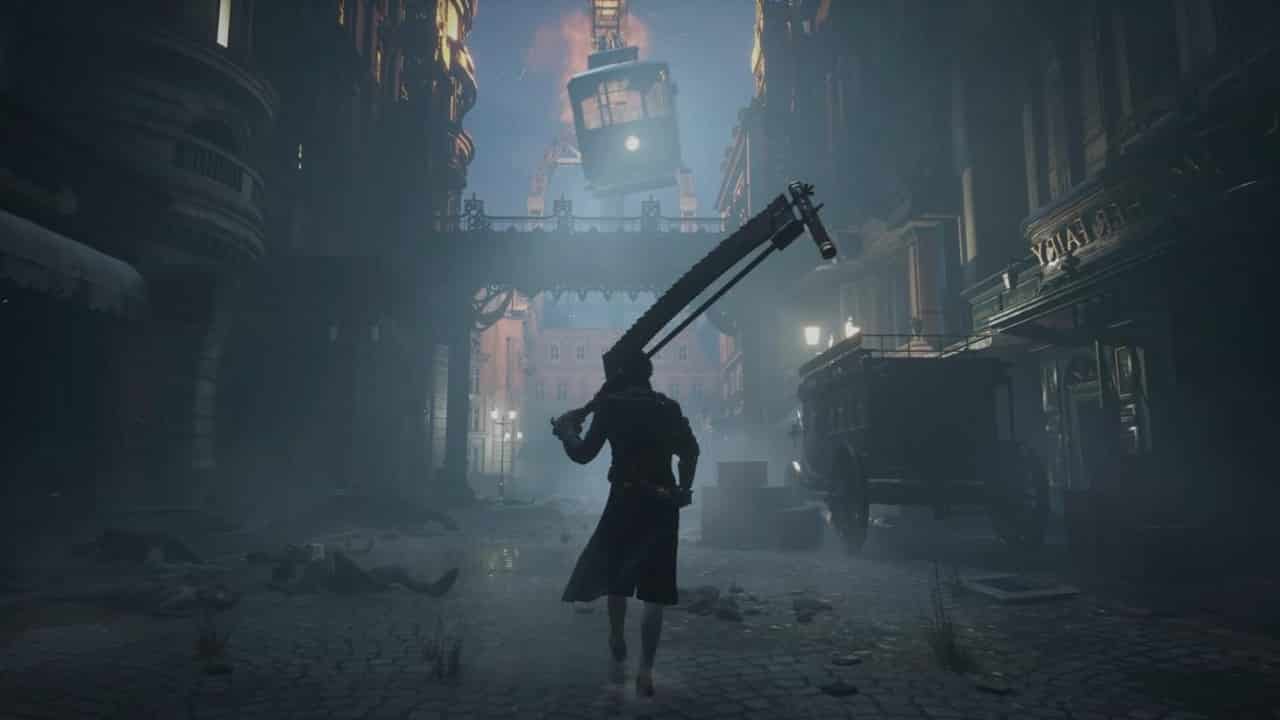 Who would've thought that Pinocchio and Bloodborne would be a perfect match for a video game? That's exactly what Lies of P is promising. Developed by the relatively unknown developer Round 8 Studio, Lies of P echoes the tone and grim style of Bloodborne's Gothic Victorian setting. Taking a more "mature" approach to a beloved children's story, the game oozes with supernatural threats and horror that would make H.P. Lovecraft proud. We still know very little about the game, but the description promises a unique "lie" system "where what you do and say as the main character dynamically affects gameplay." Lies of P releases in 2022 for PS5, Xbox Series X/S and PC. Watch the recent gameplay trailer here.
Soulstice
If you're looking for combat that's a little more stylish than your average Soulslike, look no further than Soulstice. Coming from yet again another relatively unknown developer in Forge Reply and Modus Games, Soulstice combines hard-hitting and fluid action akin to Bayonetta with the Dark Souls formula, creating a rather unique and exciting-looking action-RPG hybrid. The main character definitely lifts some visual inspiration from the late Kentaro Miura's iconic manga Berserk, right down to the heavy armour and massive greatsword. Soulstice is scheduled to release sometime in 2022 for PS5, Xbox Series X/S and PC. Watch the gameplay trailer here.
Thymesia
Thymesia isn't shy about wearing its influences on its sleeve. Looking like a cross between Bloodborne and Nioh, Thymesia throws players in a plague-infested kingdom where they assume the role of a mysterious character going by the name Corvus. Developer OverBorder Studio might be small, but their publisher certainly isn't. Indie game publisher Team17 have a long history in the gaming industry, including Hell Let Loose, Golf With Your Friends and Narita Boy, among many others. Thymesia is expected to release in 2022 for PS5, Xbox Series X/S and PC. Watch the trailer here.
Bleak Faith: Forsaken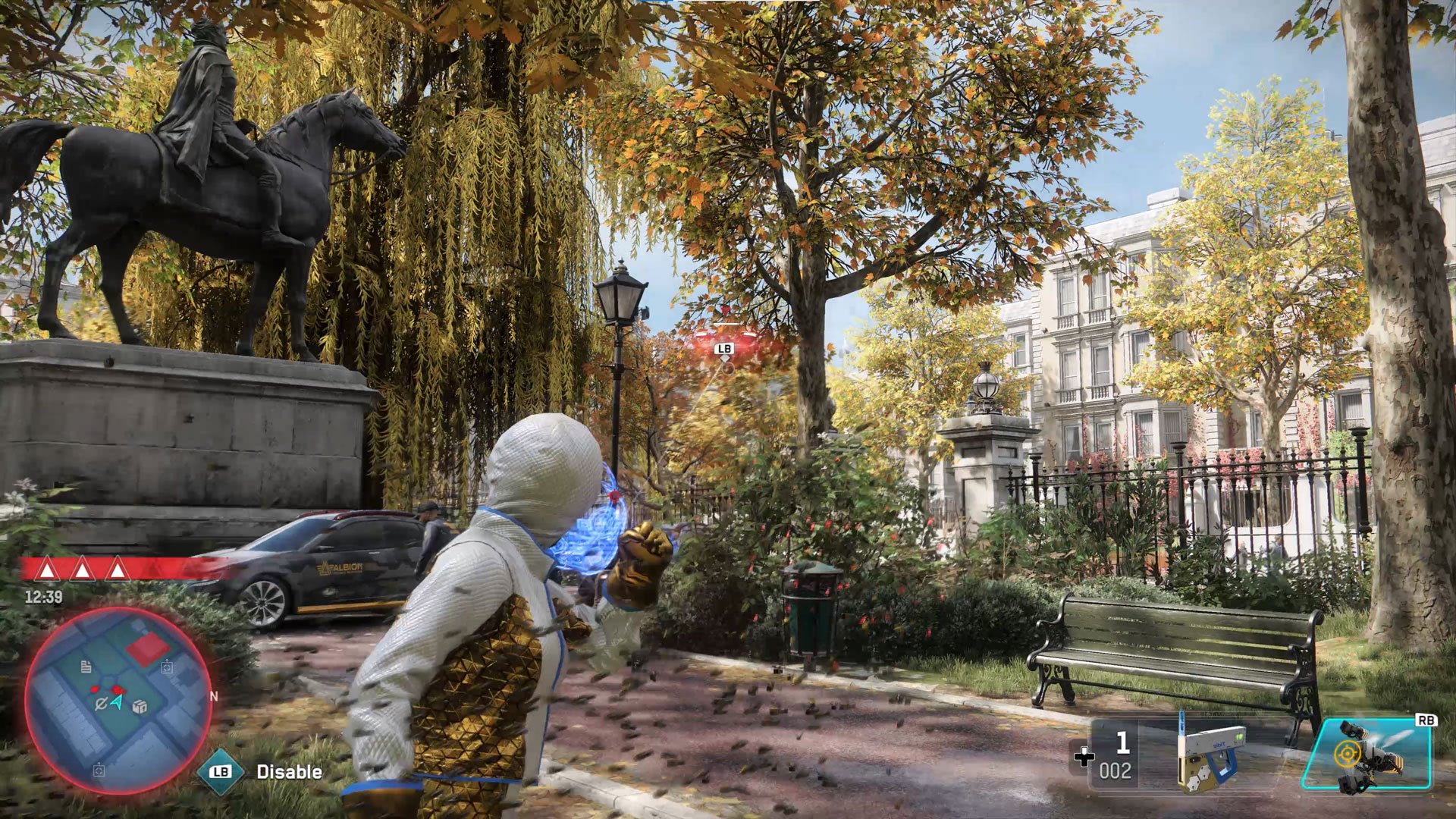 Bleak Faith: Forsaken is a Kickstarter project from Archangel Studios, and you definitely want to have this one on your list if you enjoy Soulslike games. With an emphasis on grand-scaled environments and massive scope, Bleak Faith: Forsaken expects players to "explore the last remnants of civilization in this vast, unforgiving, and interconnected world." The art direction and visuals are phenomenal judging by the trailers we've seen so far, and oddly enough, it might be the closest game on this list to actually being released. Bleak Faith: Forsaken apparently arrives in December 2021 for PS4, Xbox One and PC. Watch the trailer here.
Black Myth: Wukong
By far the most talked-about entry on this list, Black Myth: Wukong caught the attention of the gaming world when it first debuted its jaw-dropping gameplay last year. After development at Chinese indie company Game Science shifted to Unreal Engine 5 (one of the first games confirmed to make the leap), anticipation only grew for this unique and gruelling spin on Journey to the West. Adopting several core features and mechanics of the Souls franchise, the game aims to carve its own path thanks to striking graphics, fantastical character designs and awesome combat. Black Myth: Wukong is only expected to release in 2023 for PS4, PS5, Xbox One, Xbox Series X/S and PC. Watch the trailer here.
What soulslike game are you looking forward to the most? Let us know down below.