E3 is no longer taking place in 2022, leaving a few gaming events to fill in the blank spaces this season. Thanks to a solid line-up of shows from across the gaming industry's biggest companies, we at least have something to look forward to, including a PlayStation State of Play, Summer Game Fest, the Xbox and Bethesda Games Showcase and more. Here's a list of all the major gaming events happening in June and when to watch them (local South African times included).
Every event mentioned below includes links (where applicable) to where you can watch them live and airing times. Luckily, most of the important events don't stream at odd hours of the morning like they used to during E3.
All The Gaming Events Happening in June and When to Watch
PlayStation State of Play
The first showcase to look forward to comes from a big name: PlayStation. The company announced that a State of Play event will take place on 2 June 2022, and feature exciting reveals from third-party partners with some time dedicated to PS VR2 and its upcoming games. The show will run for approximately 30 minutes, which isn't too lengthy but we recommend adjusting your expectations as Sony is reportedly planning a bigger event for later this year. Watch it here.
Date and Time: 2 June at 6PM EST | 3PM PST | 12AM SAST
Summer Game Fest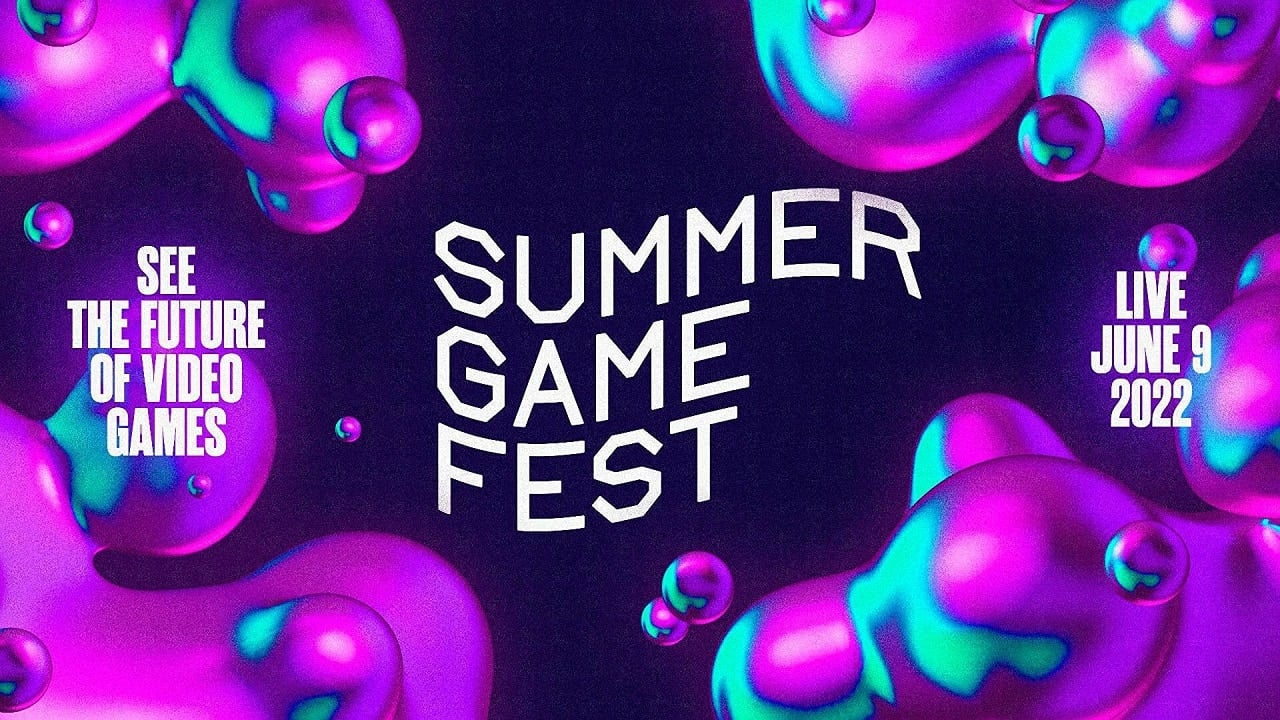 Next up is Summer Game Fest hosted by The Game Awards creator Geoff Keighley. This year's event promises to deliver E3-styled extended gameplay demos and deep dives which we rarely see at showcases anymore. Coming in at just under 2 hours, the show will be the prime space for several third-party publishers like Ubisoft, EA and more to all drop some new reveals and updates. Summer Game Fest is also the closest show we'll get to something remotely resembling E3, though might pack a lot more in a tight timeframe. Watch it here.
Date and Time: 9 June at 2PM EST | 11AM PST | 8PM SAST
Netflix Geeked Week: Gaming
Netflix will be hosting a five-day geek week celebrating all mediums of entertainment from television to movies and more. However, its gaming event is the last to take place on 10 June 2022. The show will not only focus on games, but shows and movies based on popular video games. We can look forward to updates on Sonic Prime, The Cuphead Show, Tekken: Bloodline, Dota: Dragon's Blood and a host of games from Netflix including Lucky Luna, Poinpy and more. Watch it here.
Date and Time: 10 June at 1PM EST | 10AM PST | 7PM SAST
Tribeca Games Spotlight
The Tribeca Games Spotlight will host a number of new looks and interviews with creators from various pockets of the gaming industry. These selections celebrate some of the best and most revered games in the world. It's certainly not worth skipping over if you're interested in games like A Plague Tale: Requiem, As Dusk Falls, Cuphead: The Delicious Last Course, Oxenfree II: Lost Signals and much more. Watch it here.
Date and Time: 10 June at 3PM EST | 12PM PST | 9PM SAST
Future Games Show
Games Radar will once again host another Future Games Show on 11 June 2022. These shows are usually on the smaller scale, but don't miss out on some new reveals and gaming updates you wouldn't be able to find anywhere else. This year's event will apparently feature a summer panel dedicated to "world premieres". Additionally, fans can also enjoy interviews with several developers and publishers, big and small, across the industry. Watch it here.
Date and Time: 11 June at 3PM EST | 12PM PT | 9PM SAST
Xbox and Bethesda Games Showcase
The Xbox and Bethesda Games Showcase will likely include new looks at upcoming Xbox exclusives – some speculate we might finally see more of Starfield, Redfall and the Fable reboot. Beyond that, expect plenty of announcements from third-party partners too. Xbox dominated E3 last year with a terrific showcase, further driving home the value of Game Pass while delivering day one drops and exciting updates. We hope that this year's show will continue with that same momentum. Watch it here.
Date and Time: 12 June at 1PM EST | 10AM PST | 7PM SAST
PC Gaming Show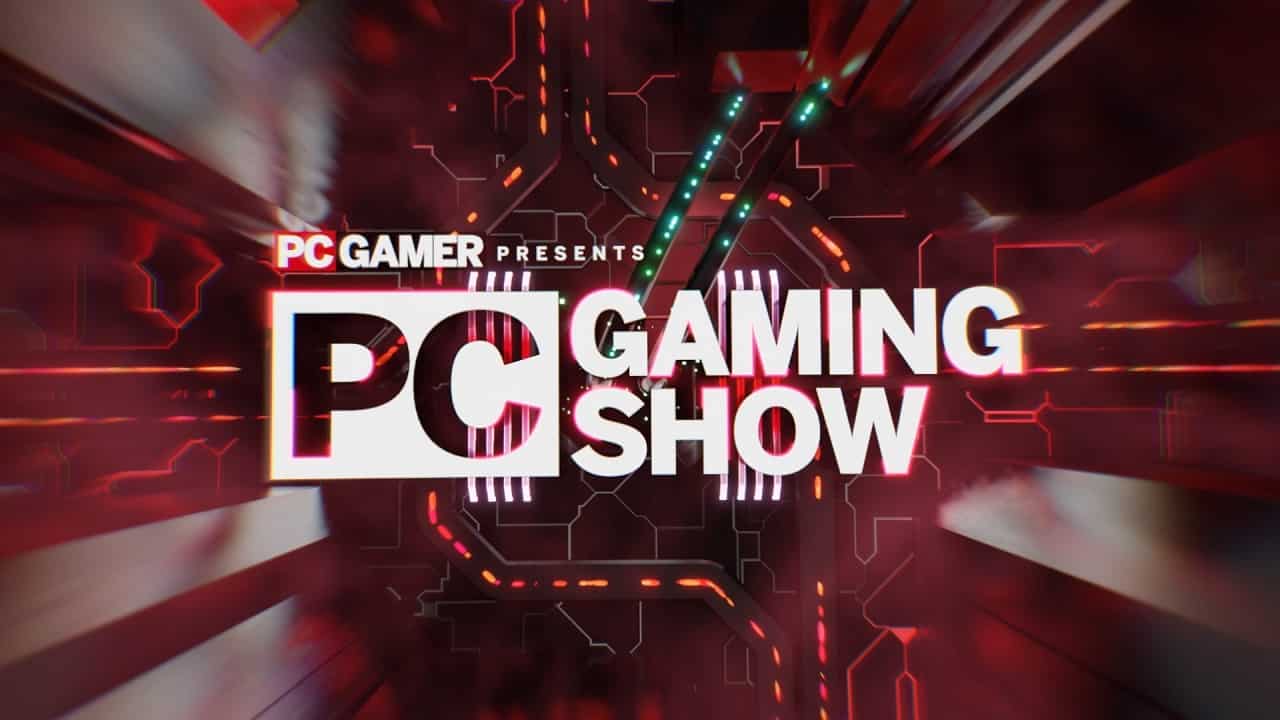 Finally, the PC Gaming Show is once again set to take place on 12 June 2022 and will feature all things PC gaming. Reportedly, 45 presentations and reveals are planned for this year's showcase, which includes titles such as Arma 4, Half-Life: Alyx – Levitation, Warhammer 40K: Space Marine 2 and many more. Even though it doesn't typically match up to other heavy-hitting conferences, there's still a lot for PC gamers to digest and you shouldn't miss out on the reveals. Watch it here.
Date and Time: 12 June at 3:30PM EST | 12:30PM PST | 9;30PM SAST