Microsoft and Sony both came out guns blazing with the launch of the Xbox Series X/S and PS5, respectively. This generation has proven to be a bit unpredictable when it comes to hardware sales, especially since the PS4's sweep of the last generation. Through low-cost subscription services like Xbox Game Pass, Microsoft has managed to perform admirably in Xbox Series X/S console sales though still notably trailing behind the PS5. However, an entertainment analyst predicts that Xbox will narrow PlayStation's lead in 2023.
Karol Severin, the entertainment media and tech analyst at Midia Research, has predicted that Xbox will close the gap on PlayStation's lead this year in terms of hardware sales, largely due to Xbox's ecosystem being sustainable in a possible recession. Xbox Game Pass is evidently Microsoft's focus while its major competitor aims to boost its first-party exclusives. As it turns out, this might be Xbox's chance to get a jump on PlayStation this year.
Severin provided some predictions about how Xbox could "significantly narrow" the gap in 2023:
"The adverse macroeconomic climate couples well with Xbox's cross-platform and hardware-agnostic efforts, as well as with its focus to provide value for money and mitigate the requirement for consumers to part with large sums of money at once. The combination of these dynamics mean Xbox is better positioned to thrive in a recessionary environment than PlayStation. As a result, Xbox will significantly narrow the gap in terms of console ownership and usage in 2023."
Some good points were made in Severin's full analysis, including the fact that in the face of a potential recession, Xbox could thrive based on its affordable services, cheaper hardware entry point into current-gen (for Xbox Series S) and consumers looking to spend less money on gaming as it continues to become an expensive hobby – especially with AAA price increases.
Xbox Game Pass offers new titles day one on the service, meaning consumers will be less inclined to spend the premium price on AAA games and instead, gear towards buying an Xbox (or having the PC Game Pass subscription) to mitigate expenses. Of course, PlayStation is still thriving with its current business model of releasing AAA games at premium prices. The recently released God of War Ragnarok is evidence that consumers will still spend money if the game is high-quality, as is the case with most PlayStation exclusives.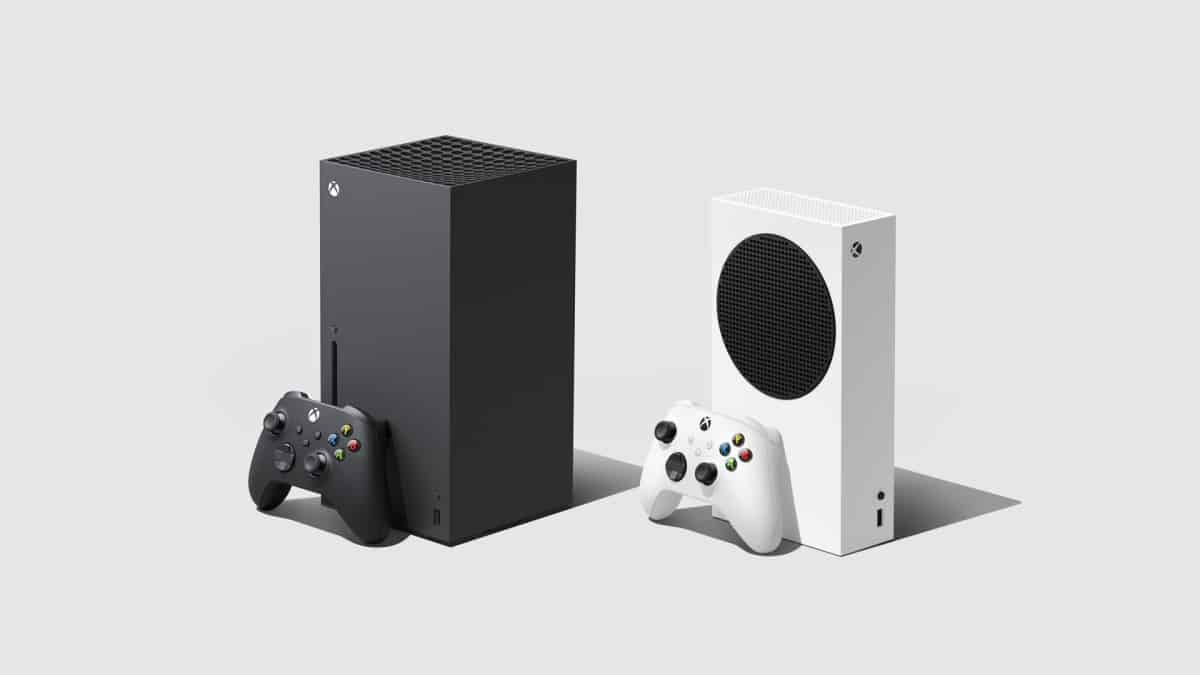 However, throwing a spanner in the works in the form of a possible recession might tip the scales in Xbox's favour. It is the more affordable option between the two at the moment and will probably continue to be throughout this generation. There's also the case of Xbox's current first-party offering (or lack thereof). In that department, PlayStation still holds a considerable lead and with big upcoming exclusives like Marvel's Spider-Man 2 and Final Fantasy VII Rebirth on the horizon, it might continue to thrive.
Most players generally agree that Xbox will need to start rolling out its first-party titles if it wants to actually close that gap. Not only will it make Xbox Game Pass an even more enticing offer, but also show that Microsoft is capable of trading blows with Sony should its exclusives (from a bevy of acquired studios including Obsidian and Bethesda) match PlayStation's quality.
Severin added:
"The effects of inflation and tightening disposable will be in full swing in 2023. Consumers will be looking to do two key things: decrease overall spending and/or increase value for money from their purchases. Traditionally, gaming had high entry-costs due to expensive games dedicated hardware and high price points for individual games."
Severin concluded by stating that gaming companies will need to find a way to increase value for money while keeping entry costs lower. Xbox is positioned to thrive in that situation, though we'll have to wait and see exactly how Sony responds to this, especially since it just revealed that PS5 supply issues are over.
"In 2023, games companies will thus have to navigate the tall order of increasing value for money, while keeping entry costs flat, or ideally lower. Traditional unit sales-dependent business models will struggle in this macroeconomic weather. However, a number of games industry players are well positioned to thrive in these conditions."
Source: GamesIndustry.biz