Apex Legends is extremely popular right now. This free-to-play online battle royale shooter has hit 25 million players since its release last week with 2 million concurrent. Respawn Entertainment will no doubt be supporting the game into the coming months as the development team has big plans for the game ahead. Starting off with its Apex Legends battle pass and content roadmap.
Related: 10 Ways To Dominate The Battlefield in Apex Legends
The developer revealed a "year 1" roadmap for the shooter detailing some content coming your way in the months ahead beginning in March 2019. The roadmap is divided into four seasons each lasting three months.
In March, Apex Legends will kick off its first season along with a Battle Pass. According to the FAQ, this Battle Pass will give players access to exclusive cosmetics but no Legends (characters) or anything that may break game balance.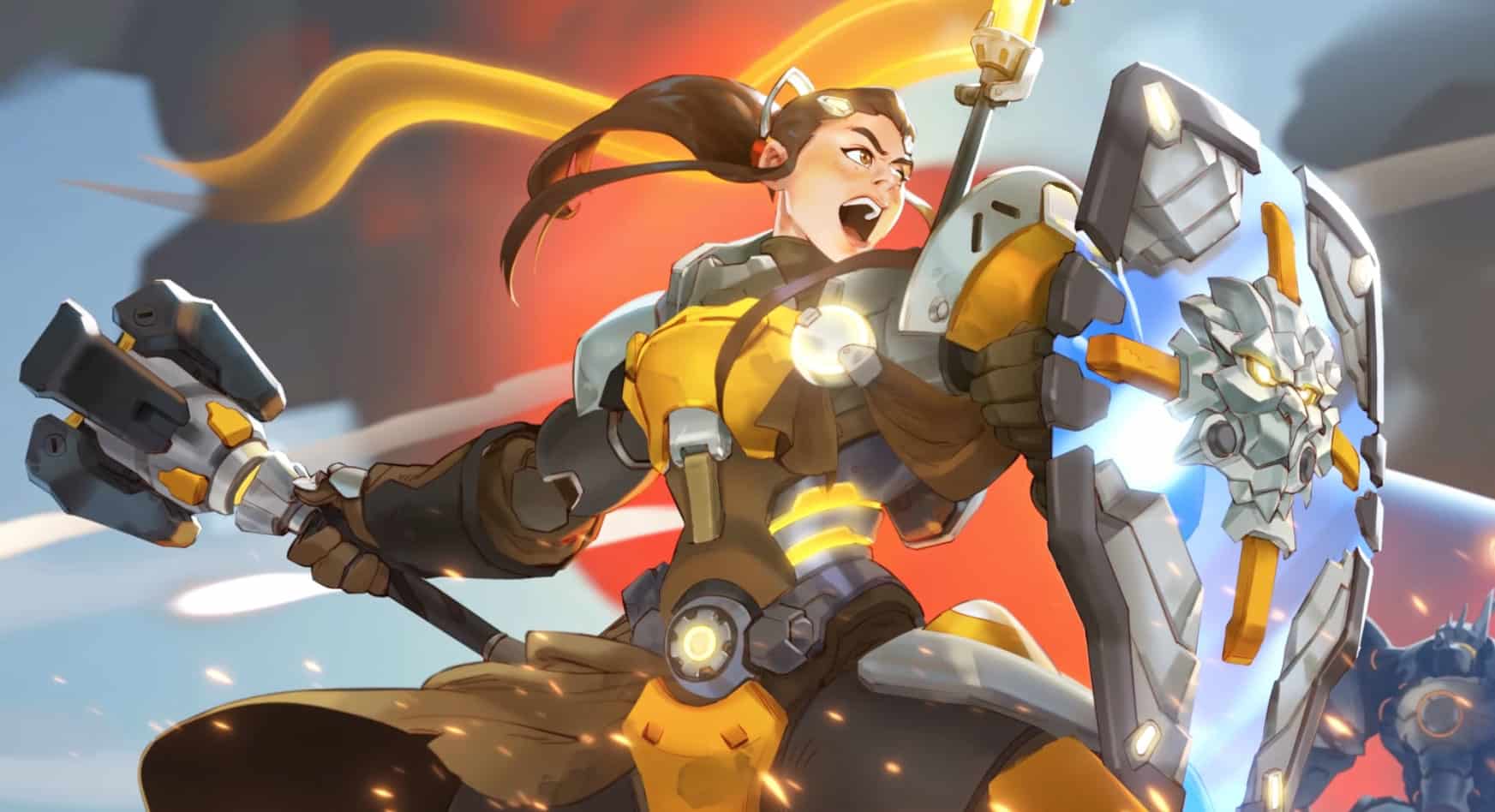 Each Apex Legends Battle Pass will include around 100 different rewards which you can unlock through playing the game. Some items can be unlocked without the pass too but if you want to unlock everything, you will need to purchase the pass.
The Apex Legends Battle Pass will only include exclusive, seasonal cosmetics items and random Apex Packs. Everything else can still be earned through playing the game without the pass.
The Battle Pass has yet to be priced and we will update you as soon as we see its pricing structure, however, we can expect to pay around the same for it as we do the Fortnite battle pass. There will be a Battle Pass available for purchase every season.
Each season will release with new Legends, weapons and loot and according to the Apex Legends roadmap, each season will include the same types of loot drops giving players something to grind towards.
Related: Apex Legends Solo and Duo Modes Could Be Coming Soon