New Apple iOS 14 and WatchOS7 leaks have been popping up all around the internet thanks to 9t05Mac who posted the latest report. According to the leaked rumours, 2020 will be a big year for Apple as both operating systems will get some much-needed changes and features.
RELATED: Free-to-Play Call of Duty: Warzone Battle Royale Announced – How to Download
iOS 14
First off we have the mobile operating system iOS 14. According to the report, Apple will release a new fitness app called "Fit". The new app will not be a tracker app rather it will let users download fitness videos with different workouts and activities to complete. The app will then link with your Apple Watch and track your sessions as you exercise.
iOS 14 is also set to include a new PencilKit API that allows the Apple Pencil to be used in more situation including handwriting recognition and conversion in regular text input fields. The report claims that iOS 14 will allow users to use the pencil to enter text in apps like iMessage, Mail, Calendar and others.
Speaking of iMessage, it is also getting a range of new features in iOS 14 including @-tagging in group chats, unsending messages and a status feature. Users will also finally be able to mark a message as unread.
Lastly, Apple's much-rumours object-tracking-tags supposedly called "AirTags" will be released and supported in the new OS. These tags can be paired with iOS 14 and pinged using a simple pull-down menu or control centre.
WatchOS7
As for the upcoming WatchOS7, it is said to be a bigger release than last year's rollout. One big new feature will be the new sleeping tracking which has been a much-requested addition for ages now. Users will be able to track their sleep, set goals and get advice on how to achieve it.
WatchOS7 will also include the ability to share Apple Watch faces with your friends and family as you can set up your own custom Watch Face and send it to someone to use on their Apple Watch.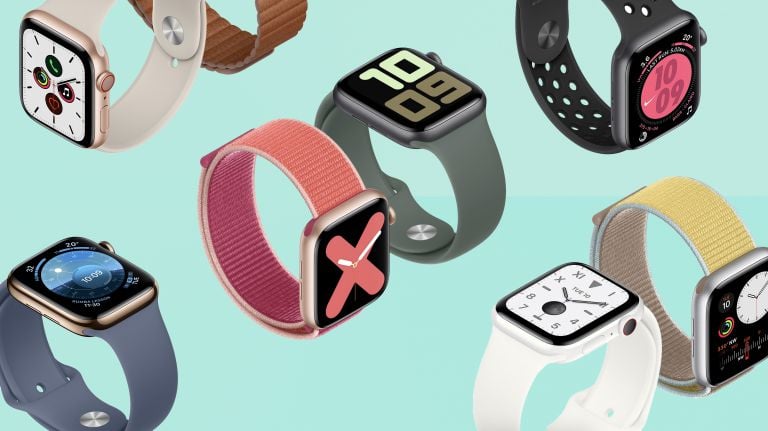 WatchOS7 is also said to include a new Infograph Pro watch face with a new tachymeter. Tachymeters are used on analogue watches to convert elapsed time into a speed calculation based on the travel time or distance measured. Parental controls will also be arriving in the new OS to allow for a more child-friendly experience.
Apple usually announces its new operating systems around June every year at WWDC. However, we are not sure what the company will do this year given the CODIV-19 outbreak.