Apple hosted its annual September event last night but while we got new iPhone 13, Watch Series 7 and iPad announcements, the company completely left out any news about the iOS 15 release date. Usually, this announcement arrives right at the end of the show and the OS goes live right after it closes. However, this year is a bit different and it seems as if Apple may have suffered a few delays getting the software out in time. The company has announced that iOS 15 will be available starting on 20 September alongside WatchOS 8 and iPadOS 15.
If you are an iOS 15 beta tester, you can now download the final release client for the software across your supported devices. This RC build acts as the final version of the new operating system and represents the experience all users will have when iOS 15 goes live next week.
READ MORE
Apple has also announced that iOS 15 will ship with a lot of missing features which they originally announced back in June. The company isn't ready to release SharePlay, the ability to share video and audio live across FaceTime calls. SharePlay will go live sometime later this year.
iOS 15 Supported Devices
Apple hasn't dropped any iPhone support for the new OS compared to iOS 14. This means if your iPhone has iOS 14 installed, you can download and install the new OS. The list of supported devices include
iPhone 13
iPhone 13 Mini
iPhone 13 Pro
iPhone 13 Pro Max
iPhone 12
iPhone 12 Mini
iPhone 12 Pro
iPhone 12 Pro Max
iPhone 11
iPhone 11 Pro
iPhone 11 Pro Max
iPhone XS
iPhone XS Max
iPhone XR
iPhone X
iPhone 8
iPhone 8 Plus
iPhone 7
iPhone 7 Plus
iPhone 6S
iPhone 6S Plus
iPhone SE (first and second generation)
iPod Touch (seventh generation)
iPadOS  15 Supported Devices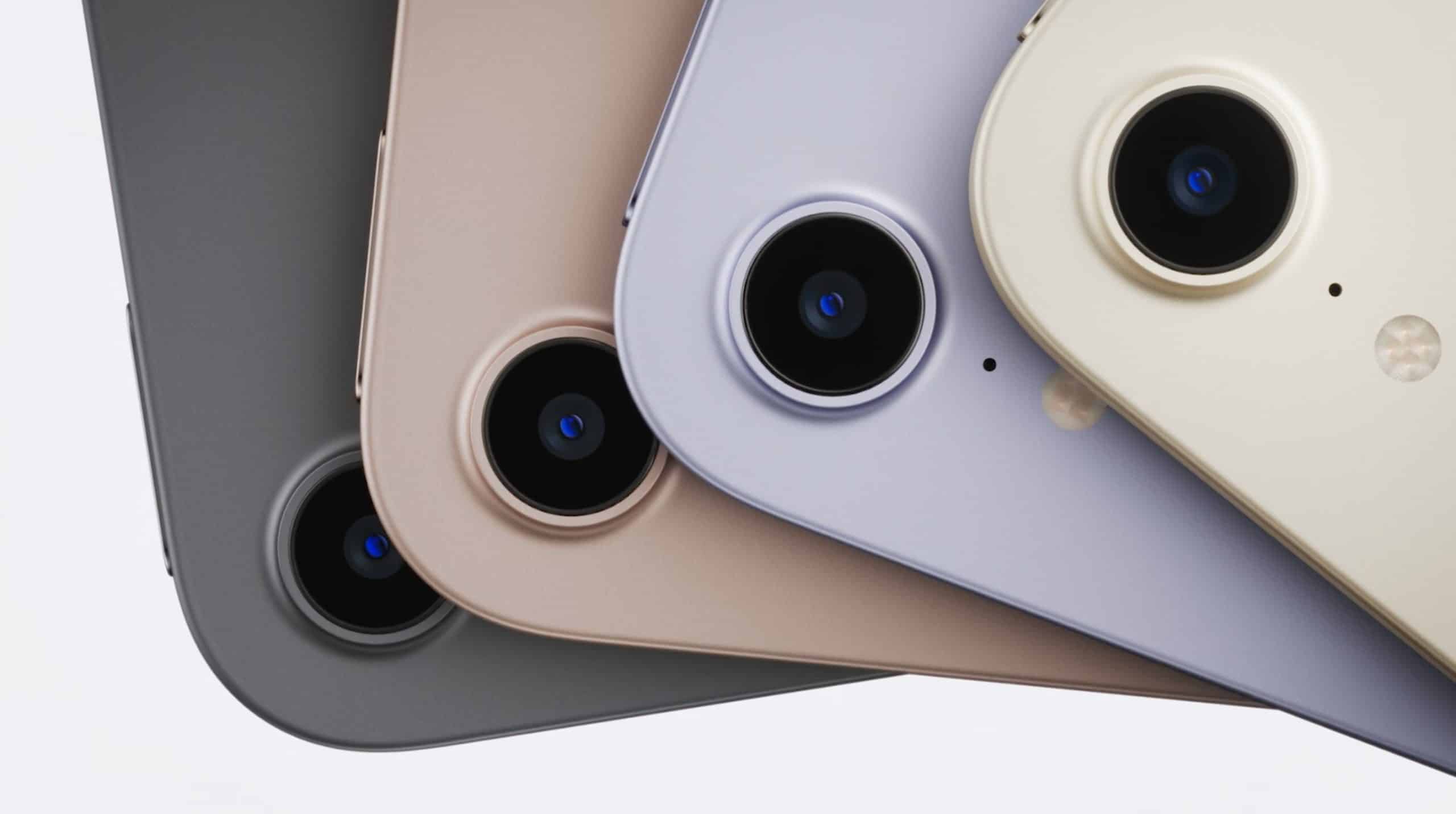 iPad Air 2
iPad Air (3rd generation)
iPad Air (4th generation)
iPad (5th generation)
iPad (6th generation)
iPad (7th generation)
iPad (8th generation)
iPad (9th generation)
iPad Mini 4
iPad Mini (5th generation)
iPad Mini (6th generation)
iPad Pro (1st generation)
iPad Pro (2nd generation)
iPad Pro (3rd generation)
iPad Pro (4th generation)
iPad Pro (5th generation)
WatchOS 8 Supported Devices
Apple Watch Series 3
Apple Watch Series 4
Apple Watch Series 5
Apple Watch SE
Apple Watch Series 6
Apple Watch Series 7
The software is expected to go live on 20 September at 19:00 CAT.