In a groundbreaking, industry-shifting move, Apple has announced that the company will soon publically sell all spare parts needed to repair iPhone and Mac devices starting in 2022. This would in turn allow Apple owners to purchase parts and repair their own tech without the need to book it in to an Apple Store to do so.
Apple will also make sure that Apple Authorized Service Providers not only sell the parts to customers but also the tools and manuals needed in order to complete a self-repair at home.
At first, the Apple Repair Program will focus on the main parts that are the most common to be repaired. This includes iPhone modules such as cameras, batteries and displays. The program will then open up to more parts at a later date slowly enabling customers the freedom to repair basically anything in their iPhone.
There is a catch though. The Apple Repair Program is limited to newer devices at first including the iPhone 12 and iPhone 13. Apple will also roll out M1 Mac support next year that will see customers repairing displays, replacing batteries and keyboards for their devices. This is limited to the most recent M1 Macs. Clearly, Apple has designed the most recent hardware lineup for this exact purpose.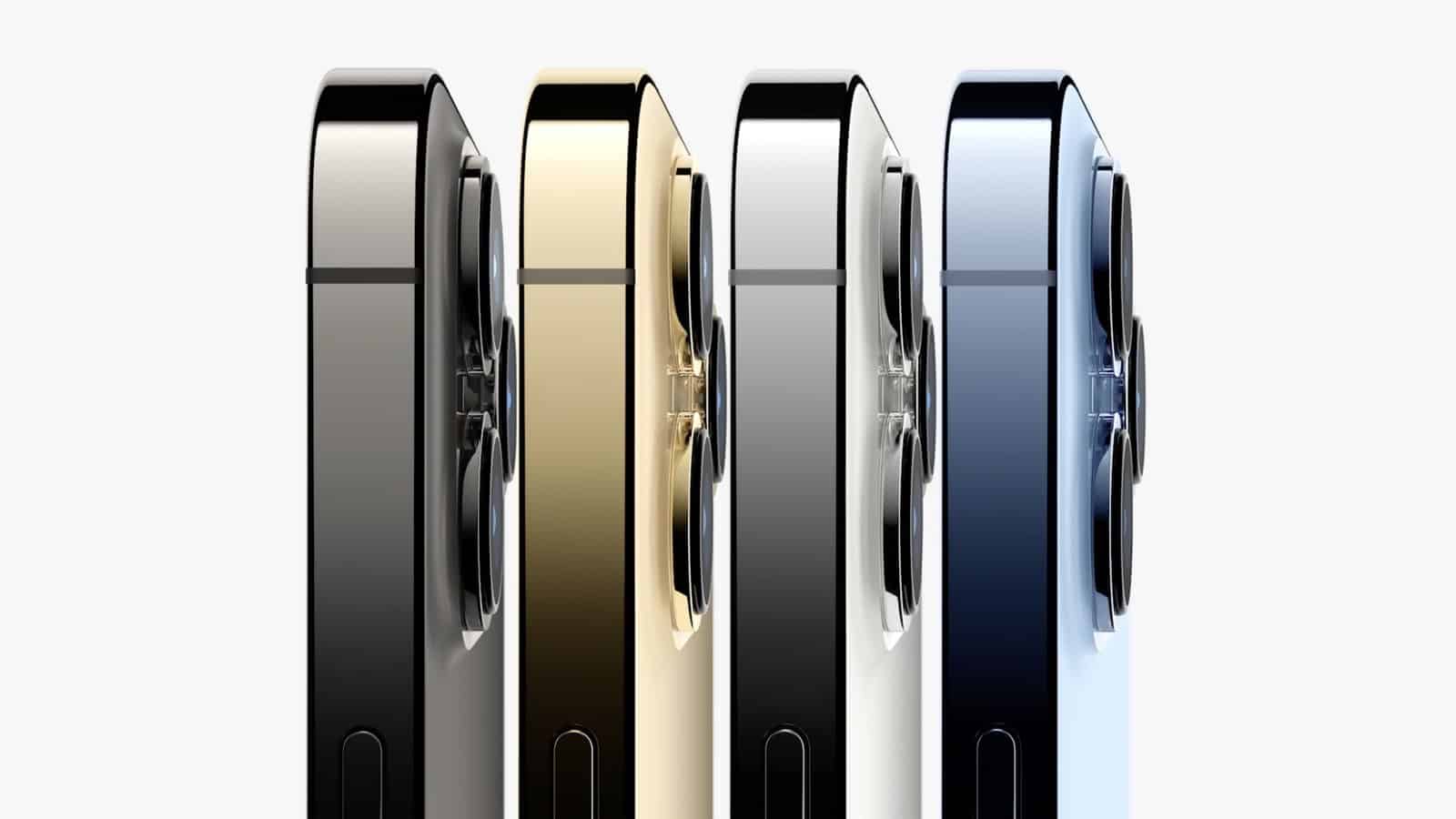 Customers can still get their Apple devices repaired at authorized repair outlets but this is good news for those who are tech-savvy and want to do it themselves. Apple isn't clear yet on how warranties will work while using this service. They do say that customers will get recycling credit for the old parts they trade in once the repair is completed.
There's also good news for local Apple lovers. The company does plan on releasing this program in dozens of countries next year. However, it will start in the US at first.
Source: Apple