The key art for the upcoming From Software action game, Armored Core VI: Fires of Rubicon, has leaked ahead of a rumoured gameplay presentation reportedly coming in the next couple of months. Users on Reddit quickly uncovered a trick to pre-install the game on Xbox which provided the game's official key art that has yet to be officially unveiled by the developer.
Armored Core VI: Fires of Rubicon was announced at The Game Awards last year as the long-awaited sixth mainline installment in From Software's classic mech action series. While many expected the developer to stick to its tried-and-tested soulslike formula, the company confirmed that Armored Core VI will instead fall in line with the fast-paced action-based gameplay of the previous games in the series.
A Reddit thread recently surfaced on the Armored Core subreddit with a user posting an image of Armored Core VI's key art. The image was obtained via a trick that allowed Xbox players to pre-install the game despite no announcement being made about it being available. Have a look at the image below: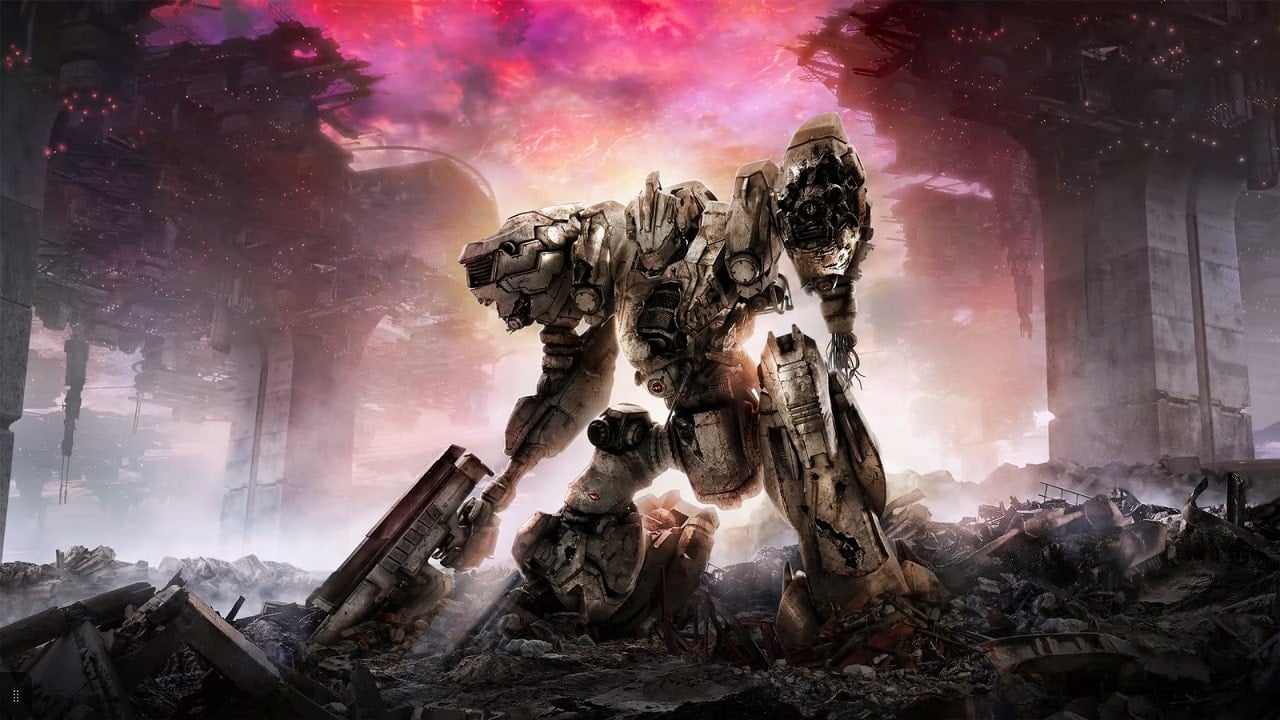 A previous report suggested that Armored Core VI was targeting a release window of September or October this year. It's possible that we'll see the game in greater detail through any number of upcoming summer gaming events planned for June. Fans speculate that it will likely show up at Geoff Keighley's Summer Game Fest which is dated for 8 June 2023. Elden Ring's first gameplay was officially shown at Keighley's show in 2021 along with a releaase date, so it's a very safe bet.
From Software is hard at work on multiple projects at the moment, including the major expansion for Elden Ring, Shadow of the Erdtree, which currently doesn't have a release date. Company president and game director Hidetaka Miyazaki was recently featured on Time Magazine's 100 most influential people of 2023.
Armored Core VI: Fires of Rubicon is currently in development for PS4, PS5, Xbox One, Xbox Series X/S and PC.
Source: Reddit