During The Game Awards last week, From Software made a big splash by not only winning Game of the Year for Elden Ring, but also unveiling its next title, Armored Core VI: Fires of Rubicon, the sixth installment in the mainline mech-action series. After leaving an imprint on the gaming world over the last decade with Dark Souls and Bloodborne, inadvertently creating the "Soulsborne" sub-genre, fans wondered if the studio's now signature style would inspire a gameplay change in Armored Core VI. Hidetaka Miyazaki clarified that it isn't a Soulsborne game and it really shouldn't be.
Before Dark Souls rocked the gaming industry and before From Software became synonymous with that style of gameplay, the Japanese developer already had several games and franchises under its belt. One of its most prized IPs was Armored Core, action games that primarily revolved around mech customisation and fast-paced robot combat. It's important to note that Armored Core paved its own unique gameplay and style that's quite detached from any of the staples of Soulsborne.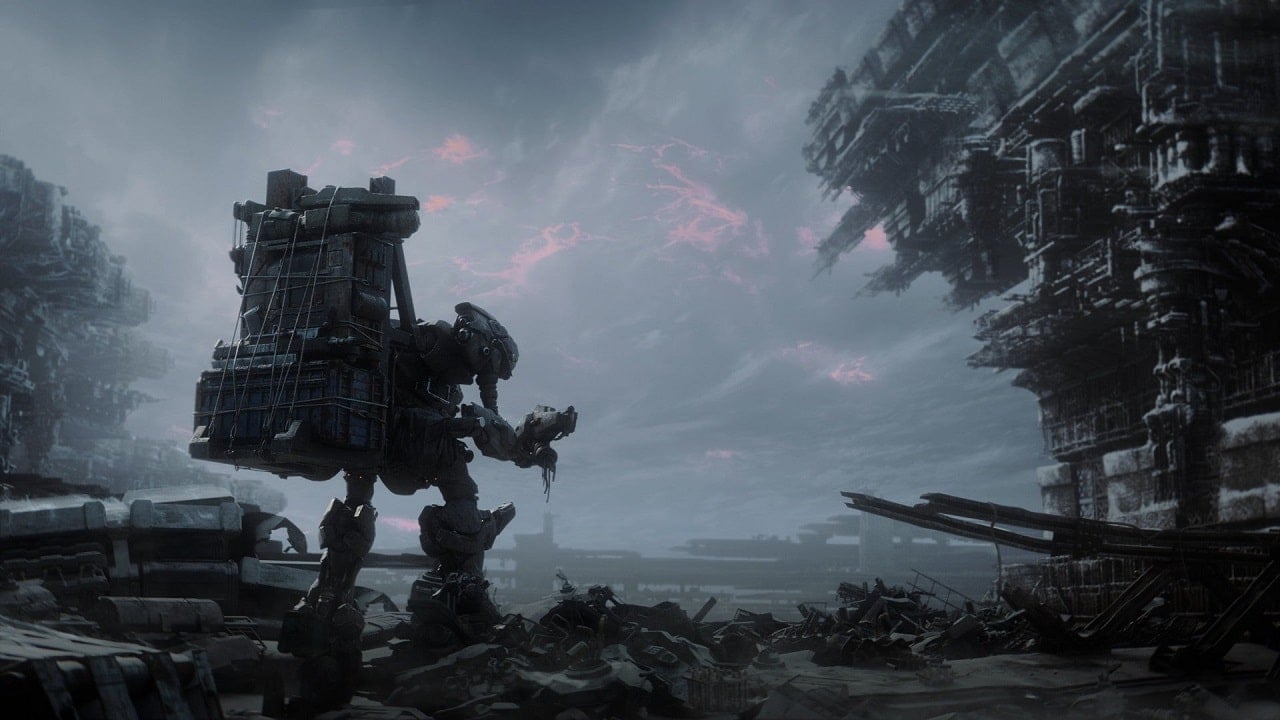 Unlike the Souls games, Armored Core's core gameplay loop revolved around customising and building your mech (to a pretty insane and underappreciated degree) and tackling isolated missions in sprawling levels. There aren't any interconnected areas, stop-and-go checkpoints, or stamina management. Just you, your mech and the weapons you have to destroy opponents. I guess on that note, the steep difficulty is still consistent but that's probably as far as direct similarities go.
Speaking to IGN recently, Miyazaki confirmed that Armored Core VI would not be adopting any gameplay elements from the Soulsborne games. Instead, the studio wants to revisit what made the Armored Core games so special in the first place and build upon that – an incredibly wise choice as this allows From Software, a studio now applauded as one of the gaming industry's leading developers, to bring Armored Core into the mainstream spotlight as it has always existed as a niche franchise.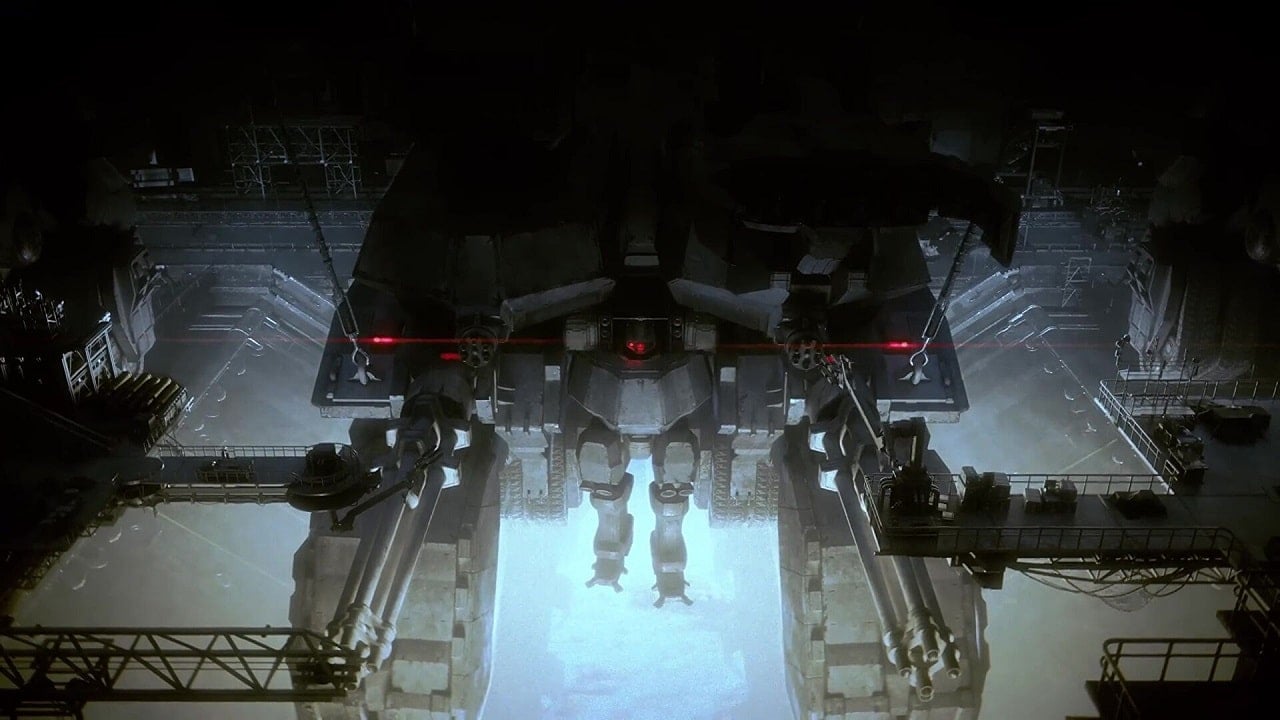 It also shows that From Software were (and still are) an incredibly versatile developer that doesn't have to entirely rely on its tried-and-tested Souls formula to churn out a new success while potentially spearheading another formula in the process. It shied ever so slightly away from the Souls tradition with Sekiro as it shifted towards action-adventure over role-playing to immense success too. Armored Core VI deserves that same treatment.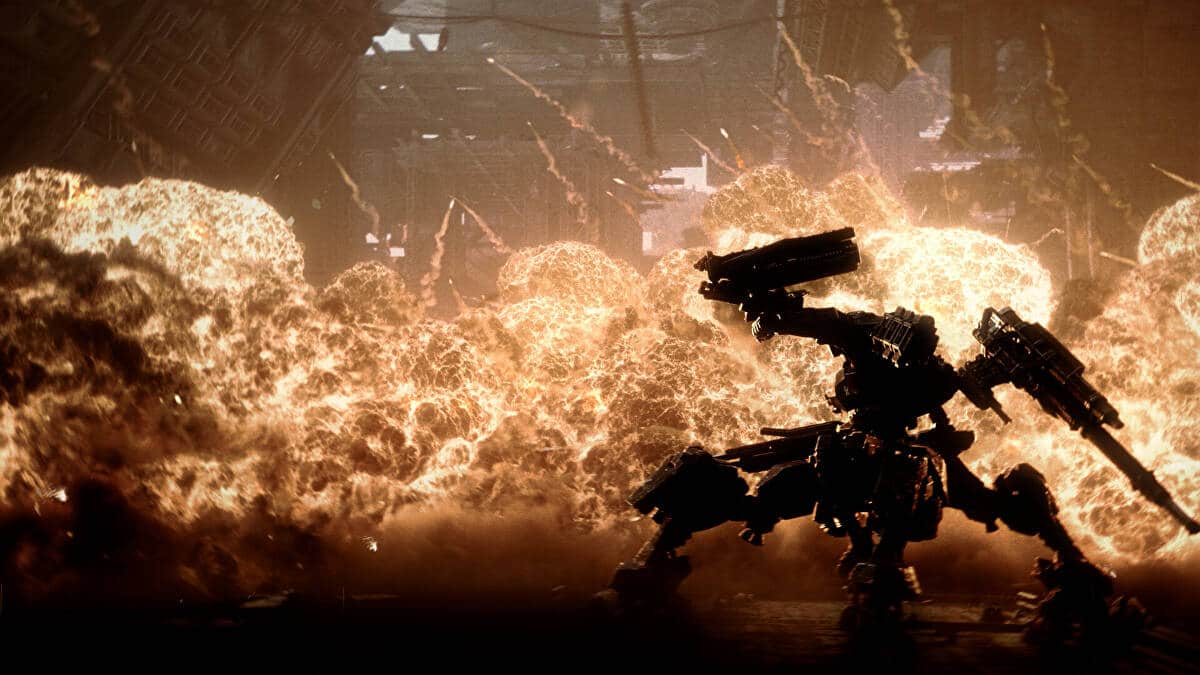 From Software has come a very long way since the days of developing Armored Core and it could easily apply all those lessons into revamping the mech series today while elevating it in the mainstream eye, but not losing any of its own soul and what fans want to see out of a modern Armored Core game. This gives From Software the perfect opportunity to show how good Armored Core was and how great it can be now with a decade of acclaimed experiences under its belt.
Armored Core VI: Fires of Rubicon is currently in development and scheduled to release in 2023.