While most territories have been able to pre-order the upcoming Horizon Forbidden West for some time already, Sony is only opening up pre-orders for Asian territories this week. On 14 December, SE Asia will go live with its Horizon Forbidden West pre-order program and the territory is in for a treat. According to Sony, the region will not only get the standard Nora Outfit pre-order incentives but gamers can also grab some cool physical items with their game.
Sony says that Horizon Forbidden West pre-orders will come with the Nora Legacy Outfit and Spear bonuses. In addition, pre-order customers will also get access to an exclusive Focus Keychain and Tremortusk 3D Puzzle.
By the look of things, these two physical items are pretty great. The Tremortusk 3D Puzzle comes with a series of boards that players can dismantle and use to build their own miniature Tremortusk. As for the Focus keychain, this item is a replica of the focus earpiece Aloy wears in the game. However, instead of it being on your ear, this is worn around your neck (because who would wear this on their ear?). The Focus Keychain also lights up with a bright blue LED light.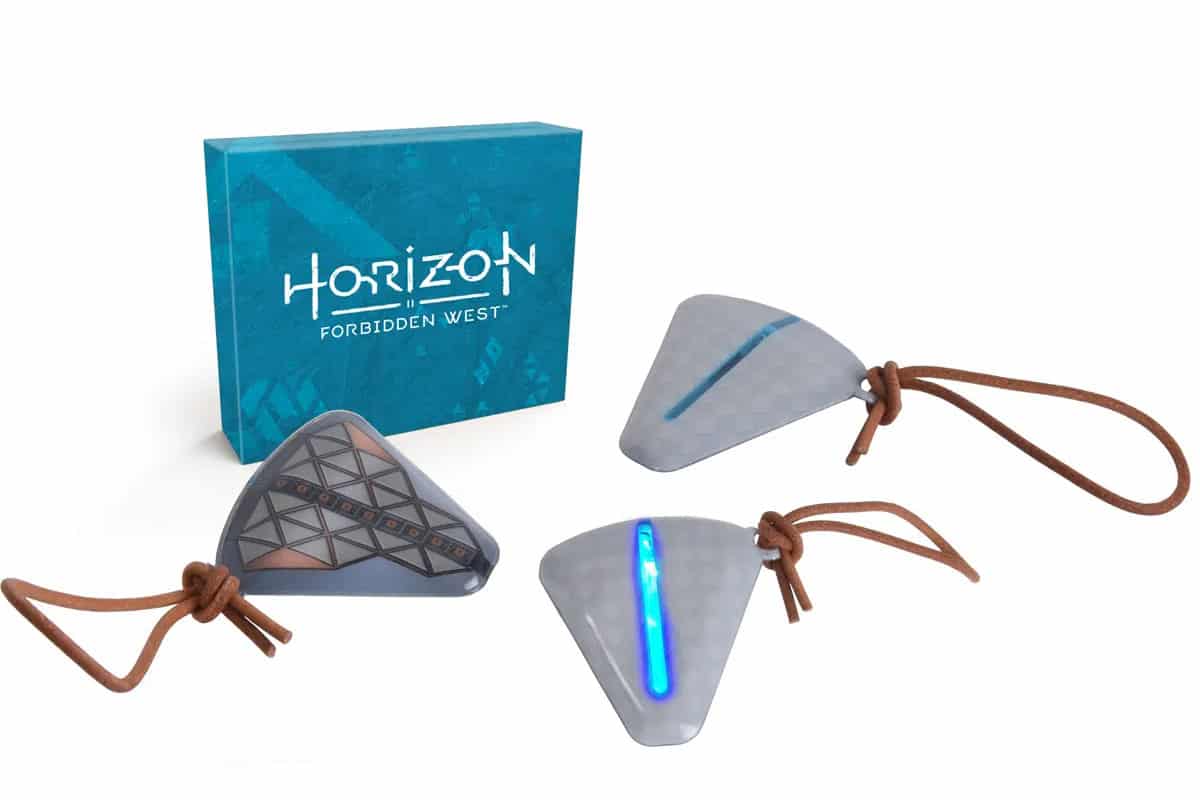 At the moment, these Horizon Forbidden West pre-order items seem to be exclusive to SE Asia regions. With the game's release taking place in February next year, we can only hope Sony extends these items to other retailers around the globe. If you're unsure what you can pre-order in South Africa, check out our full guide here.
Source; Sony