The ASUS Blue Cave router is quite a stylish device. When people saw it on my desk they constantly asked: "what in the world is that?" mainly due to its blue-hole design. It is not your traditional router when it comes to style but it packs the usual features you would expect in one.
In short, the ASUS Blue Cave is a dual-band Wi-Fi router that is meant to fit right into a household with smart features. It has a large emphasis on Amazon Alexa and has some great built-in anti-virus features that are needed in today's internet world. It boasts a 2.4GHz and a 5Ghz band, packs 4 Gigabit Ethernet ports, a USB port for sharing media and comes in at around R2,000. Yes, it is quite a pricey device.
---
ASUS Blue Cave Tech Specs
4 x Gigabit Ethernet Ports
AC2600 Wi-Fi
2.4GHz Wi-Fi band up to 800Mbps
5GHz Wi-Fi band up to 1734Mbps
Alexa and IFTTT support
USB storage and printer sharing
Trend Micro network protection
---
ASUS Blue Cave Design
The standout design feature on the ASUS Blue Cave is the blue ring. It acts as a glowing hole and gives the router its key appearance. The rest of the device is covered in a white exterior that is matte around the side and glossy on the back and the front. I read up on the design of the device and whether or not it benefits from having a giant hole in the middle of it and it actually has no benefit whatsoever.
There's an irritating blue light that flashes in the middle of the device. Luckily this can be turned off of which I did so immediately. There's also a blue light next to the ASUS logo that lets you know if the device is on and working properly. On the back, we have the business with another striking hole-burst design and all the ports you need to make use of the device. Anyone with any experience with modems and routers will feel right at home with the modem as it has nothing out of the ordinary.
In terms of internal specs, according to ASUS, the device includes a 4×4 AC2600 Wi-Fi configuration powered by an Intel 1.6GHz dual-core CPU. It has 512MB of RAM and 128MB of flash memory. This all allows the device to perform in the state it does and deliver the great Wi-Fi performance you get from it.
---
Setting up the ASUS Blue Cave
I probably have one of the worst ISPs on the planet and the Blue Cave saved my life. A little back story. My ISP SkyFi Internet Solutions were bought out by FibreStreams in December. They changed everyone's usernames and passwords without telling anyone so we were all cut off suddenly with no way to fix it. Luckily, ASUS dropped the Blue Cave modem off which allowed me to change my PPOE username and password to the new one with my ISP recklessly changed without warning. This meant I had to set everything up from scratch and it was a breeze.
The modem had to be reset to factory default settings which, like many others on the market meant sticking something small into the back hole. Once done, it immediately took me to the setup wizard and asked for new details, Wi-Fi settings and passwords. It all took less than five minutes to set up and honestly was one of the easiest experiences I have had when it comes to internet routers (and I use a load of them).
The setup options on the Blue Cave offer enough versatility to cater to most households. It still requires an existing ISP fibre box and works as an access point to whatever service you are running. Once I entered everything, I was able to access all the fancy-schmancy features the device had on offer. On the home page, you can easily get around and change your Wi-Fi passwords and even dim that darn blue ring light. On default, these settings are basic enough to understand but when you dive into the advanced stuff, things can get a little complicated.
Still, there's a nice status of how things are running on the device including CPU usage, RAM and easy access to the Wi-Fi bands.
---
Settings and Features
The ASUS Blue Cave has a lot going on inside of it. Apart from the Guest Network, Firewall and the things you are probably used to there's a lot to fiddle around with. Traffic Analyzer let me see who was doing what on the device, AiCloud 2.0 offered some great cloud storage options which you can link to an existing service and Traffic Manager let me limit and even cut people off who were abusing the network. It is actually quite a great feature that even let me prioritize gaming traffic over downloads and Netflix. This is great for anyone on a slower speed service that needs to have online gaming a priority at night over their roommate streaming in 4K.
The overall network is expanded once you add a USB to the device and it works like a charm. The USB port can be used for a "cloud" storage solution like Time Machine or you can simply use the port as an internet connection by plugging in a 4G modem. I used it to access media on the network meaning I could load a "home video" onto it and stream it to any smart TV or device connected to the modem. This meant I did not need to copy files to a USB and then plug them into the TV. Everyone could simply access the media through the modem. It goes a step further and even allows you to access whatever USB storage you have plugged in through the AIDisk mode. Great for storing work files and then getting them online whenever you need them.
[perfectpullquote align="right" bordertop="false" cite="" link="" color="#069AC9″ class="" size="21″]I never used this and could never find a reason to do so either[/perfectpullquote]
A great but pretty unnecessary feature is the Alexa and IFTTT support. This allows you to use voice commands to do things like slow the internet down, turn off the Wi-Fi, enable specific guest networks and even pause the internet completely. I never used this and could never find a reason to do so either. The Android and the iOS app do the same thing and it is just more user-friendly.  IFTTT then allows you to set up the device so when something happens, it triggers another action. For example, when I leave the house it would automatically detect it and turn off the network. While there is use for these features, I found none. With that being said, I am sure people would find a use for it.
---
ASUS Blue Cave Performance
Right off the bat, I had to test one thing. I am forever having connection issues on my Apple devices using the 5GHz connection on my D-Link modems. Believe it or not but the Blue Cave did not present this problem at all which makes this an instant sell for me. However, I then had issues connecting to the 2.4GHz network on some devices too. This presented a problem when using things like my Samsung QLED which does not have 5GHz support meaning I could often not use the TV online.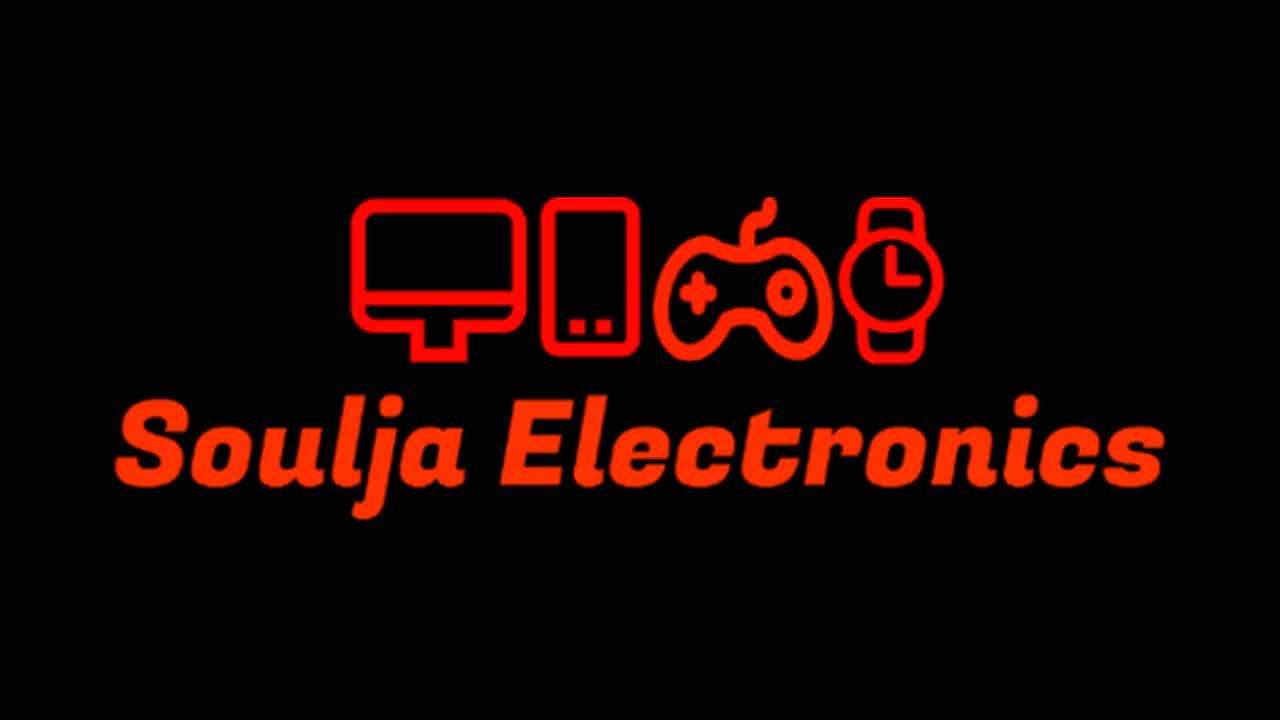 With that being said, performance on the ASUS Blue Cave was a dream. I run a 2oombps fibre line to power everyone's internet, gaming and streaming needs and the device made sure to deliver a great performance even when everyone was hogging it. The 5GHz network often hit its 20mb/s speed test with the odd drop here and there down to 100 due to possible issues with my atrocious ISP. On the 2.4Ghz, it also maxed out at around 90Mbps.
In terms of range, it also does a stellar job. The modem was in a corner of a room most of the time due to the network all being wired to it. Signal was great and the speed held up well too. Much better than my D-link by a long shot. Even when I was on the other side of the house, both Wi-Fi bands performed well and the speed drops were slightly down by perhaps 30-40%. In short, the signal was fantastic and the performance was superb.
[perfectpullquote align="left" bordertop="false" cite="" link="" color="#C9A006″ class="" size="21″]With that being said, performance on the ASUS Blue Cave was a dream[/perfectpullquote]
I use Wi-Fi for gaming because I just don't have LAN cables set up across the house and even that was great. Downloads on my PS4 Pro on the 5GHz went at 20MB/s and online gaming never presented any ping spikes compared to a LAN cable. Performance is great across the board. I also have a handful of modems on the network including two more D-link ones. The Blue Cave never interfered with them at all and I had no IP conflicts at all.
---
Verdict
If you are looking for a router that performs well, is easy to set up and looks stylish then the ASUS Blue Cave is a great sell. It includes some features which many may feel are a waste of money but when it comes down to the Wi-Fi and performance, you can't go wrong.

This ASUS Blue Cave review was based on a unit sent to us by ASUS South Africa. The Device retails for around R2,200.