The Battlefield V battle royale mode looks like it will be fire, literally. Called Firestorm, the battle royale mode will be available on all platforms (PS4, Xbox One, and PC) from 25 March 2019. More details were shed in an exciting reveal trailer on what can be expected from the new Battlefield V battle royale mode, which players have been waiting for since the game's November 2018 release.
Related: SA Apex Legends Tournament Announced – Nexus Legends by Seagate Features R100k in Prizes
Shown in the reveal trailer, the Battlefield V battle royale mode looks very similar to other battle royale modes, where players are airdropped onto the new Halvoy map and are required to battle it out until they're the last one standing. Players are required to scavenge for gear, while a ring (in this case, a fire ring) shrinks the map, forcing players to take each other out, to be crowned the ultimate victor.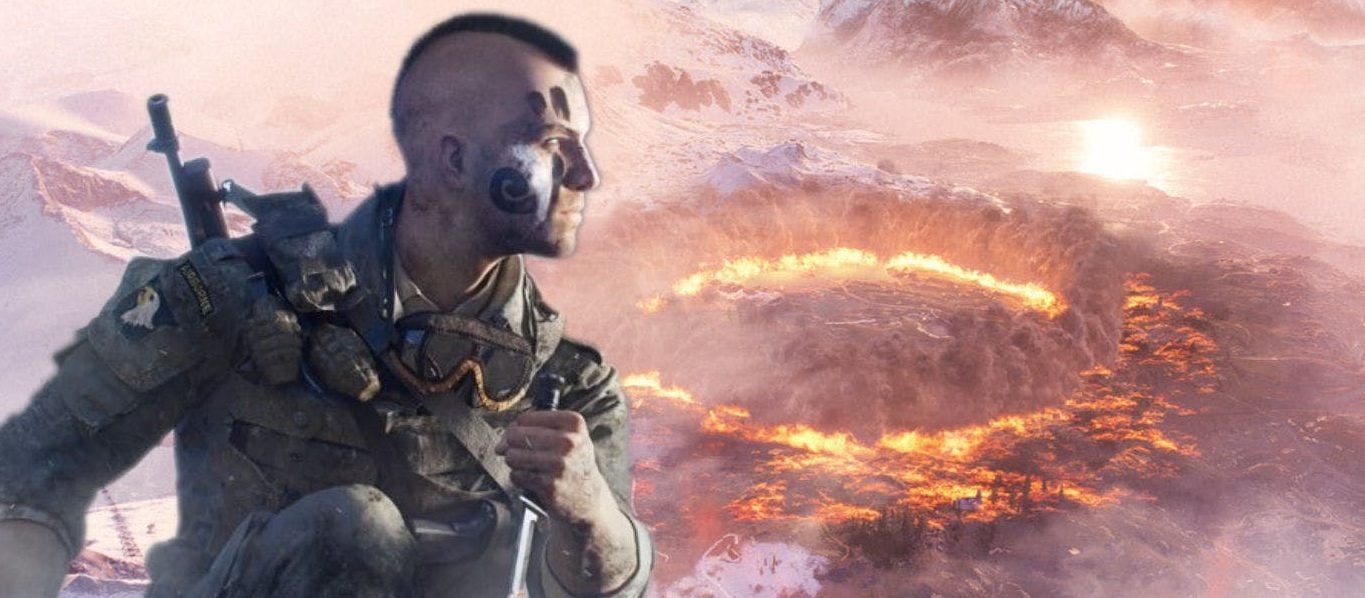 Firestorm introduces the biggest Battlefield map yet, called Halvoy, which will allow Battlefield V battle royale matches of up to 64 players. Players will be able to form 4-player squads or battle it out alone when the Firestorm battle royale mode launches on 25 March.
There are different objectives in every match in the new Battlefield V battle royale mode. If reached, these objectives can unlock rare and powerful gear which increases your chances of being the last one standing.
Based on the reveal trailer, it looks like players will be able to take advantage of some cool features like a battle tractor carrying artillery, Panzer tanks, helicopters, and all the fiery excitement.
Check out the reveal trailer for Battlefield V Firestorm, to get you fired up for the new battle royale mode.
Scavenge. Fight. Survive. The Firestorm is coming March 25 ??️ pic.twitter.com/AhQ5aHTut8

— #Battlefield V (@Battlefield) March 14, 2019
Are you excited for Firestorm finally coming to Battlefield V? The battle royale mode joins other popular battle royale games currently dominating the market, like Fortnite and Apex Legends.