Despite just being a year on the market, the PS5 has seen several great exclusives already hit Sony's new generation platform. While there's a lot more to come, we've selected the best PS5 exclusives you can play right now, from Ratchet & Clank: Rift Apart and Returnal to Demon's Souls and more.
The PS5 library is still growing, and PlayStation has resorted to releasing several titles on PS4 as well. For this list, we'll only be including games you can only get exclusively on the PS5 (and built for the PS5). Sadly, this excludes some titles like Marvel's Spider-Man: Miles Morales and Sackboy: A Big Adventure – though those are excellent games well worth your time too.
Best PS5 Exclusives You Can Play Right Now
Returnal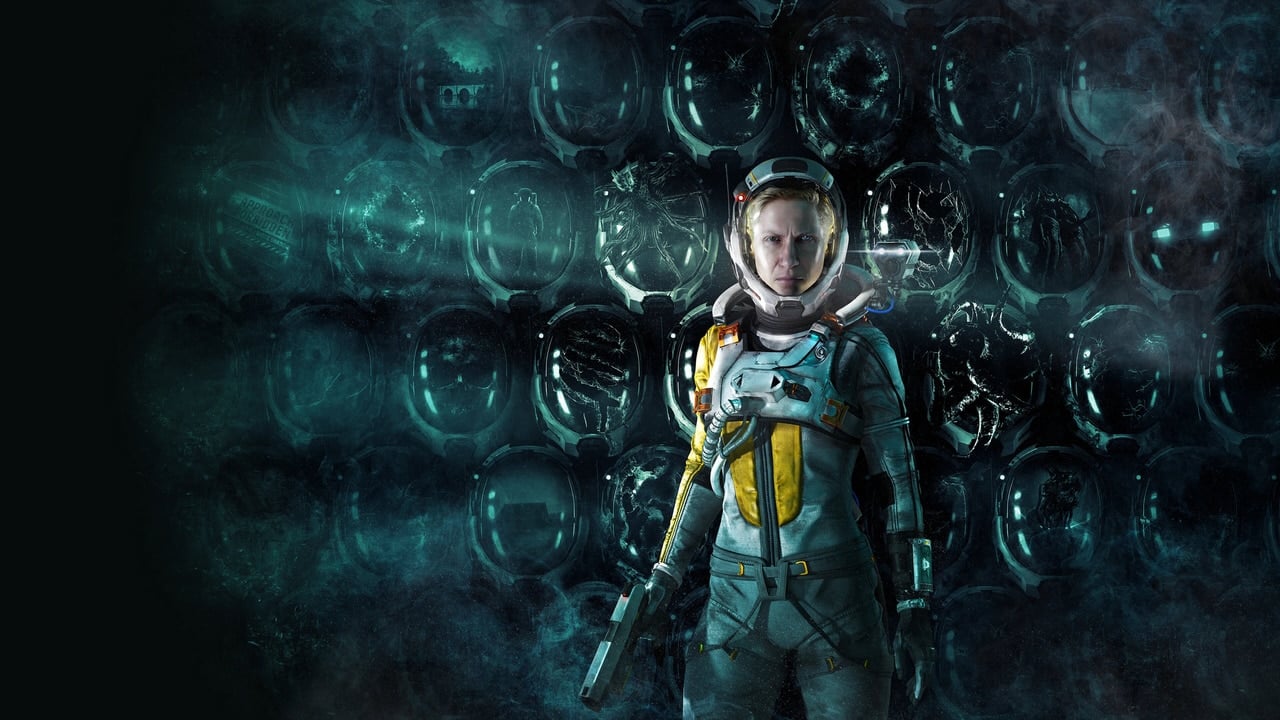 Developer Housemarque's hard-as-nails roguelike Returnal is not for the faint of heart, but it packs a punch rarely seen in gaming these days. Utilizing all the best elements of a roguelike, including respawning from a set location and running through several procedurally generated levels, players will need to be quick on their feet and incredibly precise in order to execute a perfect run. It may sound daunting, but rest assured, Returnal's gameplay loop is addictive and rewarding. It's an essential PS5 game to play right now, even if you just dip your feet in the opening hours. – Read our full review for Returnal here.
Deathloop
While technically also available on PC, Deathloop remains a timed PS5 console exclusive for a year, and it's one we simply couldn't leave out off the list. Arkane's signature style and gameplay makes Deathloop one that fans should absolutely play. Assuming the role of an assassin named Colt who wakes up on a beach without any memories of his past, the game encourages players to eliminate eight high-profile targets while essentially living through the same day over and over again. Like Returnal, Deathloop is a must-play on PS5 right now. Read our Deathloop review here.
Demon's Souls
Bluepoint's incredible remake of From Software's legendary action-RPG Demon's Souls should be in your collection already if you own a PS5. It's not a massive mechanical upgrade from the original's slightly clunky design, but everything else about this superb remake shines bright. The graphics are extraordinary and offer the first taste of a true visual PS5 showcase. Known for being unforgivingly difficult, Demon's Souls still engages players with its deep RPG systems, creative enemy encounters and top-class level design. If you enjoy being punished and punishing back, Demon's Souls will be right up your alley. Read our Demon's Souls review here.
Ratchet & Clank: Rift Apart
Insomniac Games have once again proven why they're among Sony's most elite first-party studios with Ratchet & Clank: Rift Apart. We've seen the series gradually evolve and improve on itself before, but nothing as astoundingly as Rift Apart. The leap into the new generation is immediately noticeable here thanks to the game's brilliant portal-hopping feature that lets players seamlessly bounce between rifts in real-time throughout its colourful levels. It's a huge technical accomplishment and one that PS5 players of all ages can enjoy right now. Read our Ratchet and Clank: Rift Apart review here.
Astro's Playroom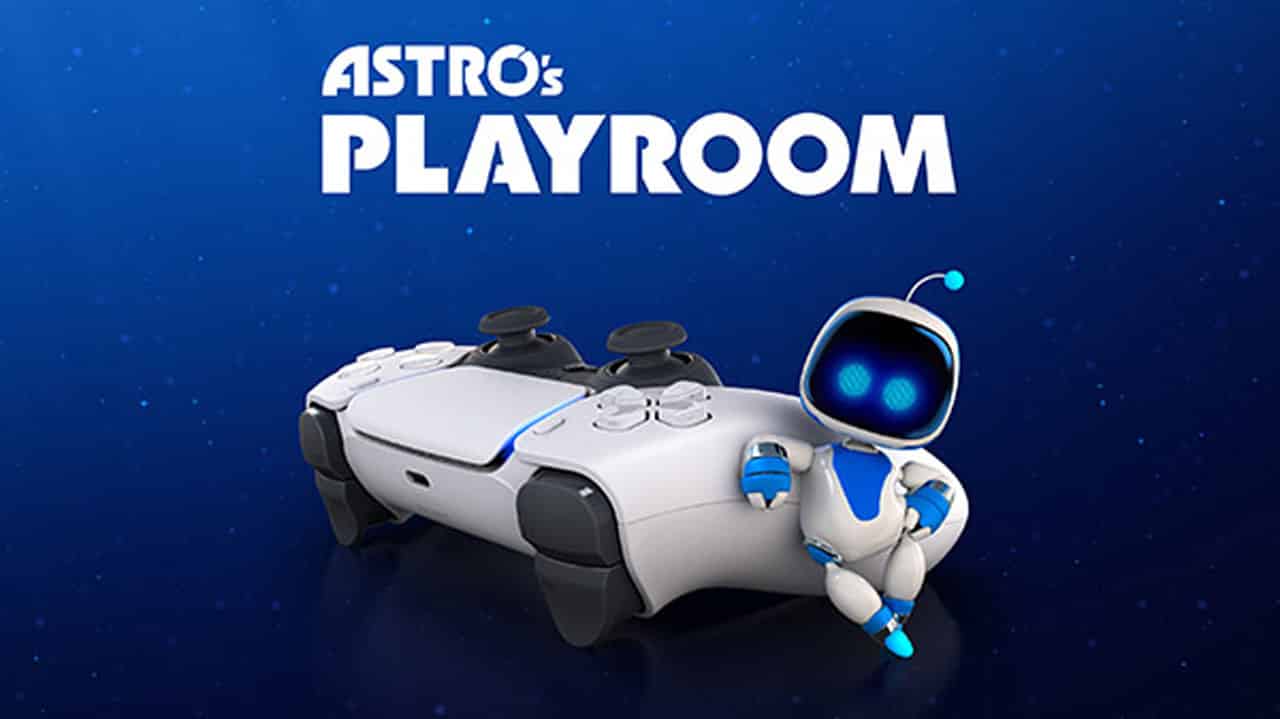 Coming freely equipped with every PS5, Astro's Playroom is probably the first game that many players will enjoy when they get their consoles. This adorable platformer might be more of a showcase or love letter to PlayStation's history than an actual full-fledged video game, but it serves the purpose of highlighting the DualSense controller's excellent features. With creative levels and dozens of Easter eggs referencing PlayStation's extensive history of exclusive games, this is one for long-time fans and newcomers to enjoy. Read our Astro's Playroom review here.
Final Fantasy VII Remake Intergrade
Square Enix originally released Final Fantasy VII Remake on the PS4, but Final Fantasy VII Remake Intergrade is only available on PS5. Packaging a new story expansion following Yuffie, Intergrade acts as the game's definitive edition while we wait for Part 2 to arrive. The content on offer here is great, with Yuffie's adventure bringing plenty of new combat, encounters and plot points that might carry over into the sequel. Furthermore, the PS5 enhancements improve upon the already striking graphics of Final Fantasy VII Remake. Read our Final Fantasy VII review here.
Marvel's Spider-Man Remastered
Finally we arrive at one of the best remasters currently available on PS5. Marvel's Spider-Man Remastered brings a lot of fantastic visual upgrades and enhancements such as ray tracing, improved textures and tweaked facial animations (as well as a new look for Peter Parker). It's still the same phenomenal game under the hood, but the graphical improvements go a long way in making the experience feel fresh and exciting all over again. You can buy Marvel's Spider-Man Remastered either as a standalone title or through the Marvel's Spider-Man: Miles Morales Ultimate Edition bundle – we recommend the latter. Read our Miles Morales PS5 review here.