Bioshock creative lead Ken Levine is struggling to bring his new game project to life. According to Bloomberg, Levine's studio Ghost Story Games is currently facing a plethora of issues which has unfortunately shifted its new project into limbo.
Ghost Story Games kicked off the development of Levine's new game more than eight years ago but things have not gone to plan. According to the report, the game is suffering from mixed design goals and an overambitious vision. This sounds like deja vu as most projects overseen by Levine have also suffered from the same problem.
Bloomberg claims that Ghost Story Games was originally set to launch a game back in 2017. This game is described as a "small project" sci-fi shooter set on a mysterious space station where three factions would respond to the player's actions. It sort of sounds like System Shock 2. Sadly, the game went from a small idea into a project the 30-staff studio could no longer handle.
The game morphed into a bigger, complicated project which fell out of scope for the small development team. It even featured a "complicated dialogue system that would morph based on player choices". The report claims that the game has been rebooted multiple times since it kicked off development. This is mainly due to Levine's mercurial management style and his need for perfection.
Levine has had trouble with multiple games in his career. Many of them were either being delayed by years due to his shift in focus halfway through development or scrapped. According to the report, developers at Ghost Story Games have even adopted a word called "Kenception". This is where they convince Levine to adopt their ideas by making him believe he thought of them.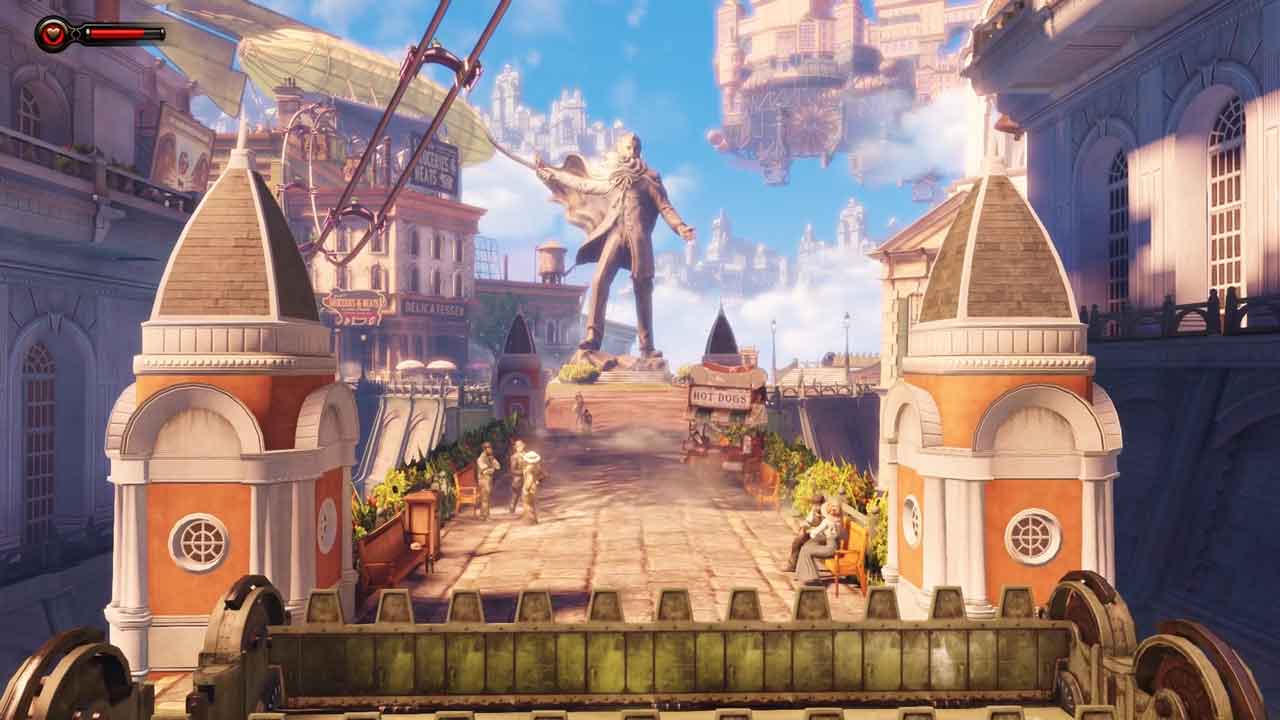 Another main factor in the ongoing development hell crisis is Ghost Story Games' endless budget. The studio is a subsidiary of Take-Two Interactive and there is no budget for Levine's new project. In fact, he can spend another twenty years on the game if he needed to and it wouldn't make a dent in the company's margins.
Levine is reportedly obsessed with narrative-heavy games but at the same time, he wants the project to include procedurally generated drama. This is similar to the likes of Shadow of Mordor. However, Levine also wants his games to feature big-budget 3D visuals. This is something that is almost impossible to create as a combination.
We don't know when Ken Levine's new game is going to see the light of day. Hopefully, when it does release, the game will redefine a genre similar to his previous projects such as Bioshock and System Shock 2.
Source: Bloomberg