Remember Blue Box Game Studio? The place that was supposedly making that Abandoned game for PS5 that everyone thought was a mad conspiracy with Hideo Kojima and Silent Hill? Well, the studio has been MIA for a couple of months now. Back in August last year, the studio released its first "playable" teaser for the game which ended up being just a short video of a guy walking across a room. This being after the studio released the experience app in an unplayable state.
Blue Box Game Studios claimed that this teaser would then follow up with a fully-playable real-time experience soon after. Sadly, the app has yet to see the light of day since its August 2021 promise. The studio has now taken a turn for the worse and deleted most of its negative tweets on Twitter. Most of these tweets were published throughout the past 18 months as the company tried to defend its operating procedures and kept promising gamers that the app was coming.
If you visit the Blue Box Game Studios Twitter page today, you will only see a small handful of tweets. However, this was not the case before yesterday. In fact, the studio had some harsh tweets on the account as they often directly attacked gamers who questioned their development process and simply wanted to see more about this Abandoned game.
Let us not forget that throughout this development cycle, Blue Box Game Studios has constantly lied about the game. First, the studio claimed that the Abandoned trailer released during the reveal was entirely in-game footage. Then we heard the game trailer was actually built using assets from a free 3D model catalogue online. Secondly, the studio has also done nothing to prove the game is legit. Even the owner Hasan Kahraman has done nothing but give in to the Kojima rumours by stirring up more conspiracies.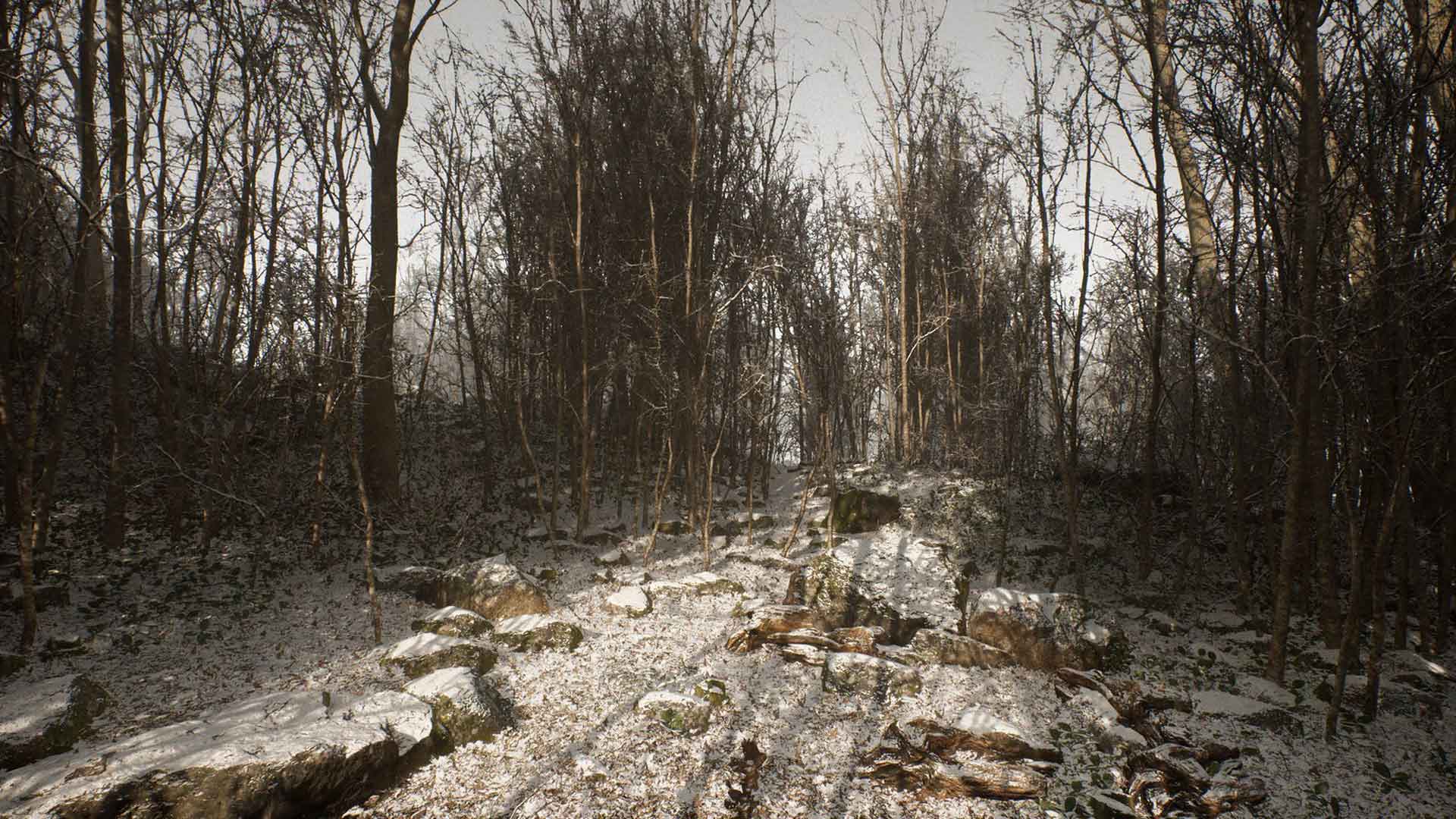 So what is happening to Abandoned? Well, after the studio deleted its tweets, gamers thought the project was officially cancelled. However, the studio uploaded another tweet addressing the community. According to the statement, Blue Box Game Studios is still actively working on Abandoned. The studio has disregarded the rumours of the game's cancellation.
The studio also claims that development is still taking place and they are working on the Realtime Experience app (the one meant to release in August). Blue Box Game Studios says that the studio originally planned to release everything in Q1 2022 but that did not happen in time. While they don't have a clear release date for the project either. They simply state that Abandoned will release when it is stable, good and ready.
Our response to the Cancellation rumours: pic.twitter.com/EuiY8Squ52

— BLUE BOX Game Studios (@BBGameStudios) March 31, 2022