Call of Duty: Modern Warfare II will launch on 28 October and those of you who are interested in playing the latest COD game can now pre-order it across all platforms. Of course, like all Call of Duty titles, is the early access to the beta pre-order incentive and different versions to choose from when purchasing the game. So if you're wondering what you can get then we have you covered.
This year Activision plans on releasing two versions of Call of Duty: Modern Warfare II. There's a Standard Edition and Vault Edition. Keep in mind that no Collector's Edition has been announced yet but that version is usually confirmed closer to the launch. Activision also confirmed that Call of Duty: Modern Warfare II is also coming to Steam this year.
The nice thing about this year's COD is that all game versions come with cross-gen bundles. So you won't have to figure out what game version to buy and how to upgrade it to the PS5 or Xbox Series X/S copy. The bad news is Call of Duty: Modern Warfare II is hella expensive. Get ready to fork out close to R1400 just for the standard edition and almost R2,000 for the Vault Edition. Here's what comes in each bundle and what they cost. We will share the local retail pricing soon.
Call of Duty: Modern Warfare II Pre-Order Details
Call of Duty: Modern Warfare II Standard Edition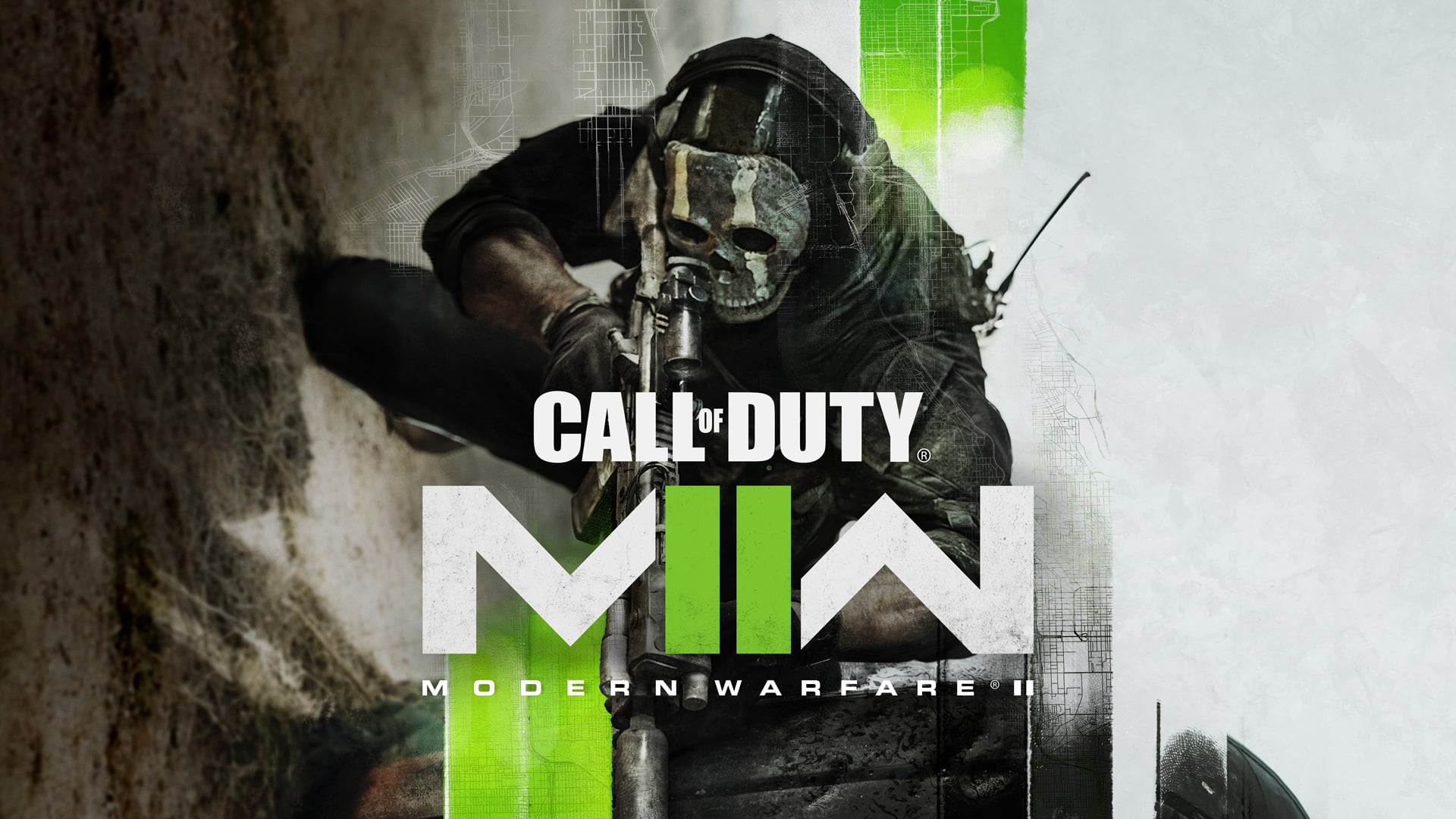 Available on PS4, PS5, Xbox, Steam and Battle.Net
Includes base game

Both cross-gen versions included

Includes early access to the Open Beta

Early access is available on all platforms

Pricing
Call of Duty: Modern Warfare II Vault Edition
Available on PS4, PS5, Xbox, Steam and Battle.net
Includes base game

Both cross-gen versions included

Includes early access to the Open Beta

Early access is available on all platforms

Ghost Legacy Pack
Red Team 141 Operator Pack
FJX Cinder Weapon Vault
Battle Pass + 50 Tier Skips
Pricing
Call of Duty: Modern Warfare II Upgrade to Vault Edition
Available on Steam
Includes upgrade to Vault Edition
Ghost Legacy Pack
Red Team 141 Operator Pack
FJX Cinder Weapon Vault
Battle Pass + 50 Tier Skips
Pricing