Activision will be revealing the Call of Duty: Modern Warfare multiplayer tonight at 19:00 South African time after months of teasers and lack of any real information.
The Modern Warfare multiplayer reveal will take place on the official Call of Duty Twitch channel and will feature all the new multiplayer details including the recently teased killstreaks, Gunsmith feature as well as a closer look at that awesome opening of the matches.
RELATED: Borderlands 3 Goes Gold Over a Month Ahead of Release
Let the countdown begin.

Coverage for the #ModernWarfare Multiplayer Premiere begins on 8/1 at 10 AM PT. pic.twitter.com/xjMIJKzWoL

— Call of Duty (@CallofDuty) July 30, 2019
Activision plans on hosting a Call of Duty multiplayer pre-show and trailer first which will kick off at 19:00 followed by the full multiplayer gameplay live stream at 19:30 and a post-show later tonight at 23:30.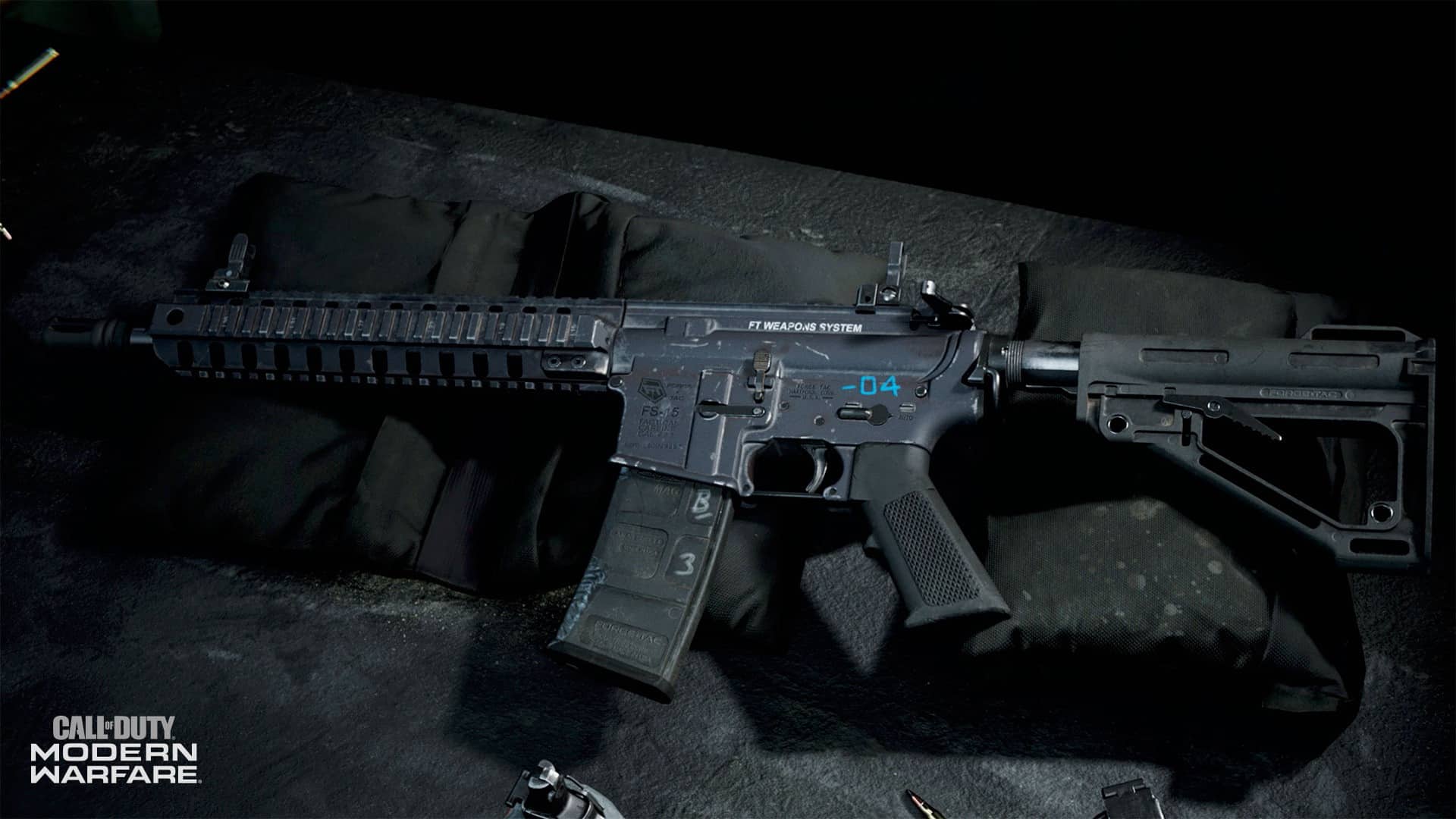 When to Watch the Call of Duty: Modern Warfare Multiplayer Reveal
19:00 SAT – Multiplayer trailer debut and pre-show
19:30 SAT – Multiplayer gameplay live stream
23:30 SAT – Multiplayer post-show
The one to watch would be the show at 19:30 as it will be the content-packed session with all the new modes, loadouts, features and much more. The pos-show seems to be a Q&A so unless you like people talking, you don't have to stay up for that.
As mentioned before, the stream will be live on Twitch. 
This gameplay premiere will only cover the multiplayer portion of Modern Warfare. We don't know when Activision plans on showcasing the single-player if they even plan on doing so due to it being "uncomfortably-controversial".
We will share all the Call of Duty: Modern Warfare details with you as we watch it in action later today. Modern Warfare is planned for release on 25 October 2019 for PS4, Xbox One and PC.
Are you tuning into the reveal tonight? Let us know in the comments section down below.