A cancelled Halo VR project has surfaced online thanks to 343 Industries developer Dan Chosich, who is the company's Narrative Experience Director. Chosich released some details and images of the canned Halo VR game on his personal website, showing a promising virtual reality experience as Master Chief.
According to Chosich, the Halo VR game had the codename "Reverie" and was once in development at 343 Industries before the release of Halo Infinite. Unfortunately, it never really got past the concept phase, though some ideas seemingly carried over into Infinite.
Chosich provided a detailed explanation of the VR experience, complete with button configurations, controls and even some early rough in-game screenshots. Chosich stated:
"This page is expressing some of the thinking and challenges we were trying to solve. Turns out, especially in 2017, there were a lot of hard challenges to overcome with VR. Most prominently the fact that it was only available to a small subset of people.

For me, the biggest problem was the lack of being able to move freely. However, there were a few examples that were never public from some companies we interviewed that showed an extreme amount of promise.

Strangely, my advantage on this project was that I was highly skeptical of it. I didn't like 95% of the experiences in VR because they weren't repeatable destinations. Cool to do once and never again. That was something I wanted to solve."
Check out some of the images posted on the developer's website: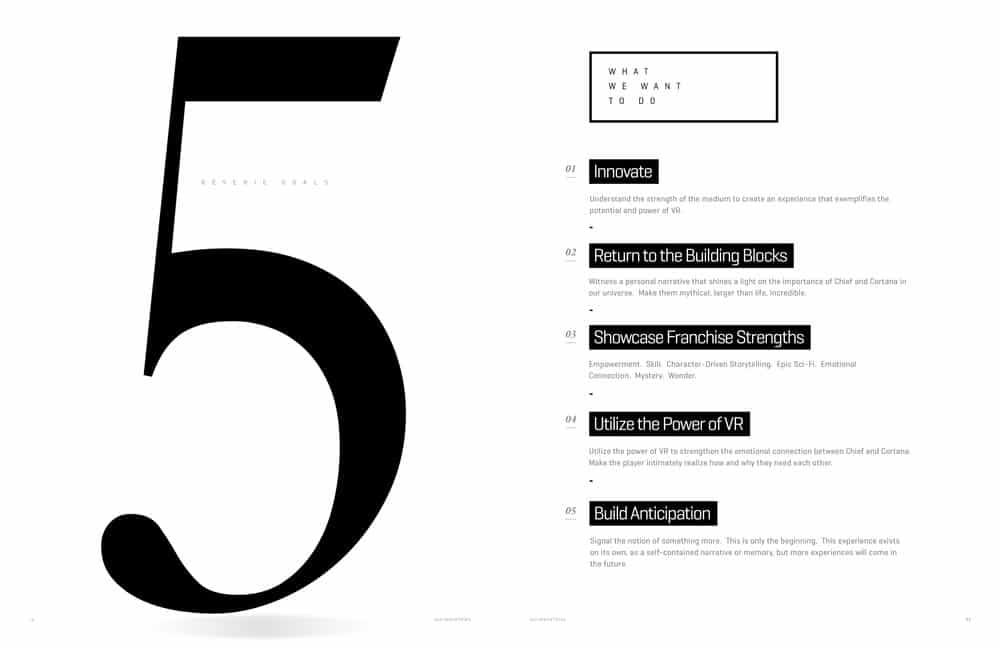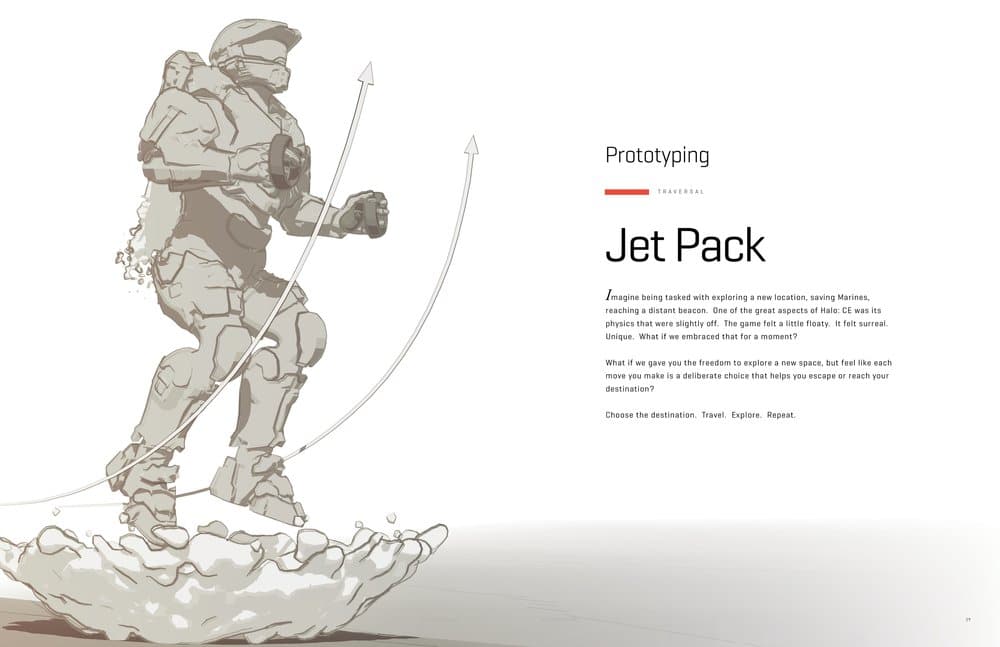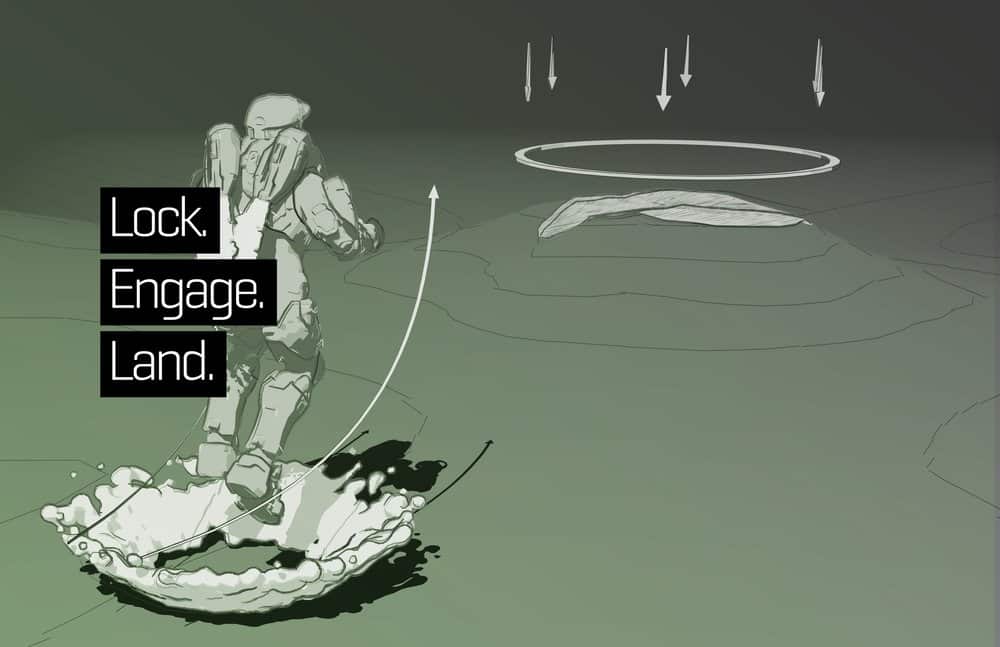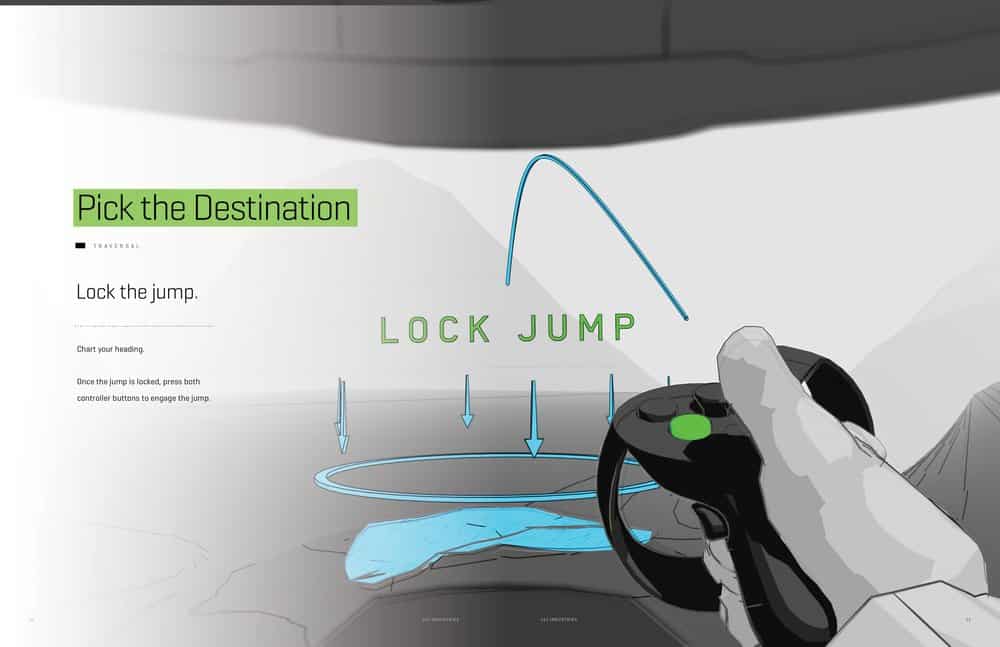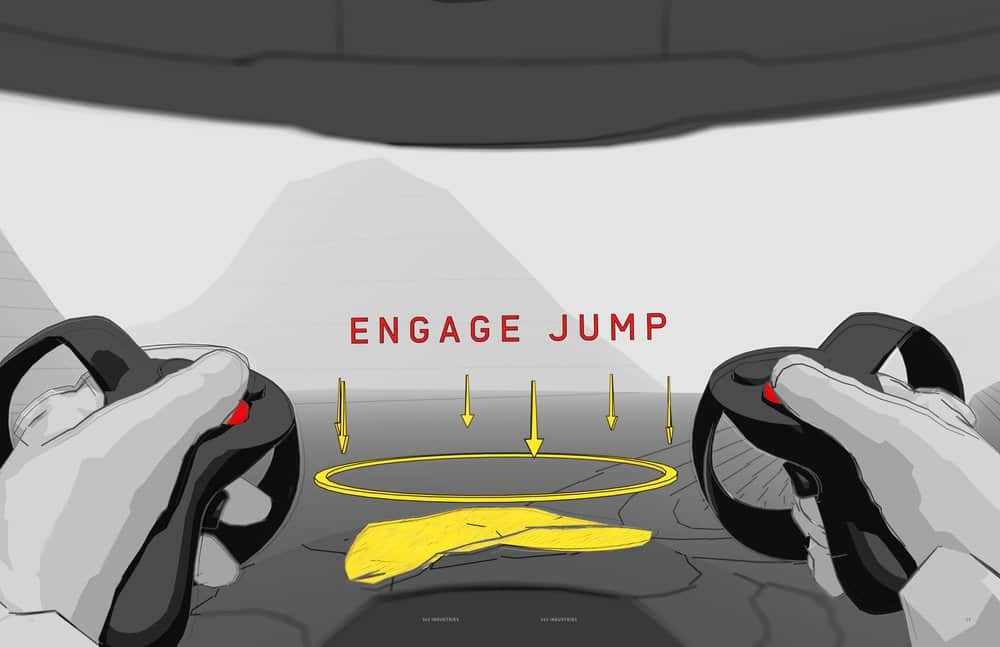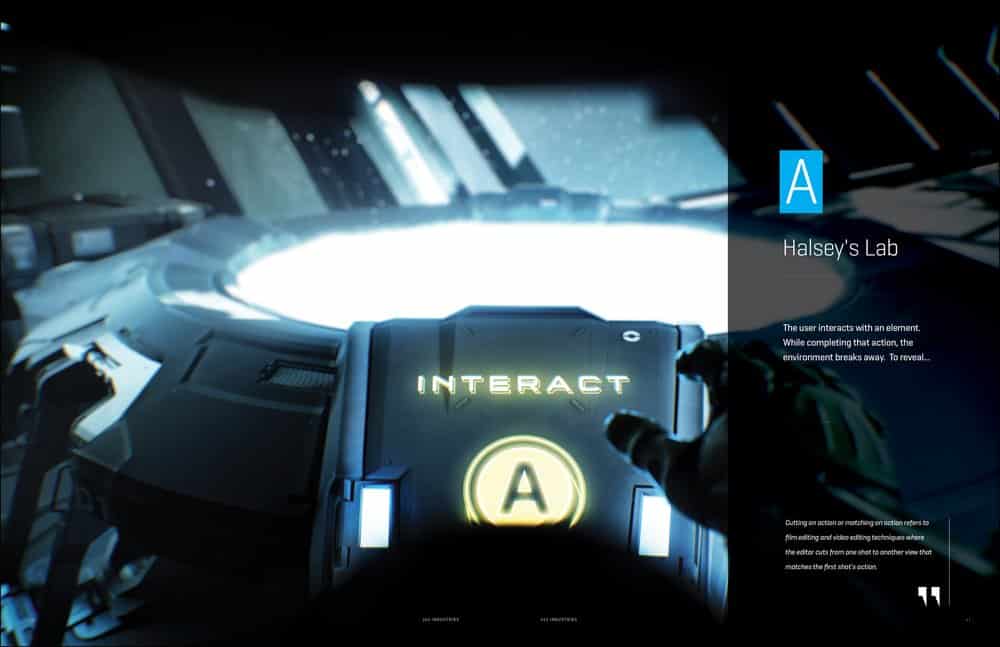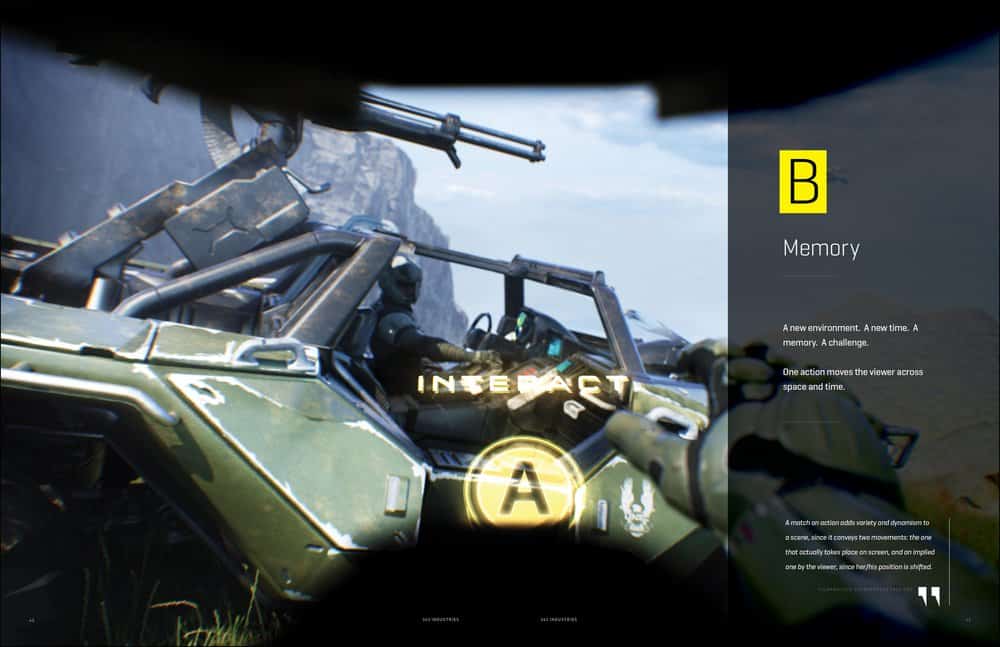 While the cancellation of this project is disappointing, that doesn't entirely rule out the possibility that Microsoft might be working on a new Halo VR experience that has yet to be announced. We'll just have to wait and see if Halo's VR dream becomes a reality.
Source: Dan Chosich