In a world littered with countless card games, Capcom, out of nowhere decided to release a new card-battling game featuring characters from throughout the company's history. Teppen might have a strange name but its art direction is stunning and it might just be your next fix.
RELATED: Red Dead Redemption 2 PC Version Spotted in Rockstar Social Club Code
The free-to-play game sees battles take place in real time featuring "dynamic action and over the top attacks blowing up your screen". Capcom isn't joking around, the game is every little bit as extra as it claims to be and that is just looking at the trailer.
Teppen features characters, monsters, items and more from the best Capcom franchises in the company including Monster Hunter. Mega Man, Devil May Cry and Street Fighter. All these characters are delivered in a gorgeous art style that will make you want to just sit back and admire the cards flashing across your screen.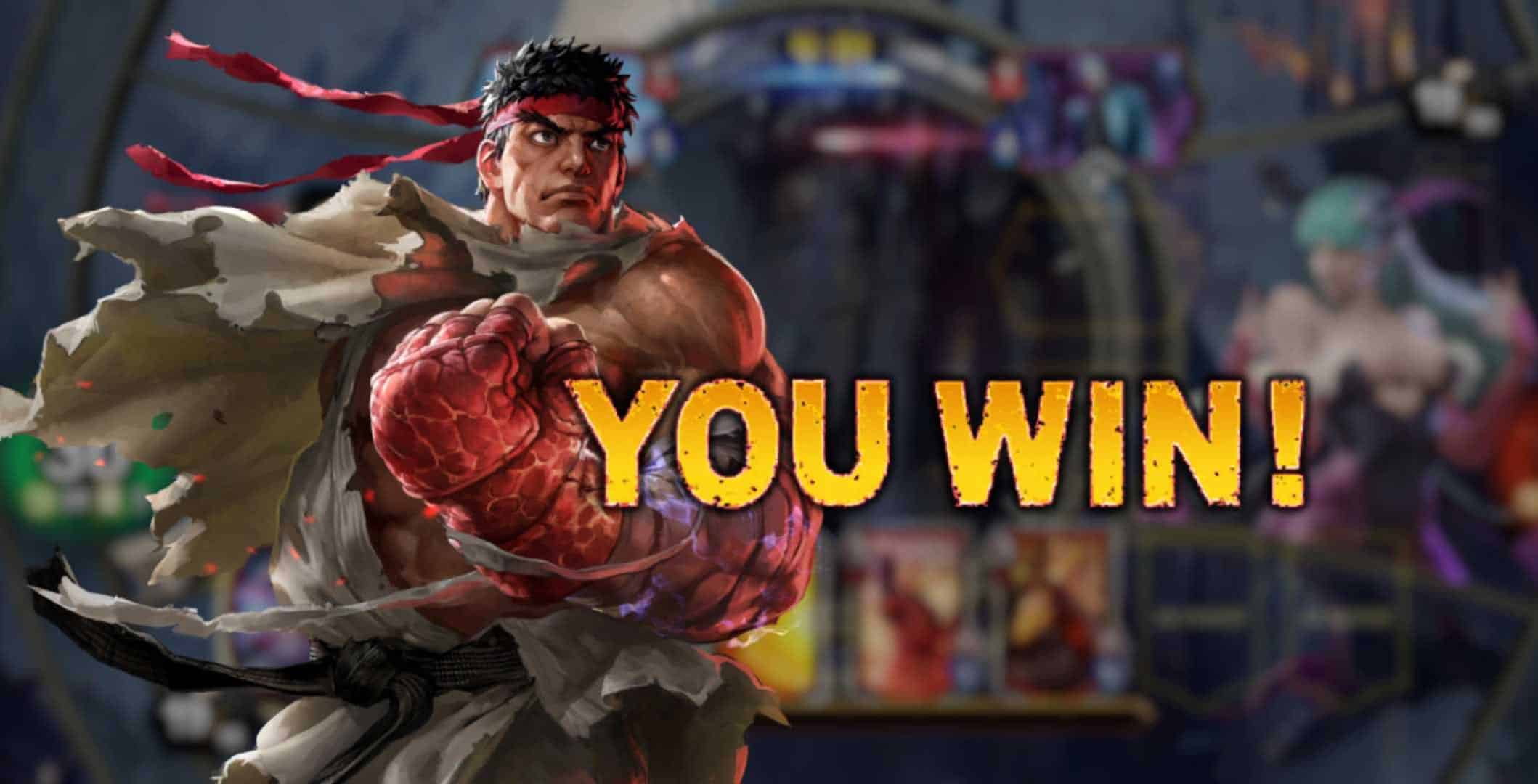 The subtle animations of your chosen character bring the art to life and the cards have a distinct look and feel to them too.
The only downside, it is a mobile game. It is currently rolling out for iOS and Android so make sure you check if it is available in your country. If not, check back every few days as Capcom plans on releasing this GungHo Online Entertainment collaboration over time.
Check out the latest trailer down below and get ready for all the flash you could ever ask for.
[su_youtube url="https://youtu.be/LGgnH0vgCwM"]
About Teppen
There's only one way to rise to the top—playing Teppen! Teppen is the ultimate card battle game where units you command operate in real time, featuring dynamic action with over-the-top attacks blowing up your screen.
With astonishing graphics and a cutting-edge battle system, Teppen is the card game to end all other card games! Command popular Heroes (characters) from Monster Hunter, Devil May Cry, Street Fighter, Resident Evil, and other series in all-star action from Capcom's finest!