It's finally here! The week of Comic Con Africa. The last time we were at Comic Con Africa, I don't think anyone imagined it would be a two-year break until we were all invited back. We here at GLITCHED are excited for Comic Con Africa; hopefully, you are too. Comic Con Africa opens its expo doors this week for a jampacked four-day geeky, nerdy and fun festival.
While the convention strongly focuses on comic books, tabletop games and pop culture, they also haven't forgotten about movies, TV, cosplay and gaming – making Comic Con Africa the perfect event for everyone. Last week we started a series of posts where we did a deep dive into the international guests that will be attending Comic Con Africa this year. If you missed it, you can read up on Tati Gabrielle here (who sadly has cancelled her appearance at the show) and on Jamie Campbell Bower here.
Now, it's time to turn back the clock to when many of us fell into the geek-o-sphere, to begin with, and look at our final international guest: Selwyn Ward of Power Rangers fame.
In the internet age, Selwyn Ward has remained somewhat of an enigma. Selwyn is an American actor known for his role of T.J. Johnson in various renditions of the Power Rangers. Selwyn was born in Indiana and has one older sister; he is also the first African American to become the Red Ranger in Power Rangers history.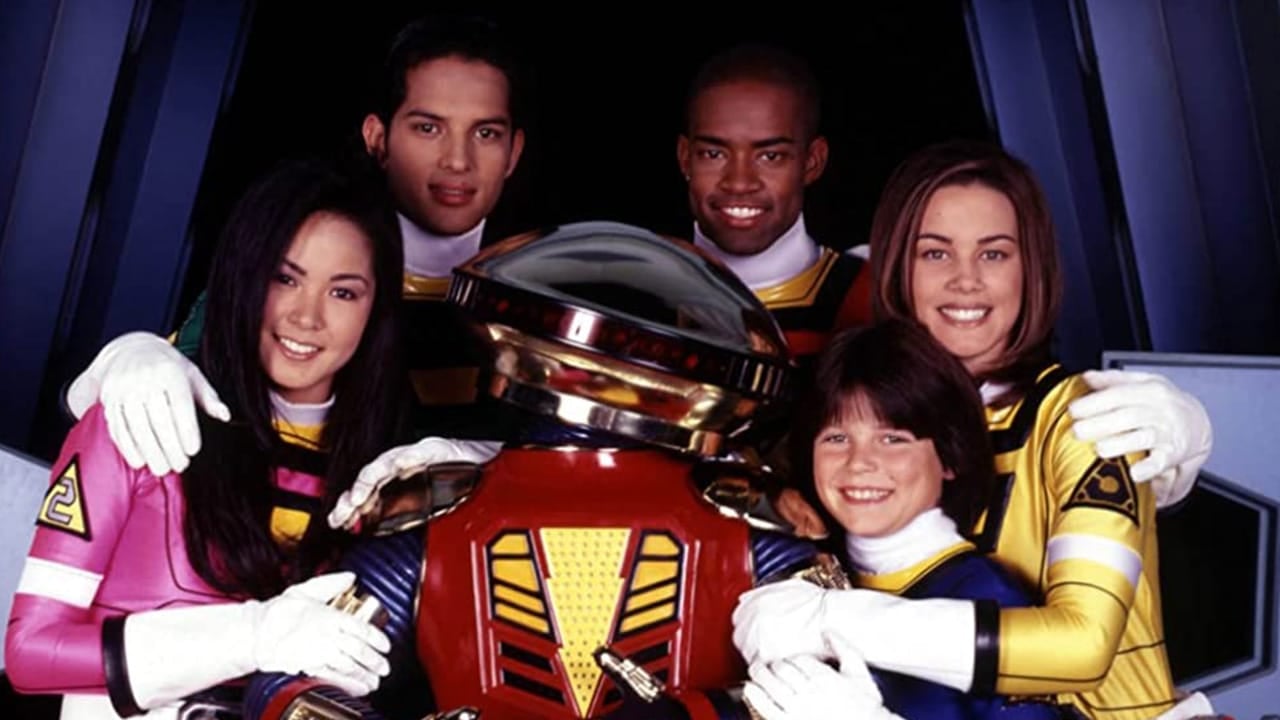 Honestly, not much is known about Selwyn Ward, either professionally or personally, outside of the Power Rangers, for which Selwyn is probably best known. Over the years, Selwyn has reprised his role of T.J. Johnson countless times. In the shift from Power Rangers Turbo to Power Rangers in Space, Selwyn's character became the second Red Ranger to become a Blue Ranger upon receiving a different set of powers.
Selwyn Ward was the third Power Rangers actor to appear in the teen drama Sweet Valley High, and outside of working on his own Power Rangers shows, Selwyn has also guest-stars on other Power Rangers shows such as Power Rangers Megaforce and Power Rangers Ninja Steel.
In 1999, Selwyn became a member of a basketball team known as the Hollywood Knights alongside Power Rangers co-star Roger Velasco.
Selwyn Ward – Where Have You Seen Him Before?
Power Rangers Turbo (TV Series) as .J. Johnson the Red Turbo Ranger II
Passions (TV Series) as Officer Thompson
Power Rangers Wild Force (TV Series) as T.J. Johnson the Red Turbo Ranger II
A Simple Promise (Movie) as Terrence
Power Rangers Megaforce (TV Series) as T.J. Johnson the Blue Space Ranger
Power Rangers Super Megaforce: The Legendary Battle as T.J. Johnson the Blue Space Ranger
Power Rangers Ninja Steel (TV Series) as T.J. Johnson the Blue Space Ranger