Comic Con Cape Town is right around the corner and fans of cosplay and cosplayers alike are in for another treat this year. After making a splash at Comic Con Africa last year, renowned professional cosplayer Elizabeth Rage will be returning to South Africa as a judge on the Comic Con Cape Town Regional Champions of Cosplay alongside Leon Chiro. Today's guest spotlight focuses on Elizabeth Rage, her origins and some of her most well-known cosplay creations.
Elizabeth Rage is one of a few international guests attending Comic Con Cape Town this year. Others include The Vampire Diaries' Kat Graham, The Chilling Adventures of Sabrina's Tati Gabrielle and The Walking Dead's Ross Marquand, among others. However, cosplay enthusiasts will also have the Regional Champions of Cosplay competition to watch and on the judges panel is none other than Rage herself.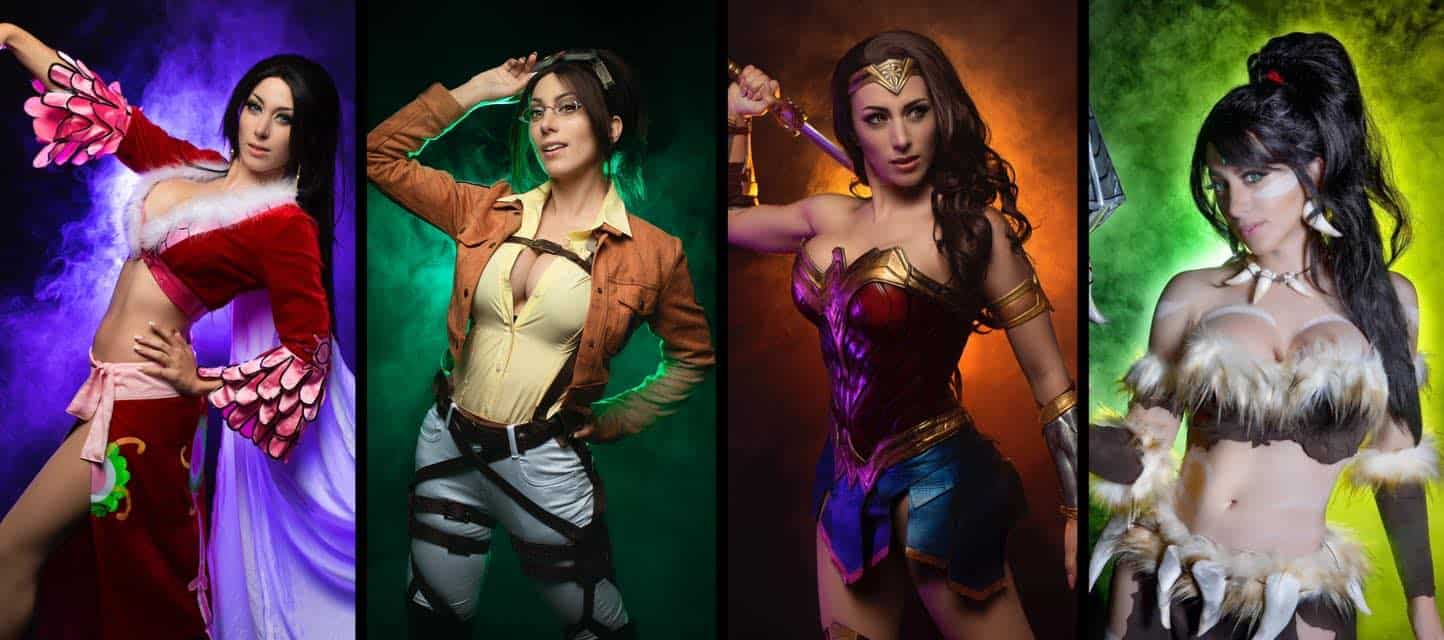 Elizabeth Rage is a full-time cosplayer, costume designer, singer and actress. Based between Los Angeles, US and Rome, Italy, Rage's cosplay creations are renowned for their great quality, craftsmanship and pop culture influences. Rage grew up with a fond interest in theater, strong femme fatales and quirky side characters. This eventually led her to begin displaying her cosplay work on YouTube in 2012, amassing a collective 200 million views across various channels, videos and sites.
There's no shortage of characters that Elizabeth Rage cosplayed as across movies, television, gaming and anime. One look at her Instagram page, which currently has over 425,000 followers at the time of writing, shows a wide range of pop culture influences and cosplay creations.
Some of Rage's most notable works include Hange Zoe from Attack on Titan, Nami, Robin and Boa Hancock from One Piece, Jolyne Cujoh and Jotaro Kujo from JoJo's Bizarre Adventure, Harley Quinn and Wonder Woman from DC, Tsunade from Naruto, Black Widow and MJ from Marvel, Faye Valentine from Cowboy Bebop, Yuffie from Final Fantasy VII, Ann from Persona 5, Saber from the Fate franchise and many more.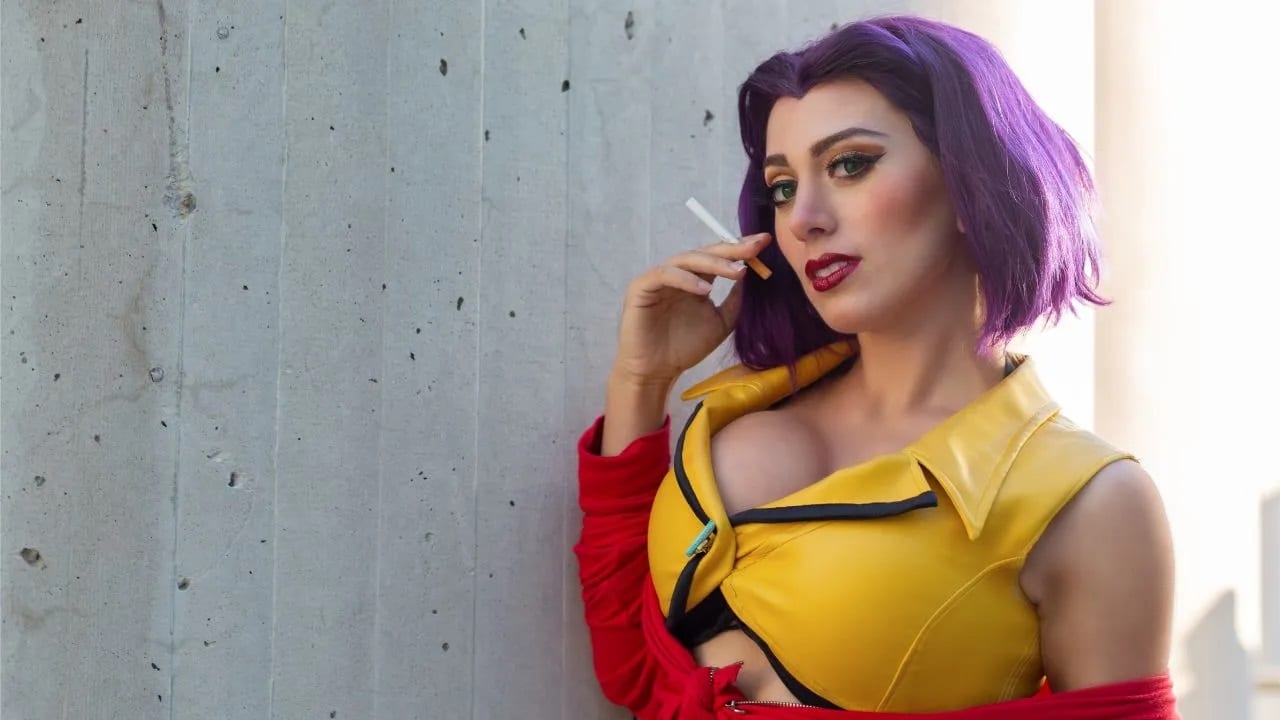 Rage frequently appears at several conventions around the world to participate in cosplay competitions, judge them or meet fans while displaying her cosplay creations – often alongside professional Italian cosplayer Leon Chiro, another judge and international guest attending Comic Con Cape Town this year (we'll get to his spotlight soon).
Elizabeth Rage will be attending all four days of Comic Con Cape Town. When not judging at the Comic Con Cape Town Regional Champions of Cosplay competition at the main stage, she'll also be meeting and greeting fans around the show. Participants who wish to compete can sign up right here.
Comic Con Cape Town will take place from 27 to 30 April 2023 at CTICC 2. Doors open from 09:00 to 18:00 daily. Make sure you secure your tickets on Howler.