There's no hiding away from the fact that Disney+ launched in South Africa and it was nothing short of a dumpster fire. While South Africans sat in excitement waiting for 18 May to roll around, the days following the local launch were met with disappointment as subscribers realised that something just wasn't right with our local platform. It turns out that Disney+ here in SA (and in dozens of other regions) makes use of the Hotstar service which has slowly been deemed as "Disney+ Hotmess" by South Africans. Unfortunately, while subscribers hoped Disney+ would improve over time, months later it is actually getting worse and months later, buffering issues and the same launch bugs are still around. So what is Disney actually doing? Seems like nothing.
Usually, streaming services need to be stable to be enjoyed and while the odd kink here and there is forgivable, Disney+ is more an issue than it is a pleasure. At launch, I covered the bitrate issues on the platform in quite a lot of depth. Eight-out-of-ten devices I tested showed that the South African Disney+ app simply could not stream 4K content on even the latest TVs.
Some apps 'just' managed 720p. Apart from that, the app would crash, it lacked dozens of features compared to the US version and was littered with bugs. The only improvement since launch is the added downloads feature and even that is a hit or miss with some downloads being unavailable and slow download times make it a challenge to get your content ready before loadshedding kicks in.
But the biggest issue with Disney+ seems to be the buffering. While the app bugs and just generally trash implementation of features bothered me at first, in the past week I have seen more and more buffering issues on the platform than ever before. I have a pretty good network setup too. I have a 1000/100 fibre line, Wi-Fi 6 on most devices and everything else uses a LAN cable. Even if my internet was highly congested, which is hard to do given how most things are shaped on the other endpoint, there's no reason Disney+ should buffer unless the service is just poor… in which case it is.
I can sit and watch The Sandman in 4K without the slightest problem. The content loads on Netflix within a few seconds and even loads at 4K right from the start. However, Disney+ stuff is the complete opposite. It takes a few seconds to load and when it eventually starts, it is at 480p. This image quality then takes another thirty seconds to a minute to improve. While this happens, the sound quality is muffled and the pixels across the screen are hard to miss. This issue is across all devices. Everything on Disney+ takes way too long to load and this gradual improvement of quality is also nonsense.
Did you know that the Lightyear was released in a special IMAX version on Disney+? Not here, of course. 
The past week or so, things have been extremely bumpy on the service with mid-stream buffering happening across all devices. The content quality would drop from 720p (which is sadly the resolution most of the content streams at) down to 480p also known as "data saver". Sometimes the image would freeze but the sound would continue playing and then the worst of all – the spinning blue circle would pop up. This circle also takes minutes to go away. Sometimes buffering lasts forty-five seconds to over a minute before it starts to play again in "DATA SAVER". This means the whole time you sat and wait for stuff to load, it didn't even buffer a decent quality stream.
I am not alone with these issues. Looking at the replies on the Disney+ ZA Help Twitter account, it is clear that the platform is dealing with one issue and one issue only – quality problems. Every complaint is about the poor quality of streams and the buffering while trying to enjoy the content. 'Buffering', 'freezing', 'crashing' and 'restarting' – are keywords used in every complaint.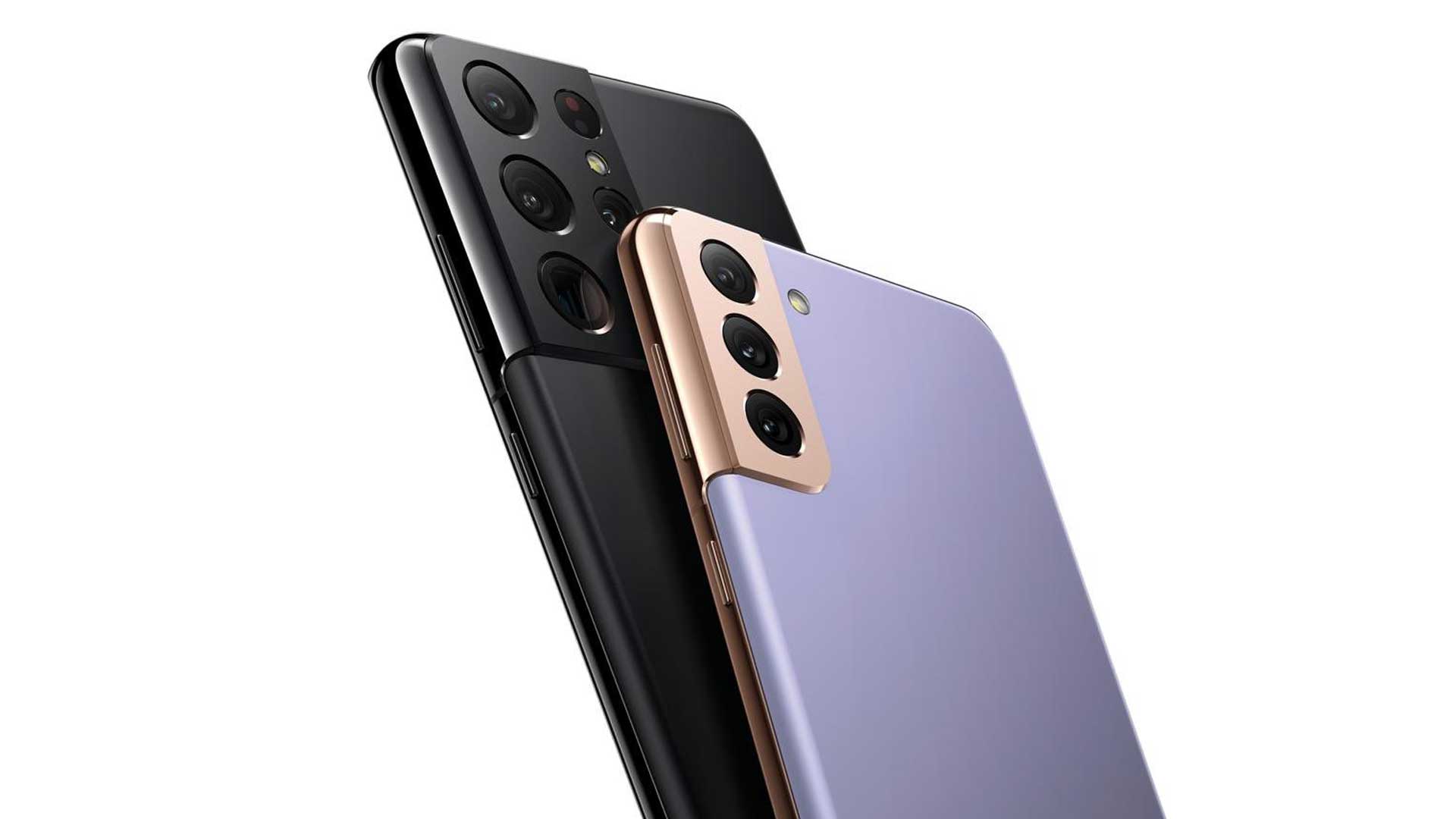 Of course, every complaint is then followed up with a copy-and-paste  – Hi (INSERT NAME HERE), thank you for reaching out to Disney+. Sincerest apologies for the issue you are facing. While we are working on your feedback to improve the platform performance, could you please reach us at http://help.disneyplus.com and share more details so that we can resolve this.
If you're lucky you might get the other version – Hi (INSERT NAME HERE), we're sorry to hear about this. We would love to help you regarding your query. Can you please visit http://help.disneyplus.com and click on 'Chat with Us', so that we can assist you further.
So what is actually being done about the issue? Probably nothing at all. If we look back at the launch issues, they are still around. If we look back at the lack of video game console apps, they aren't available. If we look back at the buffering issues, they don't seem to be improving at all. Instead, everything is getting worse.
The platform has a horrid reputation in South Africa at the moment. App Store and Google Play ratings are sitting on 2.1 and 2.3 out of five respectively and Disney has yet to comment on any of these problems. It is also sad that South Africans are paying for the "mainstream" Disney+ experience in comparison to the Indian Disney+ Hotstar platform. Meanwhile, we're still getting the same poor Indian version. The US platform costs $7,99 which is roughly R135. The Indian version costs 299 rupees which is roughly R65. Our R119 deserves more.
I could even argue that Disney should implement higher tiers of payment for those who want 4K. The same way Netflix divides its service. I am sure many South Africans would pay a bit extra for more features and higher quality. However, Disney can't even get a 720p stream right so I don't trust them with anything higher.
What can you do to help? While I don't believe in Change.org petitions, someone created one a few weeks back that should get more attention. If you're fed up, sign it and hopefully, the fat cats will do something about it. Sign it here.
Also, be sure to spam Disney+ on every platform possible when you have issues. Don't just tag the local accounts either. If we want to make a noise, we should make it everywhere.