The FIFA video game cover is a big deal. Every year, EA spends millions of dollars creating it and paying a big football star a lot of money to be on it. FIFA 19 hosts none other than Cristiano Ronaldo, well it did. It seems that EA Games has taken action against the football star and removed him off the game's key art after he was accused of rape in December 2018.
Related: Apex Legends Battle Pass and Year 1 Roadmap Revealed – First Season of Content Starts in March
The Juventus Turin player was the face of the game since launch but it seems that all EA's marketing has changed including the packet shots on digital storefronts and social media. The new key art features Kevin de Bruyne, Neymar and Paulo Dybala, who for some reason is sniffing his fingers.
The new cover art is now used across all FIFA 19 related content, other than retail copies which may include the new art when shipments are sent.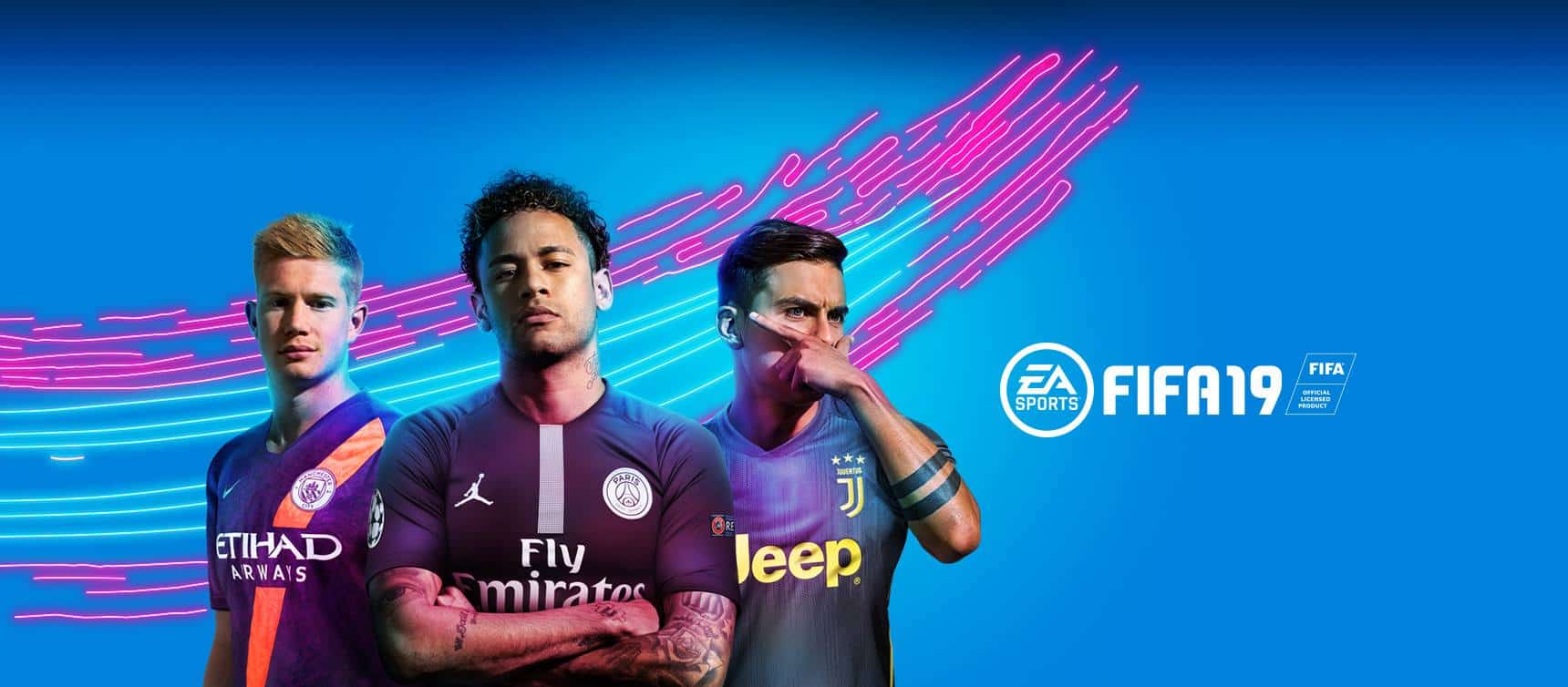 In 2009, Cristiano Ronaldo was said to have sex with the American Kathryn Mayorga in a hotel in Las Vegas which she did not commit to. According to Ronaldo's attorneys, there were contradictions to his testimony after an inquiry revealed that Mayorga said "stop" and "no" several times. It was then revealed that he contradicted his original statement of consensual sex.
16 teams, 7 games, 3 potential champions, 1 ? new #FIFA19 cover. https://t.co/jLruJy1IWL @neymarjr @PauDybala_JR @DeBruyneKev pic.twitter.com/T22s3AjcRx

— EA SPORTS FIFA ANZ (@EASPORTSFIFAANZ) February 6, 2019

As of now, EA states that this is the "new FIFA 19 cover" which means Ronaldo could have lost his contract with EA. The football star appeared on FIFA 18 too which means that this year's FIFA would showcase a new player.