EcoFlow has announced a new range of devices at CES 2023 which include items that aim to enhance your living space and make life easier. There's a new refrigerator, air conditioner and a robotic lawnmower and leaf collector. EcoFlow, also known for its fantastic battery backup solutions, also showcased some new battery kits at the convention that will likely save lives in South Africa as we head into an entire year of loadshedding.
First off we have the battery backups. EcoFlow plans to roll out an entirely new home backup power solution that bundles together the company's best products all in one package. The kits include a range of battery solutions tailored to get you off the grid. The closest comparison would be to Tesla's Powerwall+ which converts your home into a solar power solution. However, the difference between this and Tesla's kit is EcoFlow doesn't require much installation to take place.
EcoFlow says the kits start at $3,699 and can go up to over $20,000. Of course, local pricing and availability are still a mystery. However, these kits beat noisy generators and will help you live a happy, load-shedding-free life.
The EcoFlow Whole-Home Backup Power Solutions combine the Delta Pro power stations with a 3.6kWh of lithium-iron-phosphate (LFP) battery capacity and up to 3600W of AC output. This solution then comes in a Starter Kit and Advanced Kit option meant for homes with inlet boxes and transfer switches installed already. You can opt for these to be installed by EcoFlow too. The company is also offering a Smart Control Kit that converts any current or new power solution to an EcoFlow Smart Home Panel.
The Starter Kit, which retails from $3,699 includes a single Delta Pro Unit. It can be plugged into your home's power box with a 30A cable. The Delta Pro can also be wheeled around and manually plugged into your devices. It is charged through a wall socket and takes 2.7 hours to go from empty to charged. It also supports solar input up to 4800W.
The Advanced Kit then doubles the Delta Pro units to two while also packing in a Double Voltage hub. It totals 7200W / 240V of output and a 7.2kWh battery. You can also expand this kit with two extra batteries totalling 14.4kWh or four batteries for 21.6kWh. However, the price tag does reach the $20,000 mark. EcoFlow says this four-battery solution is enough to power a small household for a week.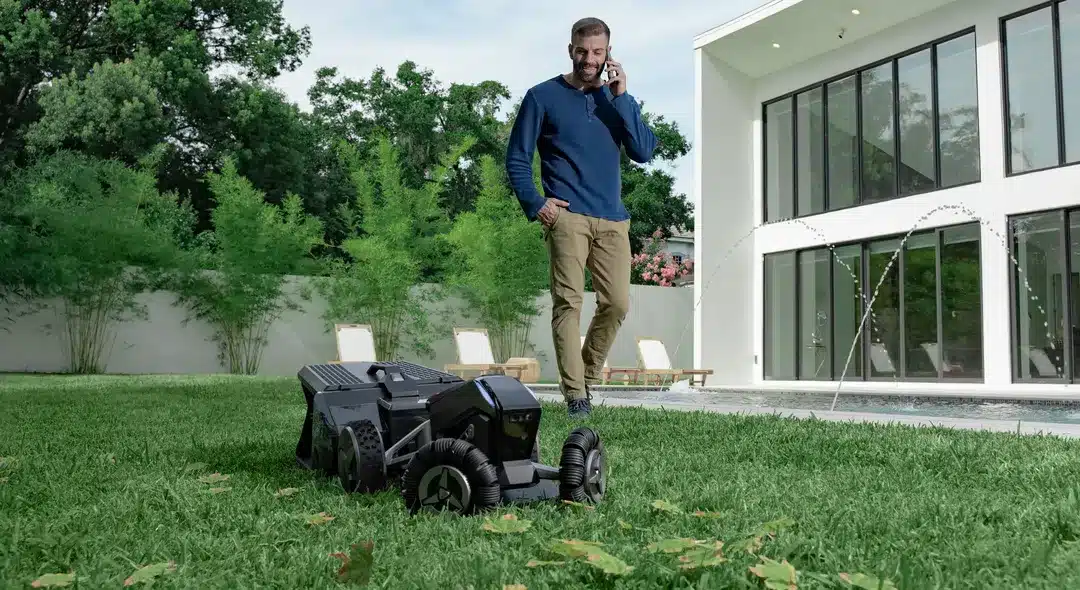 Of course, these packages are relatively new but the Delta Pro isn't. Technically, you can go ahead and purchase an EcoFlow Delta Pro in South Africa at around R65,000 and put together your own Starter Kit and Advanced Kit. However, the big sell on these kits is the overall discount you'll get when purchasing the packages. You'll also get the Double Voltage hub if you opt for two Delta Pro units.
With EcoFlow growing in South Africa, it is just a matter of time before the brand makes these kits available to the public here too. Once combined with solar panels, you'll have a nifty off-the-grid setup. You'll just need to fork out R150.000 to get there.
If you decide to opt for EcoFlow's new products then you can choose from the refrigerator and lawnmower. Each of these products is designed to be portable so you can take them with you wherever you go.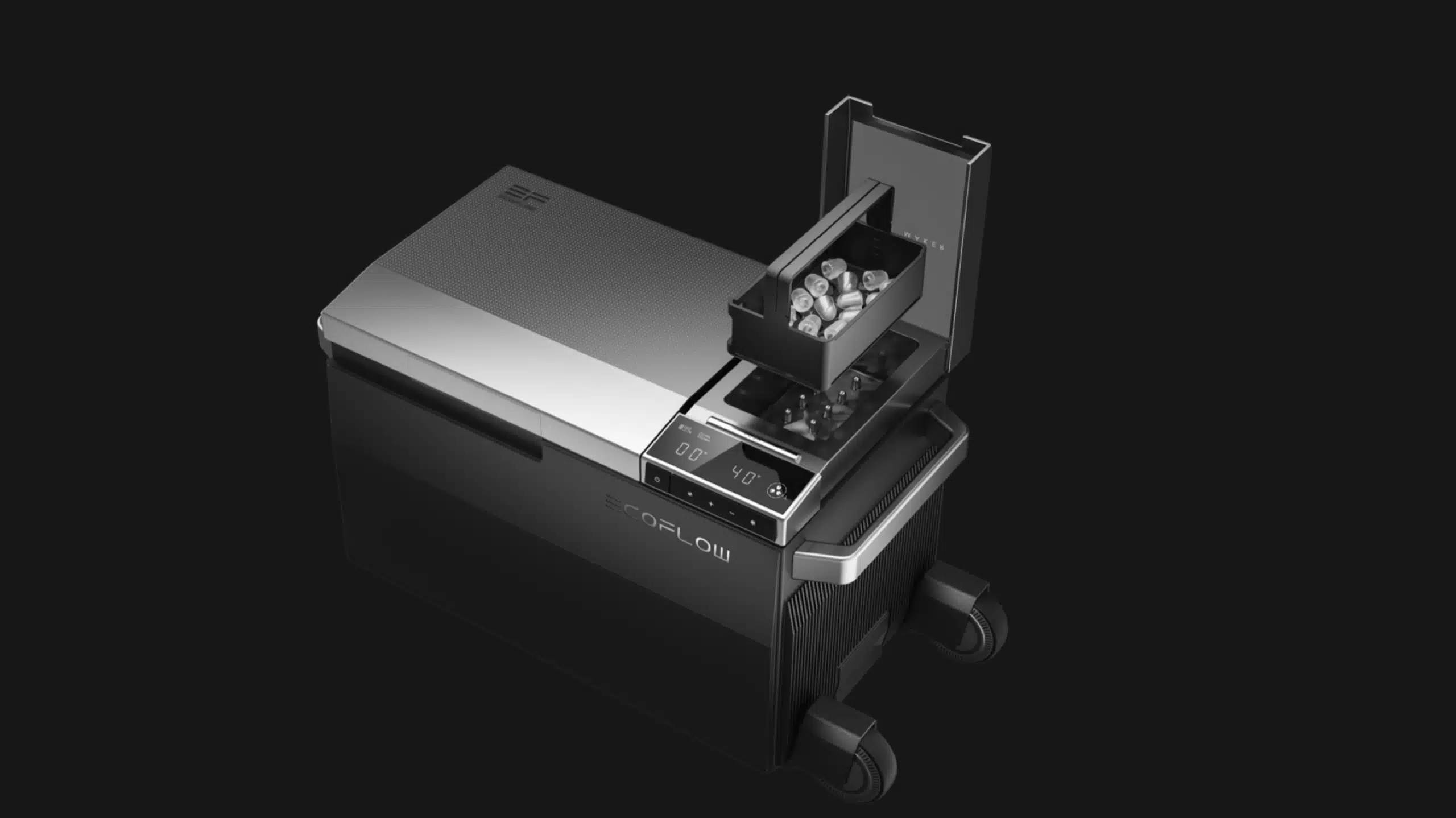 The EcoFlow Glacier is a battery-powered portable fridge and freezer. It can also make ice. It packs a 297Wh battery that can also power external devices for up to 24 hours depending on the power pull. It can also be charged with solar panels. The EcoFlow Glacier can produce 18 ice cubes every 12 minutes.
The EcoFlow Blade is a robotic lawnmower which aims to revolutionize lawn care. It not only cuts the grass but its sweeper kit attaches to the back of the device and is able to collect leaves and dirt. It automatically sets up routes in your garden and has virtual boundaries and obstacle avoidance detection.
It automatically docks itself when it needs to charge and comes equipped with a 4G anti-theft circuit to alert the owner of a location should it get stolen. The EcoFlow Blade also locks itself down when stolen and can't be used at all unless the single registered ID unlocks the device.
EcoFlow hasn't shared any pricing on the EcoFlow Blade and Glacier.
Source: EcoFlow