BlizzCon 2018 is around the corner. Taking place from 2-3 November 2018, the annual Blizzard event showcases everything we all love about the developer from World of Warcraft to Diablo.
With the event just a few days away, we thought we would break down all the announcements and chat about what we expect to see when Blizzard opens the convention up.
Diablo News
BlizzCon 2018 is going to be super-exciting this year as the Diablo 4 rumours have been piling up and according to Blizzard, they will finally share some important information on a special Diablo project at the event. Could we get a glimpse at the new Diablo? A few months back, Blizzard announced that they are working on "multiple Diablo projects" of which one includes Diablo 3: Eternal Edition for the Nintendo Switch.
The Blizzard Gear store leaked possible merchandise the other day called "Diablo: Reign of Terror" but that could be anything really. While Blizzard shut down all Diablo rumours in a blog post, the developer did reveal that they do intend to share some Diablo-related news with fans at the show. What this will be is still unclear but if Blizzard were to tease a Diablo 4 game it would not be surprising, to be honest.
World of Warcraft: Classic
World of Warcraft fans can also rest easy knowing that Blizzard will show off an exclusive demo of World of Warcraft: Classic. The demo will showcase the "vanilla" version of the game and how players will interact with it.
Blizzard has already revealed that the demo will contain two zones for players to explore and focus on outdoor questing. Horde players will explore the Barrens while Alliance players will travel through Westfall. Blizzard will not have any Dungeons available in the demo but PvP will be enabled. Players will start on level 15 and can level up to level 19.
World of Warcraft: Classic could also finally get a release date at BlizzCon 2018. The project was announced last year and since then nothing has been said about it. With Battle for Azeroth being Blizzard's main focus, the developer can now shift their attention to WoW: Classic. This demo will be available for all Virtual Ticket owners.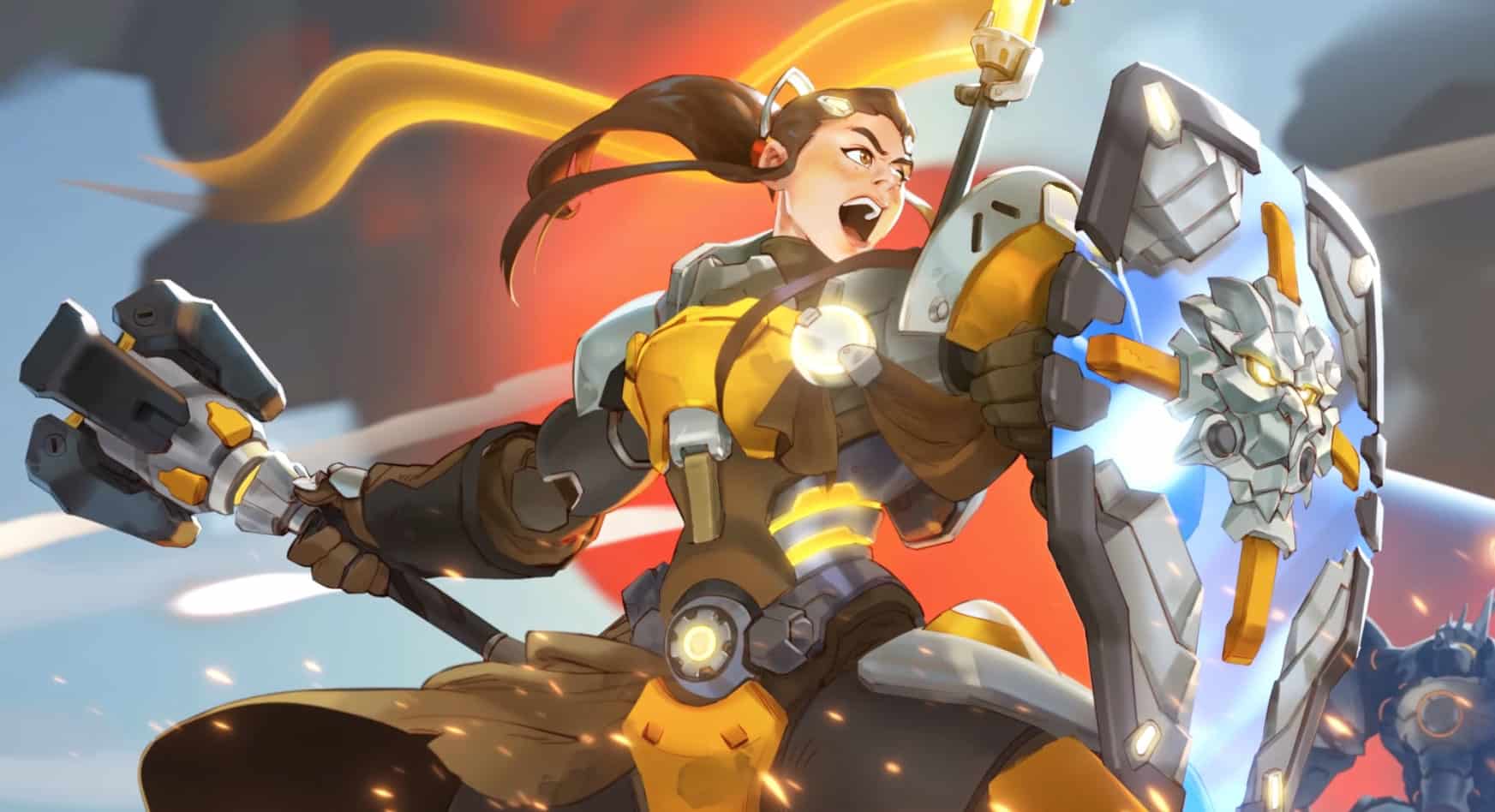 Overwatch
Of course, BlizzCon 2018 will also have its fair share of Overwatch as there are loads of tournaments taking place and we can expect reveals and other cool announcements to be included during the show. Blizzard has revealed a new hero at every BlizzCon since Overwatch was first announced and this year will be no different. We can expect a new hero reveal and maybe even a new map. Whatever happens at the show, expect Jeff Kaplan to finally reveal Hero 29.
Hearthstone, Heroes of the Storm and StarCraft 2
Blizzard will of course touch on a bit of Hearthstone and StarCraft 2 news at BlizzCon too. We know that Blizzard will likely announce some new expansion packs for Hearthstone and perhaps some DLC for StarCraft 2. While these two games never really take preference over the other big hitters above, they are important to Blizzard's ecosystem and the fan base is bigger than we think.
Of course, the most important thing for me is the Opening Ceremony where Blizzard takes the stage to reveal all the things we want to see. The Opening Ceremony will take place on 2 November 2018 at 20:00 SA time and after that, the festivities begin as Blizzard's BlizzCon 2018 schedule is fully packed with loads of things to watch. You can check out the full schedule here as well as bookmark the page so you don't miss out on any specific streams you want to watch.
We will, of course, be covering the event in full as much as we can from the comfort of our couch but we also have some good news for you. We have three virtual Tickets to give away to our biggest Blizzard fans. More on that giveaway will be revealed later.