Evetech has partnered with Lenovo to bring you the ECL 2019. One of the "finest" esports tournaments in the country.
Evetech announced the third season of the Evetech Champions League (ECL 2019) will take place over the next few weeks kicking off on 21 July 2019 with the qualifiers. With a R50,000 prize pool, everyone is encouraged to get involved in the CS: GO league and everyone is welcome to sign up too.
Qualifying Dates
The first stage of the season will be a double elimination qualifier. This will kick off on 21 July 2019 and all the winner bracket games will take place on that Saturday until the top 4 teams have been decided. On Sunday, 22 July 2019, the loser bracket matchups will take place until the final two teams in the loser bracket final have been ranked.
League matches will take place between 10 August 2019 and 8 September 2019 with the ECL 2019 League Finals on 14-15 September 2019. For more information on the qualifiers, registration and rule book, check out this link.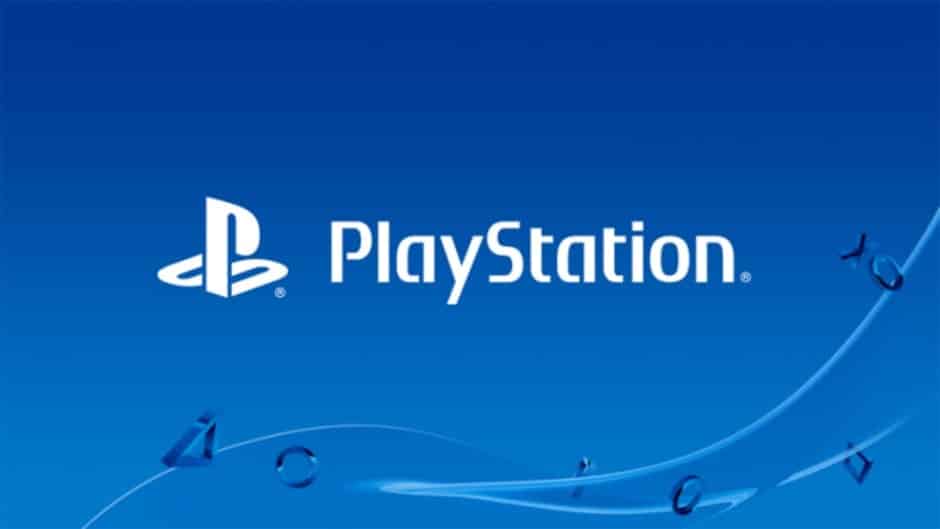 What is the ECL 2019?
The ECL is a premium broadcast tournament designed to elevate the esports industry in South Africa by providing something truly special. We will give the talented players of South Africa a platform to be recognised and to be able to showcase that this isn't just another online event for people to take part in. This is a professional tournament, a premium sports product with some of the best esports teams that this nation has to offer.
The ECL is something that we, as South African gaming enthusiasts, can watch and be proud of. Evetech admires every single gamer out there and wants to offer a platform for every talented gamer to have their name up in lights, to showcase their talent online. ECL is the start of something incredible. This is our way of adding to the already thriving gaming culture here in South Africa.