What can you say about a game that has a yearly iteration and no real storyline?
Those who aren't football fans will no doubt come back with a retort along the lines of, "absolutely nothing". In fact, my wife tells me this pretty much every time a new FIFA is released – "don't they really just update the roster?" she asks me. "Same, same but different." However, I beg to differ.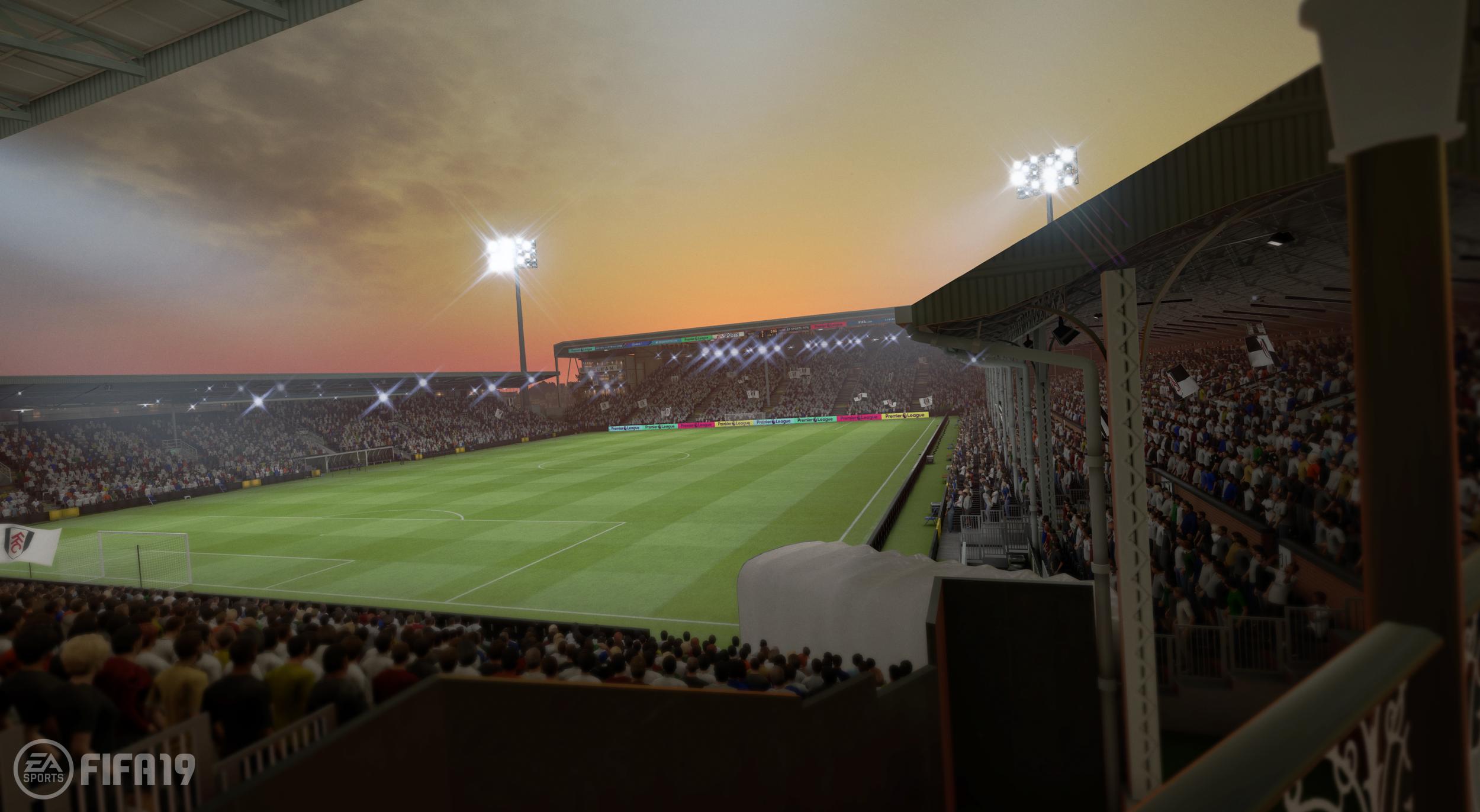 There is, in fact, a story mode which in this case has 3 players to choose from, but it's something I rarely delve into because this is not why I play FIFA – I play FIFA because I love football and to be honest, with FIFA you know what you're getting. FIFA is always easy to navigate, and FIFA 19 is no different. The usual modes are all still there, but there have been some tweaks that make this year's version just a little bit different and more refined than last year's.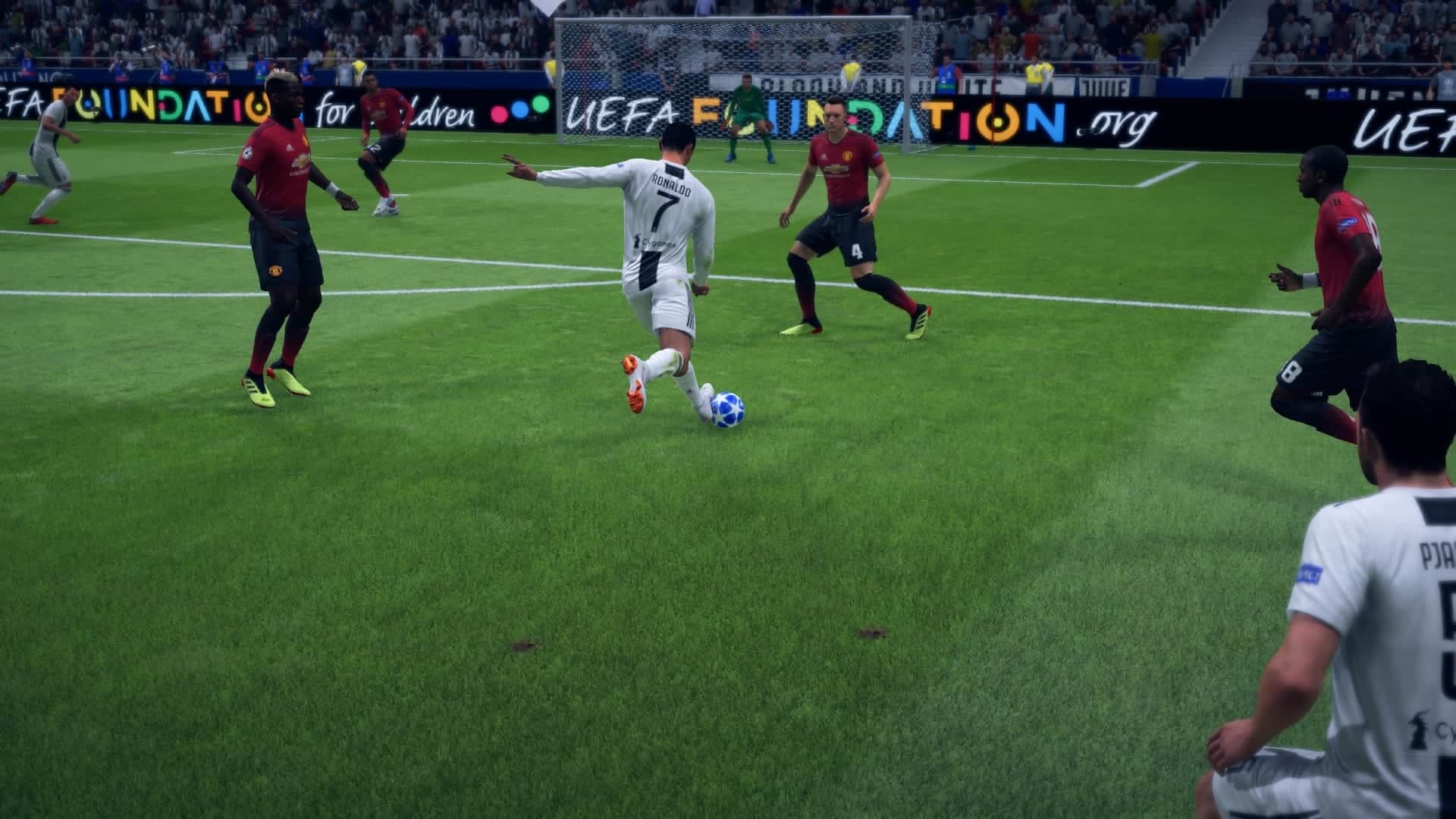 Taking penalties are harder as you must keep moving your marker to confuse the goalkeepers – who are significantly better than before. Likewise, shooting also had to improve in order to combat the changes to the goalkeepers' skills. Wing to wing crossing is now more evenly balanced, meaning the AI doesn't always come out ahead, and as a player, you can compete on an equal footing, which was not the case in previous versions.
There are a couple of changes with regards to the Champions League (newly acquired along with the Europa League licenses) which is a huge plus for fans. When you begin the game in Career Mode, team qualification is based on real-life stats as opposed to in-game ones. For example, I support Manchester United, who have already qualified for the Champions League in real life, which means they have already qualified in FIFA 19. The fact that I don't have to qualify for the following season in the game, is an added bonus.  
Then there's the new Kick Off mode. This new mode adds an extra layer of challenge to the game, presenting the player with a number of different challenging scenarios.
In "Long Range" you score two goals instead of one if you shoot from outside the box. "Survival" mode means if a team scores a goal, a random player from the scoring side is removed from the field, making it more difficult. "Headers and Volleys" mean you can only score goals by heading or volleying the ball into the goal – free kicks and penalties are excluded from this. "First to…" allows you to design your own "first to" scenario, whether that be a number of goals or golden goal etc. "No Rules" is the same as a classic match but with no offsides, fouls or bookings.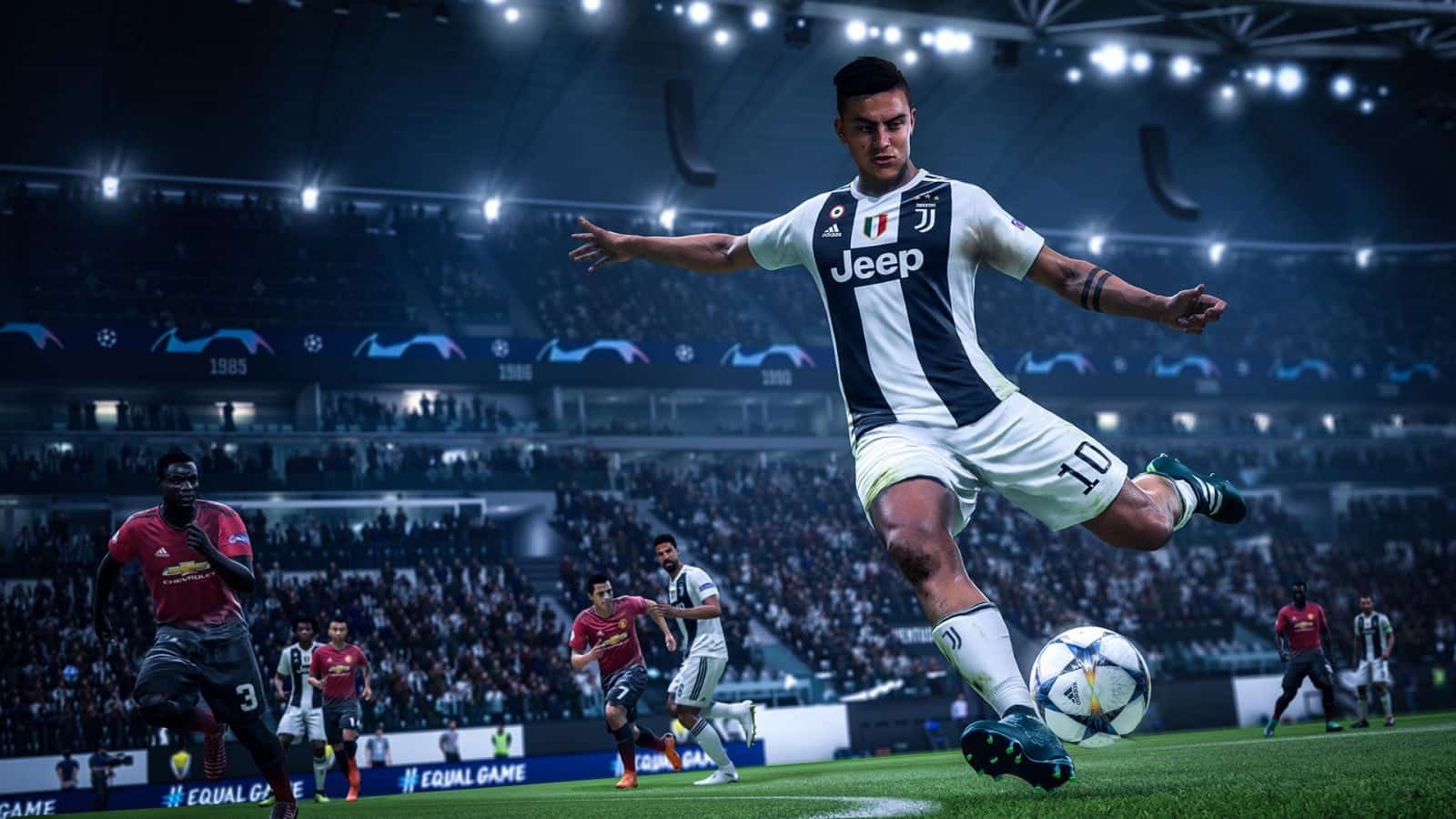 Some things remain the same. Teams with a higher rating have always been maddeningly difficult to play against, but this is something I've always considered a challenge rather than a flaw. It forces you to try different tactics to defeat your opponent. While the changes every year may be slight, they make the game noticeably better to the loyal fan – small tweaks that make the gameplay smoother and more enjoyable. Yes, you will always have the inevitable criticism and comparison to PES – the people who say FIFA is too arcadey – but in all honesty, I feel you should just relax and enjoy the ride.
You might have noticed I didn't touch on the rather controversial FIFA Ultimate Team (FUT) card packs. I didn't cover this because, to be honest, I can't be bothered by this aspect of the game.  Lack of connectivity for many people in South Africa means that this aspect of the game is even more limiting than the exorbitant price. That said, those who play FIFA will continue to do so because while the connectivity issue might not apply to me personally, it does affect a large portion of the audience who play this game. FIFA's stability in the market is reinforced by its entertainment value – how many games out there can you buy and play for an entire year? Yes, it's expensive, but the value is in its social prowess and longevity.
What do I love about FIFA 19? It's still my go-to game for a quick 5 minute break from whatever I'm doing – and for the first time my son is old enough to play with me and understand the game, making it that much more appealing.
This review was outsourced and written by Sekwa Tshabalala.
Available On: PS4, Xbox One, PC, Switch | Reviewed On: PS4 Pro | Release Date: 28 September 2018 | Price: R999