Fujifilm has found major success in the "old-school" print-as-you-go camera technology. They have a range of Instax cameras that allow users to snap photos and print them right in that very moment. There's something very special about a physical photograph compared to a camera roll littered with selfies and food snaps. You can hold it, hang it, and store it away only for it to pop up one day and force you to throwback on that special moment. Fujifilm knows what works for them and capturing those special moments is a key driving force behind all their printing solutions. What if you don't want the camera but want the prints? Well, the Fujifilm Instax Mini Link Smartphone Printer is your answer as it is the best solution for anyone that wants to print their pics straight from their smartphone.
https://www.youtube.com/watch?v=v7dI_CxoMJc
It is a simple device that is both portable and convenient. Most of all, it is likely the easiest piece of tech I have used in a long time as setting it up and pairing it took less than a minute and before I knew it, I was printing everything I have wanted to like a crazy person.  No really, I thought it was going to be a hassle to connect my phone to it, pair it and try and work my way around the app but instead, it was seamless and even the app's user interface was easy to understand and get around.
---
Fujifilm Instax Mini Link Smartphone Printer Design
The Fujifilm Instax Mini Link Smartphone Printer is not a marvel in design. It features the same clunky old-school plastic shell as most of the Instax devices. With that being said, it is also the perfect size to fit in your bag, purse and even your pocket. On the top, there's an Instax button that powers the device on and pairs it to your smartphone. On the front, there's the printing slot. On the back, you will find the printing compartment which can be easily opened and closed, and on the side, there is a micros USB charging port.
The Fujifilm Instax Mini Link Smartphone Printer comes in a range of colours including a Dark Denim, Dusty Pink, and Ash White. They all feature a "ribbed" shell that helps with grip. From the outside, there's nothing much going on here in terms of design but it works. The main idea is that the device is made to be simple and when it comes to using it, quick and easy.
---
Fujifilm Instax Mini Link Smartphone Printer Functionality
The Fujifilm Instax Mini Link Smartphone Printer makes use of instant film packs in order to print the photo. When you buy a set of 10, they come in a black plastic frame that is easily inserted into the back of the device. The ten prints are then held in the frame and an NFC reader is read through the printer to the app to tell how many are left in the pack when you use the app.
The whole set up process was simple to get going. I inserted the ten-pack, powered on the device, scanned the QR code at the back of the box to download the app, and paired it using the easy in-app instructions. The printer then spat out the black seal on the photo cartridge and it was ready to go.
Working the app was simple and it is actually packed with quite a lot of different features. Most of all, getting a print started was easy which is great for people who don't like complicated UIs. You can just select "Simple Print", choose a photo and let it print. A few tweaks are available at the end of the selection process including a range of filters and sliders to tweak the saturation, contrast and brightness. Again, nothing too complicated here.
If you want to dive in then you can. "Fun Mode" lets you choose from a range of different pre-set frames that include cool art on them like diamonds, starts hats etc. There's also a "Match Test" mode that quizzes you on your friend's likes and dislikes and prints the results on the picture. "Party Print" lets five friends send images to one printer and it randomly prints them onto one print. These modes seemed like more of a way to waste expensive print than anything else. While I get they are targetted at a certain demographic, I could not find any use for them at all.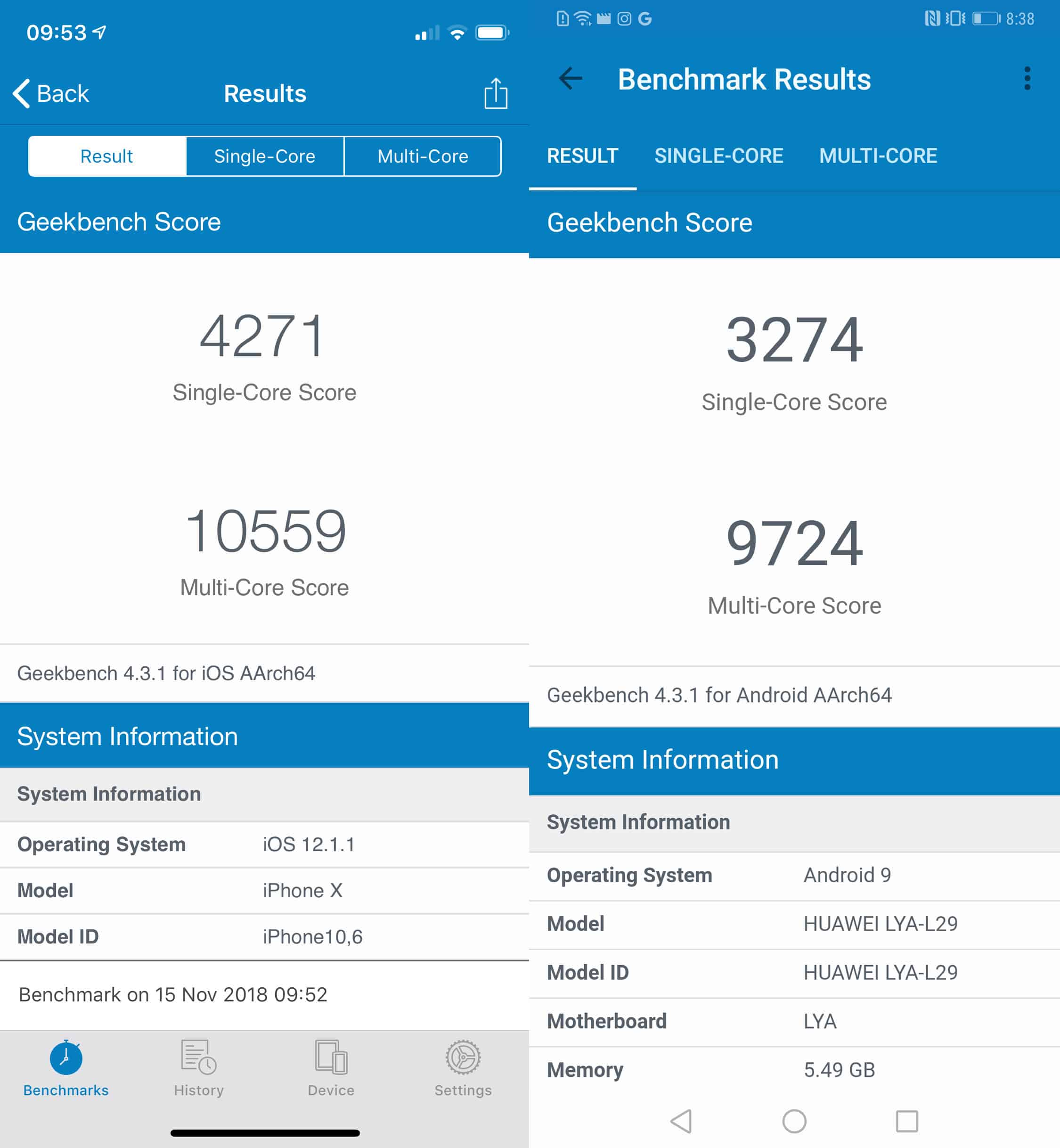 Fujifilm dropped off the Instax Mini Link printer at a great time. I had a family member visiting from and she was leaving on the day they dropped off the printer. I had an idea to take a family photo and print it out so she could put it in her purse and take it home with her. The whole process took around five minutes to get going and printed. We took the portrait and within seconds I was printing out copies of the photo for each family member. Everyone was quite interested in how it worked and just how fast it all happened. When I used all ten prints, I simply opened the back and put another rack in. It was an amazing and unforgettable experience to be able to capture that last special moment with my aunty before she left the country. I have the photo on my desk and I look at it every day. Something that would never happen to a picture in my camera roll on my iPhone.
---
Pricing and Availability
As for pricing, the Fujifilm Instax Mini Link Smartphone Printer is quite steep. The printer itself retails for R1,899 and the camera prints set you back R199 for ten. So around R20 per photo. It is a pricey printer to own and the prints can get expensive the more you use them. I used over 20 prints during my review process and that would usually cost well over R300. When taking into account the ease of use of this device, the costs are not too bad but I do suggest you stay away from the gimmicky printing modes and make sure your kids don't print everything under the sun as the costs will go up.
---
Verdict
The Fujifilm Instax Mini Link Smartphone Printer is a great little device that makes capturing memories amazing. It is extremely simple to use and its app has been built with the same idea in mind. R2,000 can be a little steep for the initial outlay of the device and the prints can see you spending thousands of rands on the experience. However, there's just nothing as magical as holding the photo in your hand and that makes it all worth it in the end.

Find out more about the Instax Minit Printer here