Sony will reportedly share new God of War Ragnarok news next week. According to an insider named The Snitch, who has accurately leaked two previous State of Play events and their contents, the company will host a special God of War-themed State of Play on 30 June where they will announce the official release date for the game.
Of course, while you should take this with a pinch of salt, for now, this leak is somewhat reliable and also not the first time we have heard about a June event. Sony's recent gaming hardware lineup also leaked earlier this week. The range includes a handful of new headsets and gaming displays and there are reports of a PS5 DualSense Pro Controller. The report also claimed that Sony would showcase all this new hardware by the end of June.
By the sound of things, Sony is ramping up to host a special State of Play on 30 June that will perhaps play host to God of War Ragnarok news but at the same time, other gaming hardware announcements. However, Sony might also just announce the gaming headsets, displays and PS5 Pro controller through the PlayStation Blog and keep the State of Play just for God of War. The company has been known to rely on the Blog for these "smaller" reveals and for media sharing the news.
According to previous leaks, God of War Ragnarok is set to launch on 30 September this year for PS4 and PS5. We have seen the release date pop up in multiple places over the past few weeks. The first came from God of War Ragnarok merchandise that is expected to launch on 30 September alongside the game. We have also seen the listing appear through rating boards.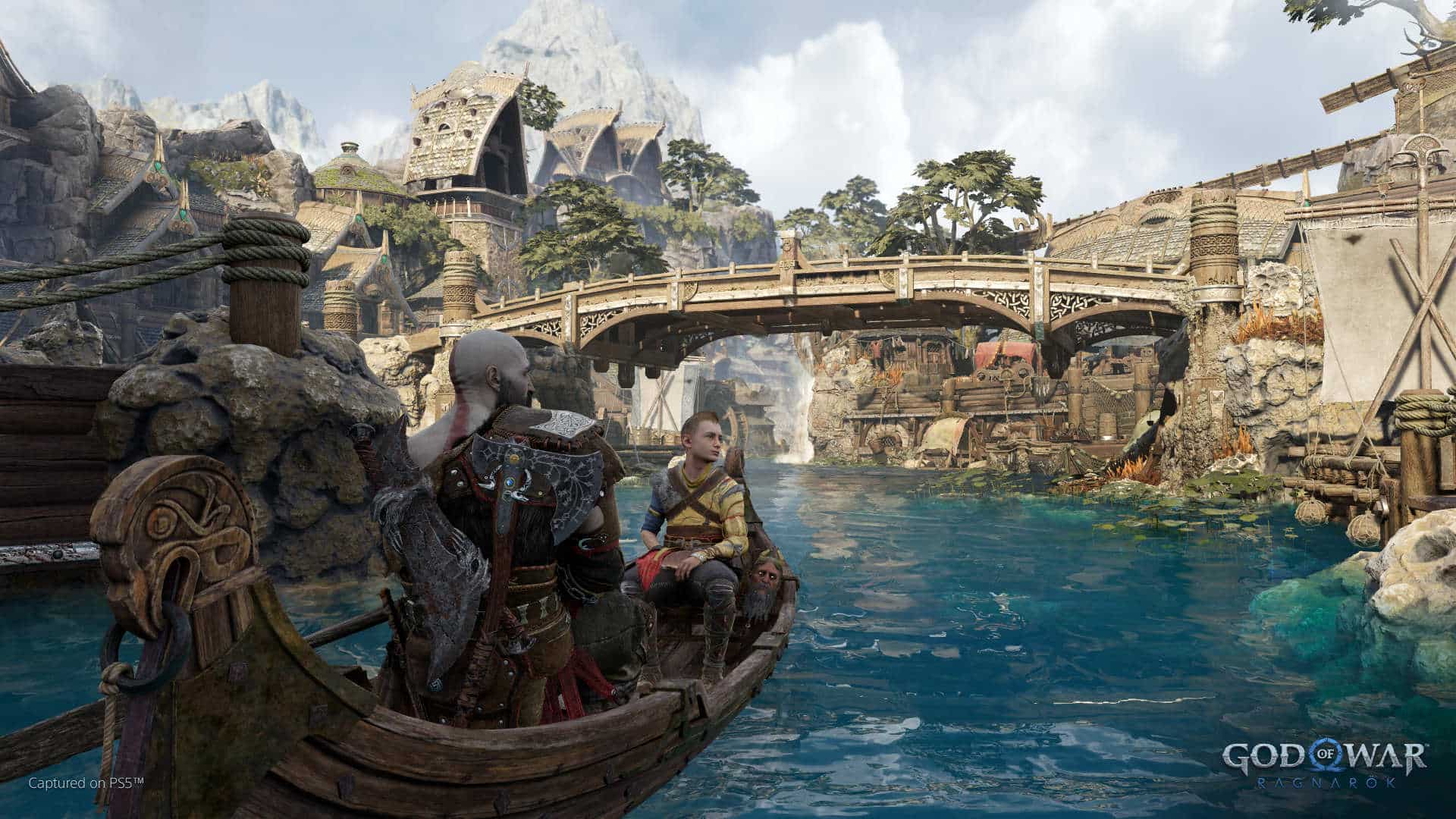 The Snitch posted a gif of Kratos with the numbers 1 1 1 1 0. This is the binary for 30 which points to 30 June. Just in case you were wondering how the leak happened. Soon after The Snitch shared this code, Cory Barlog appeared on Twitter and also shared some cryptic dots that were lined up as "… … . .. Cory's bio is also now in morse code. His bio reads "I am back" while the tweet he shared translates to SIEE (or 11/11/22) in binary.
There's a lot of fan theory going around as to why all these cryptic messages and codes are going around. Many believe that the dots line up to God of War Ragnarok's release date of 11/11/23. Others claims there are eight dots and when it was posted, eight days would line up with 30 June. However, The Snitch seems to have information that regardless of how far Cory Barlog tries to sway fans away from the leaks, this State of Play is definitely happening on 30 June.
…….. pic.twitter.com/4pXfjVdkNh

— cory barlog (@corybarlog) June 23, 2022
We will share any updates we hear of.