South Africa finally has a chance to compete with the big guys in the upcoming 2019 Overwatch World Cup. This is now thanks to Blizzard changing the way teams are selected for the tournament.
In the past, Blizzard would choose who qualifies across players who had a specific SR in specific regions in the world. This has now all changed. Instead of that process, the entire competition will be on LAN during and before BlizzCon which opens up the possibility for anyone to compete if they can get to the tournament.
This year Blizzard is allowing all eligible countries (including South Africa) to make it to the playoffs but there is a small process that needs to be done beforehand. This is where you come in. The usual process sees people nominate candidates to help run a region's team. There is a General Manager, Community Lead and Coach. The nominees have already been put forward and endorsed.
The process now requires the next step, for General Manager and Community Lead to be chosen amongst those nominated. The voting process is simple and we need you to help vote for those nominated.
Head over to the 2019 Overwatch World Cup voting page and choose someone to be SA's General Manager and Community Lead.
Why is This Needed? 
High-ranking teams (top 10) across the world get their trips and accommodation paid for by Blizzard to attend the Overwatch World Cup. South Africa is not one of those teams, unfortunately. The General Manager and Community Lead will be responsible for getting the necessary players together and raking the cash up to send the team over when the time comes. Think of it as a real esports team with required management and planning.
A great General Manager and Community Lead who knows the esports industry and of course, Overwatch is key to making sure that South Africa has a chance with the big boys. It is an opportunity that we have yet to have and I would personally love to watch local talent take on the world sometime in the future.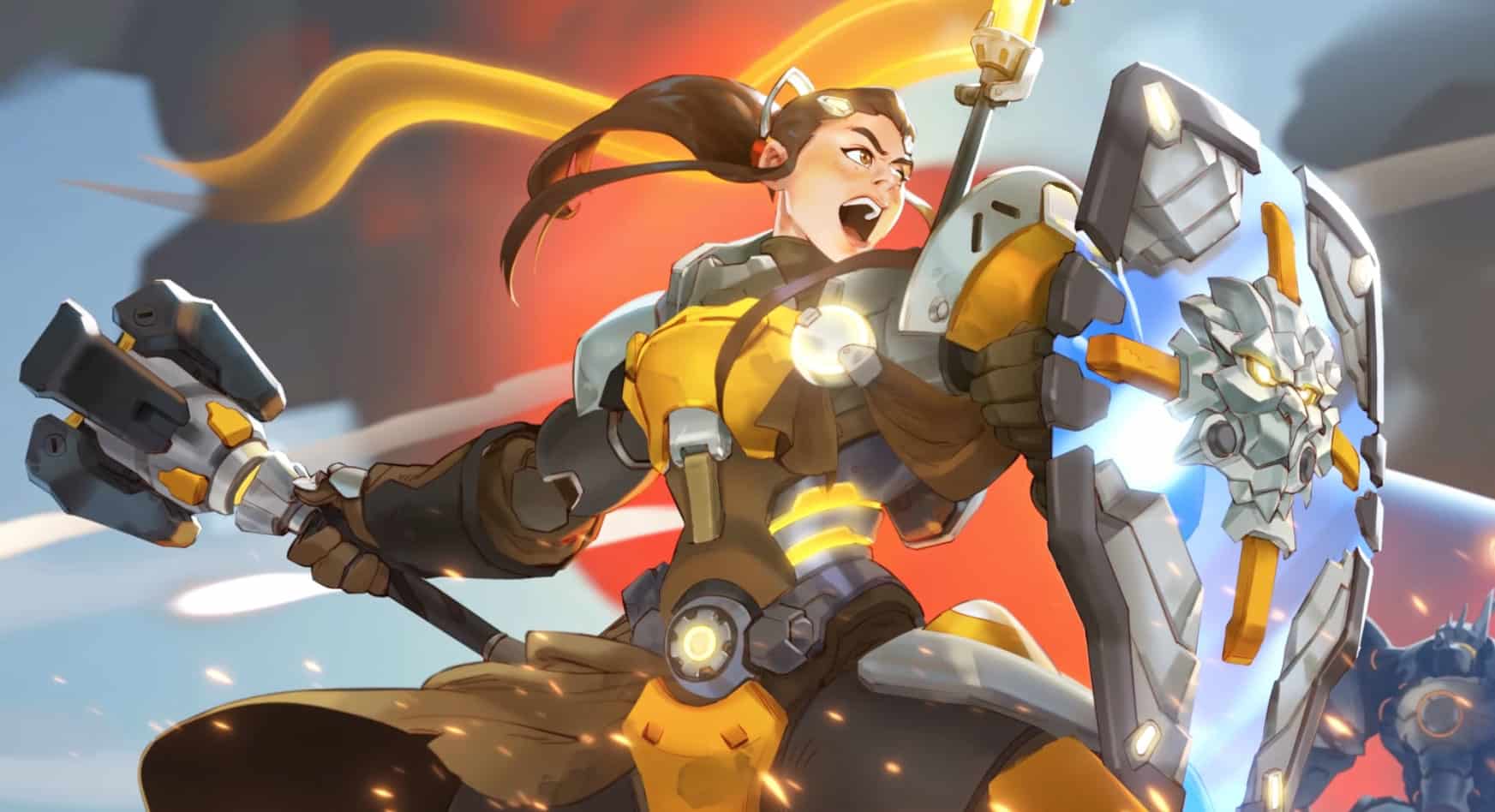 Make sure your vote counts and you help make a difference. If you are looking for a recommendation amongst those General Managers listed, I would no doubt put my faith in Samantha Wright (Tech Girl). She has been a vital part of SA esports for years and someone who has had hands-on time with the Overwatch World Cup too. I don't know anyone more suitable.
Make the South African 2019 Overwatch World Cup dream a reality!