Hisense South Africa hosted its 2022 virtual product launch last week where the company detailed the latest lineup of TVs and laser displays to hit the South African market in the months ahead. The lineup includes a full range of ULED TVs, a new 100-inch 4K laser TV and a new cinematic soundbar. Hisense plans on rolling out these new products over the course of the next few weeks as the products are released in stores from today up until early September.
The good news for the brand is that Hisense is upping its game in South Africa by bringing in new high-end TV models into the region. This means customers can now shop around for new ULED Mini-LED TV sets and pick up models starting at 55-inches all the way up to 85-inches in the ULED range. Here's a complete look at the new Hisense TV and Laser range launching in South Africa as well as details on the various promotions taking place on select products.
Hisense ULED 2022 Series
The Hisense ULED 2022 TV range has been designed to fit all budgets. The lineup starts with the U6H and goes to the U7H, U8H and even an 8K U80H Mini-LED TV. Depending on your viewing needs, the ULED range aims to cater to all consumers out there.
Hisense U6H ULED 4K TV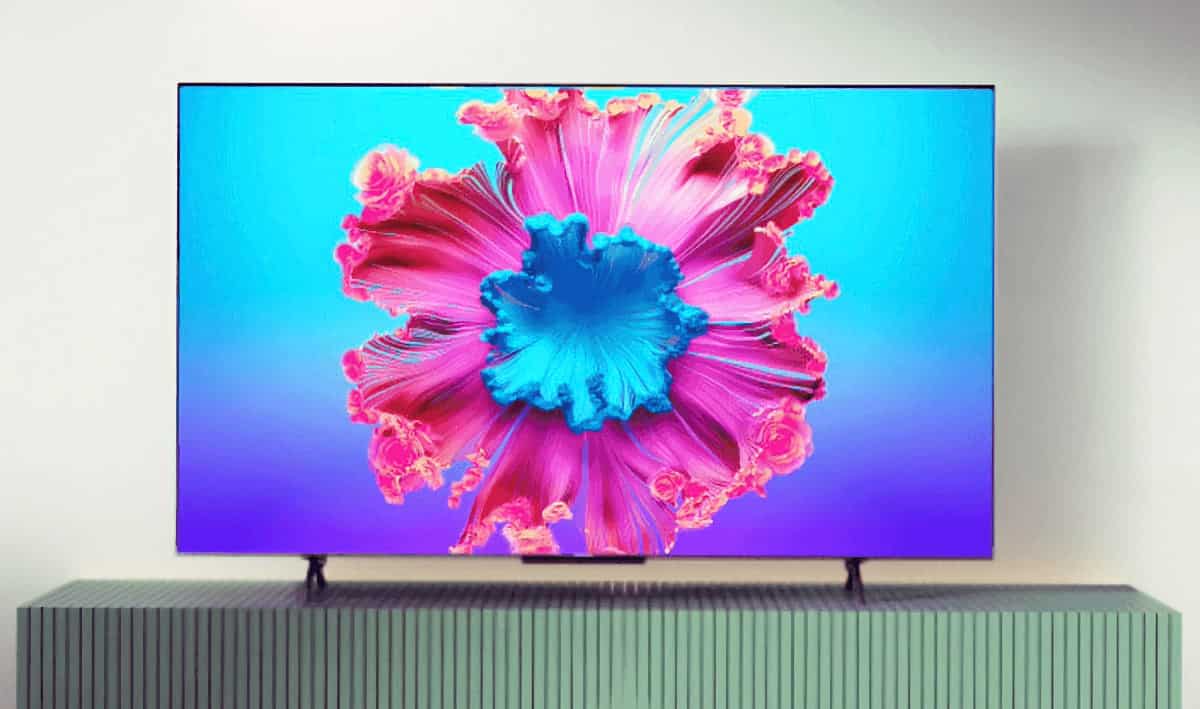 Hisense U7H ULED 4K TV
Hisense U8H Mini-LED ULED 4K TV
Hisense U80H Mini-LED ULED 8K TV
Hisense 100-Inch 4K Laser TV (100L9G)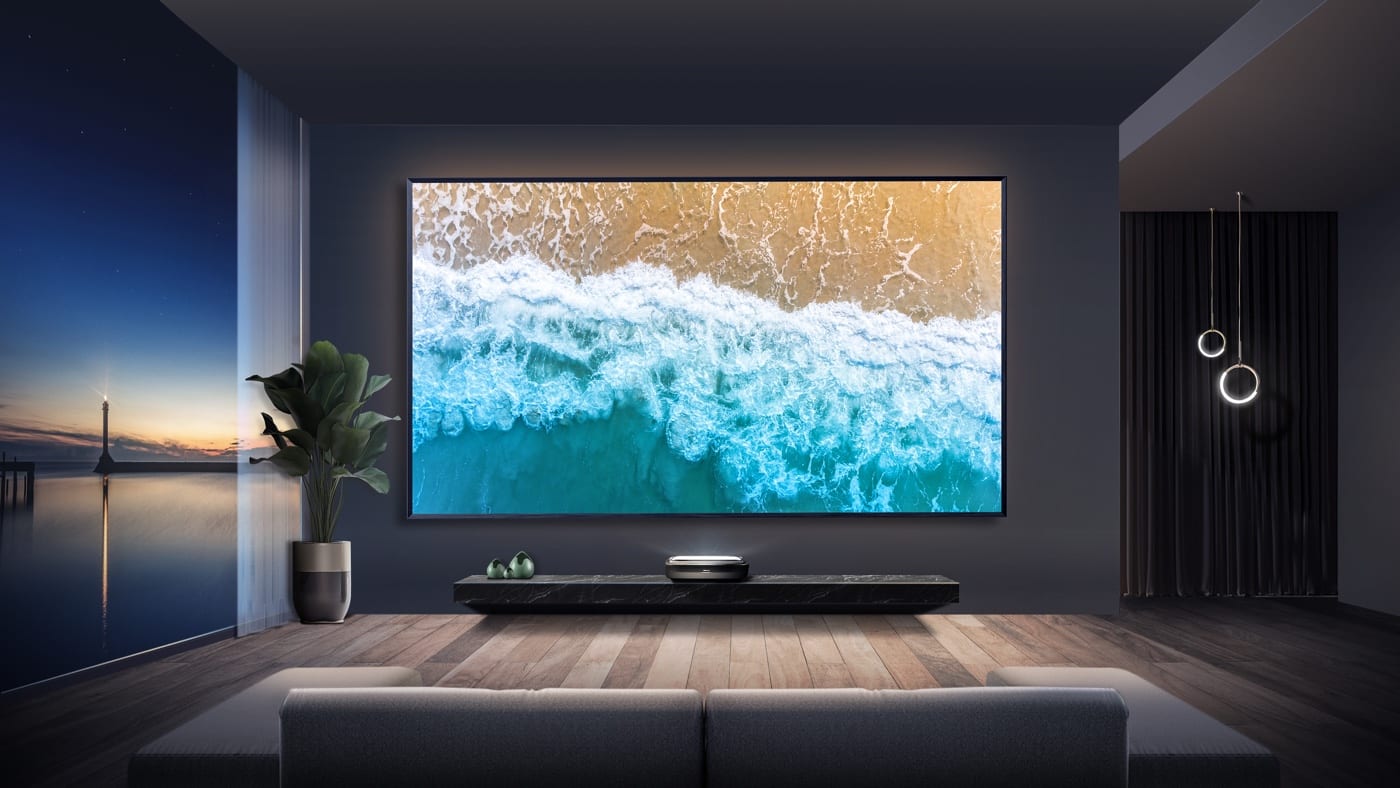 Similar to the Hisense Laser TV I reviewed last year the new model packs some improvements over the last. This includes a brighter image, better colour accuracy and more.
Hisense U5120G 5.1.2CH Soundbar
Those of you looking for a sound experience can pick up the Hisense U5120G soundbar. The soundbar features upward and sideward firing speakers that are capable of producing 510 watts of superior audio. It also boasts a 180W, 8-inch subwoofer that is capable of delivering bass as low as 40Hz. All of this is then combined together to deliver superb sound across various formats including Dolby Atmos. The soundbar also supports Hisense rear sound speakers so you can upgrade your experience by picking up additional back-firing speakers sold separately.
South African Pricing And Availability 
Hisense says that most of the products listed above are now available in South Africa. South Africans who purchase a new Hisense ULED TV within a certain period will also go into a draw to win a voucher depending on the model of ULED they buy. Hisense has broken this down as the following:
The Hisense ULED TV lineup ranges from R13,999 for the U6H and goes to R59,999 for the U80H 8K Mini LED TV. The U5120G Soundbar retails for R7,999. The 100-inch Laser TV 100L9G retails at R79,999.