Hobby-X is officially underway in Johannesburg after taking a two-year hiatus due to the covid-19 pandemic. The expo, which is now taking place at the Kyalami Grand Prix Circuit & International Convention Centre, runs until 8 May and features everything you love when it comes to hobbies and crafts.
Hobby-X is the best place to discover new creative ideas and opportunities to develop them in new ways. One example of this is through Cricut, my favourite DIY crafts machine. The Cricut team will be available during Hobby-X at the PNA stand and visitors can see these machines in action as they craft vinyl, prints, cuts and so much more.
You can also grab your very own Cricut Joy machine this weekend at Hobby-X for R2999 in a special bundle that includes a StandardGrip Machine Mat, Smart Vinyl, Transfer Tape, StrongGrip Machine Mat, Paint Markers and a Toolset. Cricut is also running a cool promotion where visitors can select a bingo ball and if they get a blank ball, the team will personalize it for them.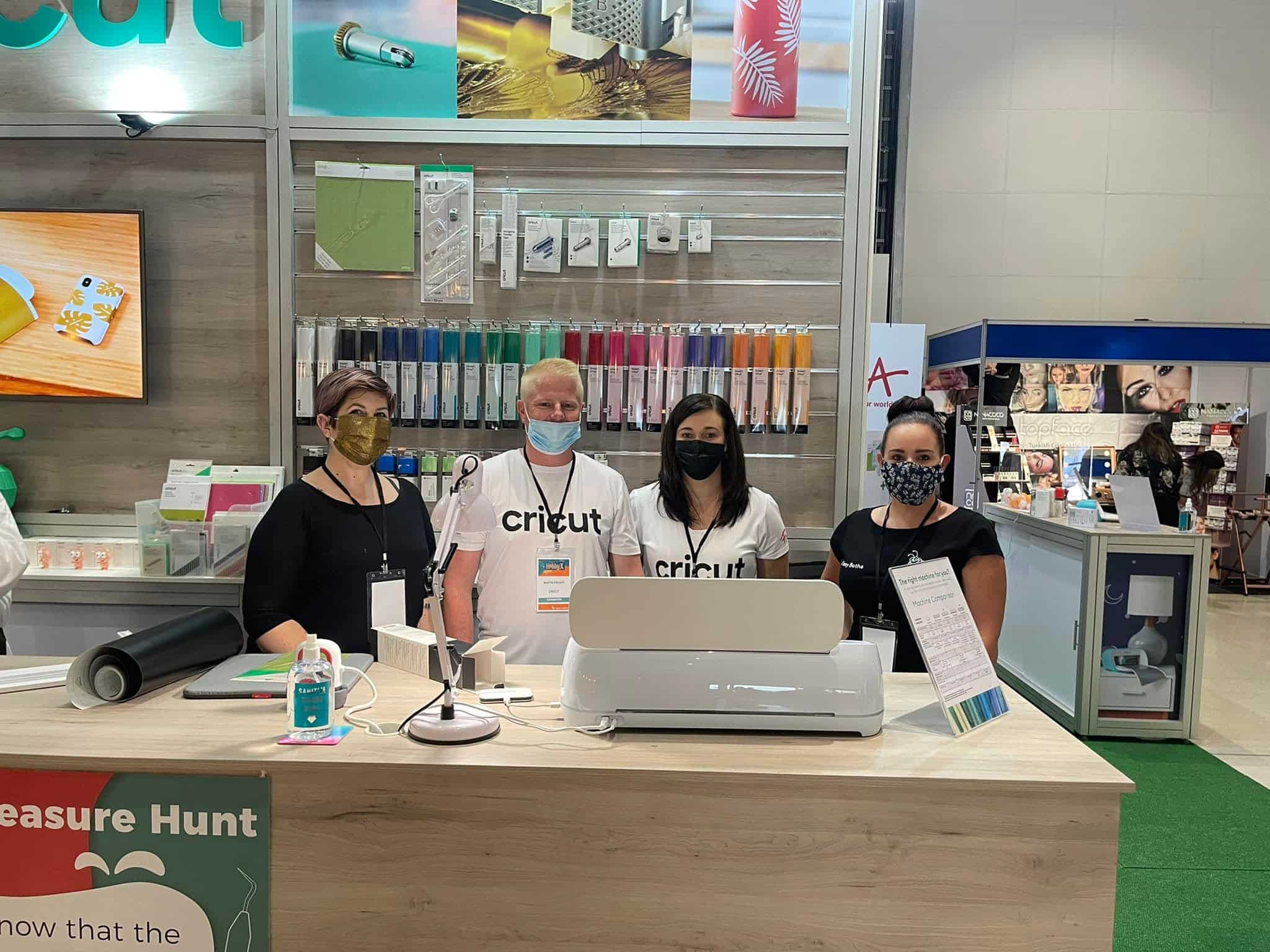 If you have been on the fence about Cricut, or don't know what the machines are and why the hype is real, this would be the best opportunity to witness the seamless (and easy) creative process for yourself.
Hobby-X is now open. Tickets cost the following:
Kids under 3 are free
Weekend Pass – R285 / R185 (pensioner)
Day Tickets at the door – R150 / R95 (pensioner) / R50 (kids 3-12)
Day Tickets online – R95 / R72 (pensioner) / R25 (kids 3-12) /
You can purchase tickets from Howler here or pay more at the door. Up to you. You can find the full list of stands on the official Hobby-X site here. I will be at the event this weekend taking pics and covering some of the cool things going down. You can see it all by following the GLITCHED Twitter account here.
Thanks, Martin Kruger for the header image.