Back when Apple revealed the iPhone 11 range in September of 2019, the company welcomed TipWorks on stage to showcase their latest mobile game. The studio then showed off gameplay of Pascal's Wager and it was basically like Dark Souls for your mobile. I have been playing the game for a few days now and it is as Souls-like as it gets featuring a dark world to explore and a hardcore combat system to master. Those of you who have been waiting to test the game out can now download the game on iOS from the App Store for R109.
RELATED: Huawei P40 Pro Leak Reveals Five-Camera System and New Design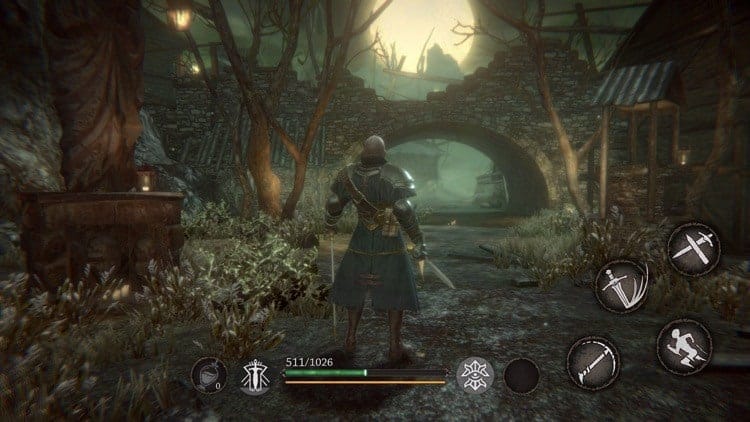 The game features a 20-hour campaign including multiple playable characters with their own combat style and skill tree. The game is driven by its dark plot and diabolical bosses that will test your wits throughout the experience. Pascal's Wager is hosting a special launch special for anyone that purchases the game before 1 March 2020. Early adopters will unlock a "Heroic Herald Outfit" which will be added to the game next month.
It is highly recommended that you play Pascal's Wager with a controller and luckily users can easily connect a DualShock 4 or Xbox Controller to their iPad or iPhone.  The game is also planned for an Android release sometime in the middle of 2020 as well as consoles at a later date. Take a look at the launch trailer for the game down below.
The game currently supports iOS 9.0 and up including iPhone 5S and iPad Air and up.