The PS5 has been out for over a year now which means if you purchased your console in December at launch, the warranty has expired. Each PS5, if purchased from a legitimate retailer, comes with a 12-month warranty. This warranty covers all technical issues with the console that you don't inflict on it yourself. So if you toss your PS5 out the window in a fit of rage, that is not covered. However, if it just stops working then you can get it replaced as long as it isn't over a year old. If your warranty has expired on your PS5, you can get a replacement but it will cost you R5800 in South Africa.
Out-of-Warranty PS5 Replacement in South Africa
I found this out last week when I paid a visit to Partserve in Linbro Park. I had a faulty DualSense controller which was still under warranty. I wanted to exchange it. The Dualsense, along with all other official PS5 accessories also come with a 12-month warranty just like the console.
While Partserve could no help me exchange the controller because they didn't have any stock (last time I checked DualSense controllers weren't part of the semiconductor shortage), they did inform me that out-of-warranty PS5 consoles are slapped with an R5800 fee if they fail after 12 months of use.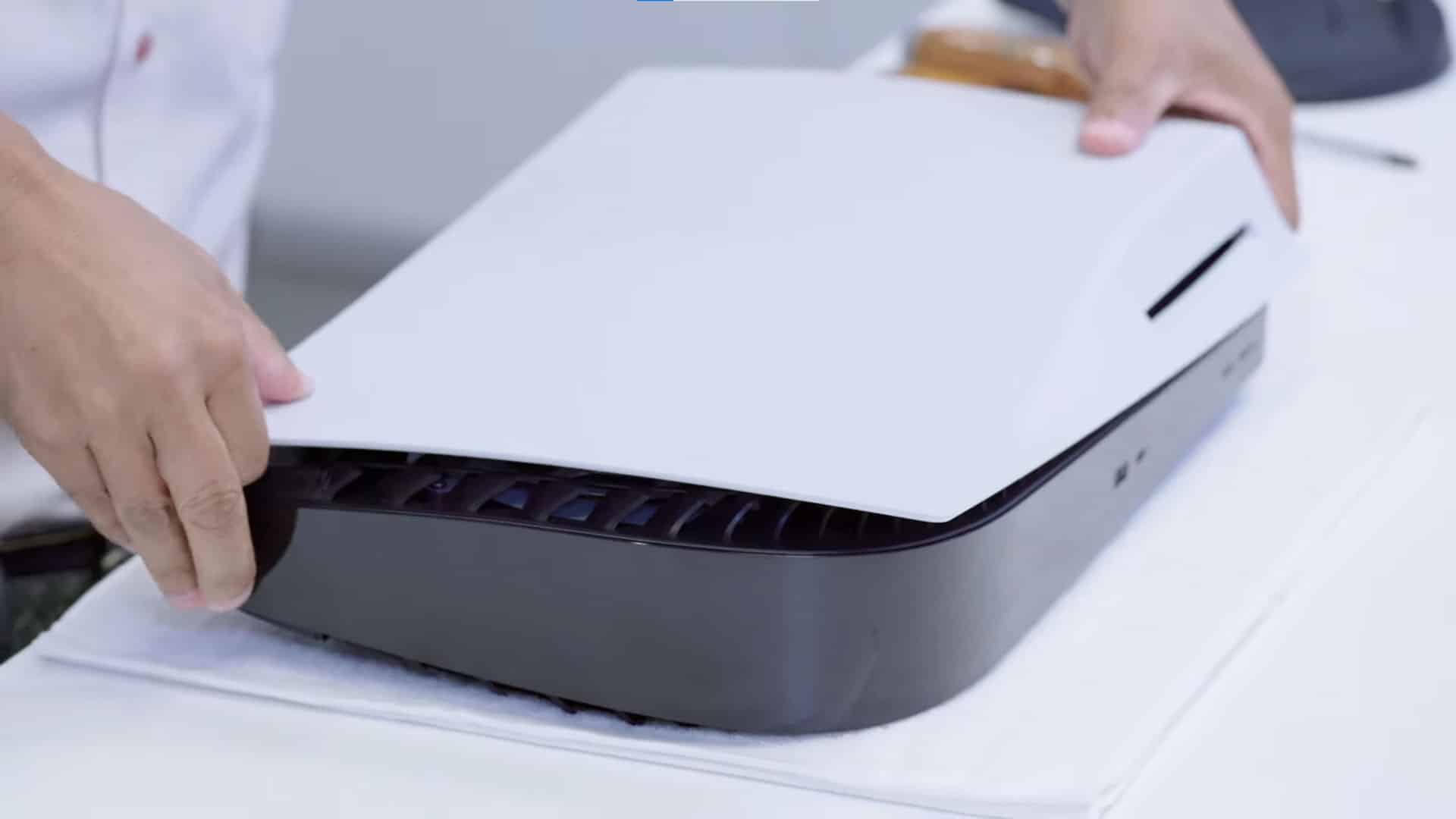 This hefty payment isn't anything new. The PS4 also came with an R3000 out-of-warranty charge and the PS3 cost R1200 back in the day. Partserve doesn't repair the unit. Instead, they replace it with a new one. These replacements also come with a 3-month warranty so if it happens to break, you can get it replaced again. Sadly, out of those three months, you'll need to fork out another R5800.
Thankfully, the PS5 isn't as fragile as say the PS3 was. I remember exchanging my phat PS3 four times back in the day due to the melting screws on the motherboard. I never had to replace my PS4 and hopefully, my PS5 will be fine too. So if you're handling your PS5 recklessly, just remember R5800 is what it costs to replace your baby.
If you do have issues with your PS5, it would be best to get in contact with Partserve so you can sort it out, granted that they have stock of the console.