Summer Game Fest is just under a week away and the internet is already picking up on odd clues about what we can expect at the event. This latest bit of evidence comes from Hideo Kojima, who recently posted a photo on Twitter showing him alongside host Geoff Keighley on a television screen, leading fans to believe that the game creator might be teasing something for the show.
Kojima's latest photo posted on Twitter (via his assistant Ayako) has gotten fans stirred up for a few reasons. The Death Stranding director is no stranger to leaving cryptic teases and messages in his social media images. Naturally, this led the internet to dig for clues in every inch of the photo, which shows Keighley on what appears to be a Zoom call with Kojima.
One fan pointed out a label at the bottom of the television screen clearly reading "2019 Sony Interactive Entertainment", leading some to believe that Kojima is teasing Death Stranding 2 for Summer Game Fest. The first game launched in 2019, so this could very well just be a wallpaper that Kojima chose to use for the screen's background. It could be more than that, but we'll never really know with Kojima.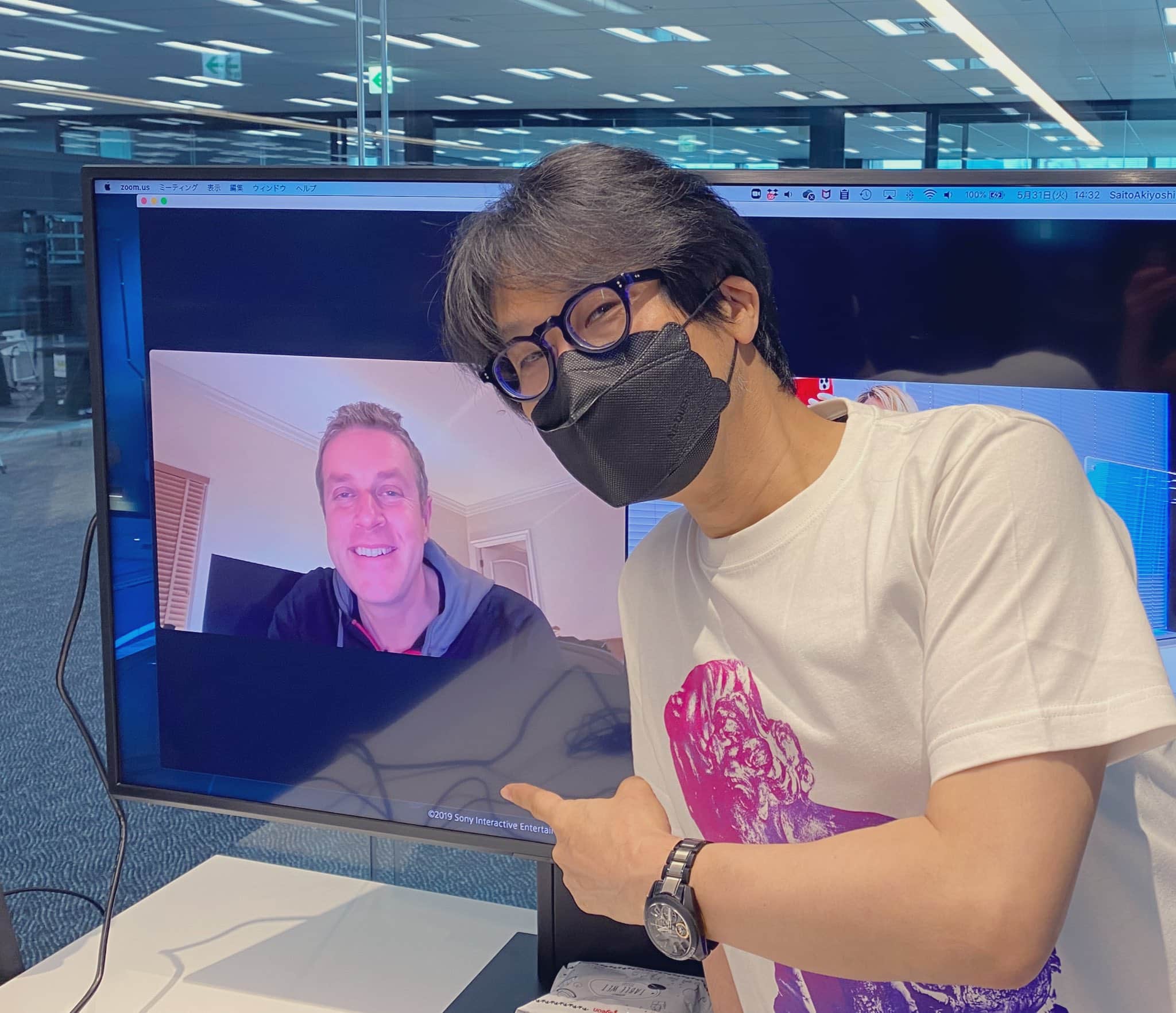 Since actor Norman Reedus, who accidentally leaked Death Stranding 2 in the process, confirmed to have only recently started motion capture work on the sequel, we doubt there'll be anything ready to show of it yet.
Others believe that Kojima will likely have something new to show at Summer Game Fest, as he already confirmed to make an appearance at The Game Awards in December. Perhaps an announcement trailer will show up at Summer Game Fest followed by another, closer look at this mysterious project later this year.
Source: Ayako