Konami is celebrating the 35th anniversary of their popular IP Castlevania by selling NFTs. The company recently announced on their website and social media channels that fans will be treated to an auction of "one-of-a-kind" Castlevania NFTs lifted from the series' long history in gaming. Naturally, this didn't sit well with fans.
Konami will auction 14 unique artwork from the Castlevania series, with users able to bid on the NFTs. This comes in light of the franchise's 35th anniversary, though it's been quite a while since the series has seen a new game beyond its numerous ports and remasters. Users will need to set up a cryptocurrency account then prepare a wallet in order to bid.
The NFTs range from static images displaying artwork from the original Castlevania and Castlevania 3: Dracula's Curse, to short animated clips with audio. In light of the announcement, fans protested the NFTs and Konami's decision to implement them, especially for Castlevania's 35th anniversary.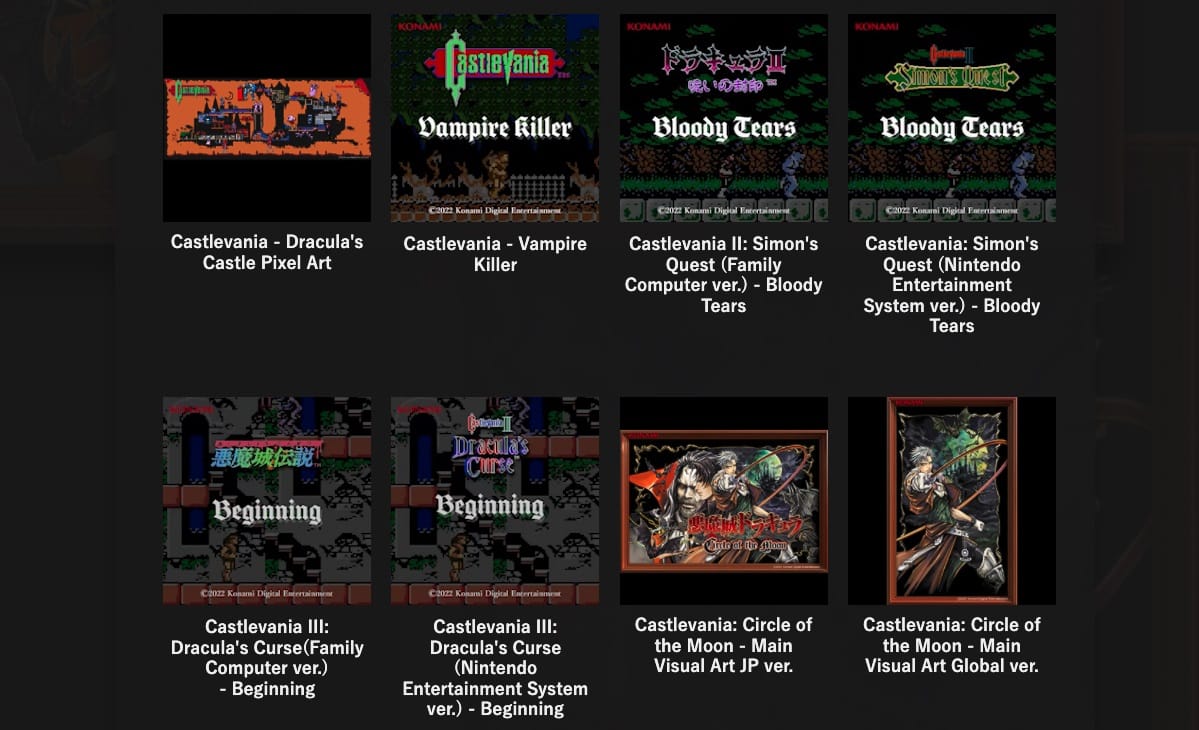 Konami isn't the only gaming company to jump on the NFT bandwagon. Ubisoft launched their own blockchain-powered NFT program called Ubisoft Quartz last year, which prompted fan backlash so severe that they had to delist the announcement video from YouTube due to a 95% dislike ratio. Square Enix also celebrated the new year by announcing their plans to implement NFTs and blockchain technology into their games this year, which also didn't go very well in terms of online reception. Nonetheless, Square Enix still hopes that NFTs become a major trend in gaming.
Despite the resentment surrounding NFTs becoming a staple in gaming, the fact that many publishers are hopping on the trend has become a cause for concern. Many still compare NFTs to what is essentially a pyramid scheme, allowing users to buy useless content in the hopes of selling them for higher prices to other potential buyers based on artificially inflated demand.
Whatever comes of the gaming industry's sudden obsession with NFTs, it doesn't seem to be going down well with gamers.
Source: Konami