New screenshots from Diablo IV have leaked online. Blizzard is currently hosting a new beta phase for the upcoming game and attendees simply can't help but share embargoed details from the RPG. The new batch of Diablo 4 screenshots showcase the game world, map and even a handful of character creation menus and tools.
There's very little context to these screenshots so you'll have to pry through them to discover what they are showing off. The first one below showcases the game's character selection screen. Here we can see three characters this player has created and the act they are on.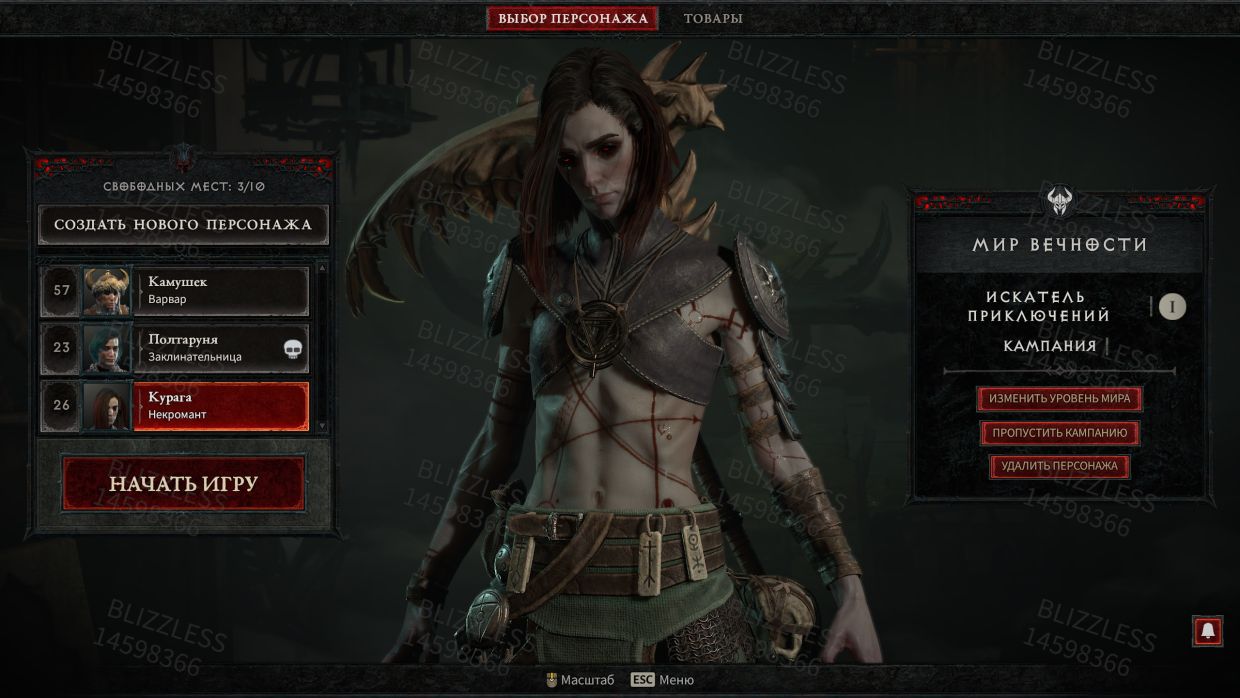 The second screenshot shows off some character creation menus. This is similar to the images we saw last month from the previous leak. We can see the face selection tool highlighting the different skin colours available in the beta.
The next screenshot will make all fans happy. It shows off the various shaders you can apply to your gear and the different layers of colours you can select. This is likely the place where you'll fiddle around with making your ideal gear set look the best.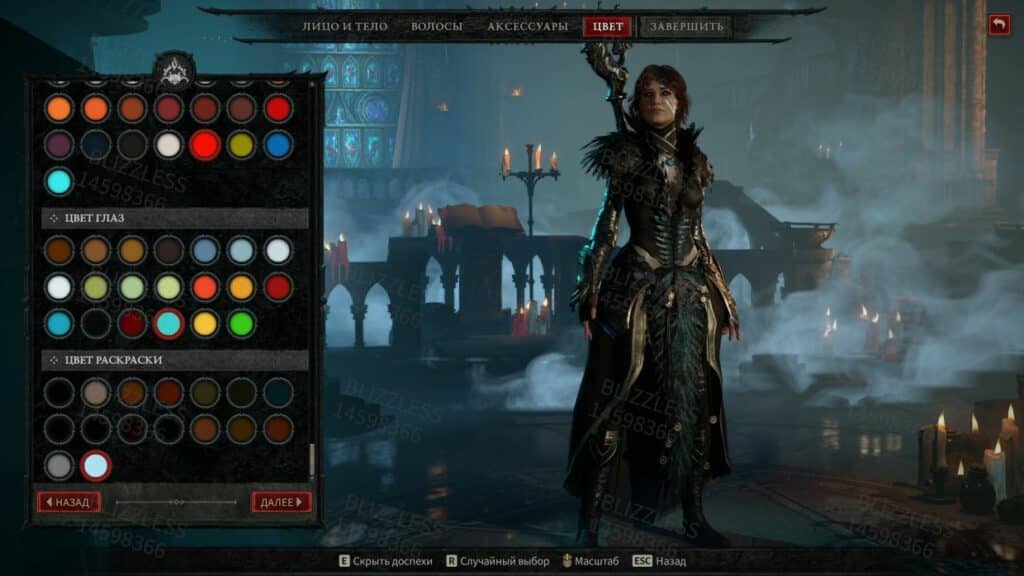 Here's a look at the game's skill tree. Of course, this will likely change a lot more before we get our hands on the game in early 2023. However, we can see some skills unlocked in the tree and the different pathways players can choose to unlock more abilities and elemental attacks.
Lastly, here's a look at the in-game map. This map isn't the overworld map but instead, shows off the current map area and some key locations discovered in the world.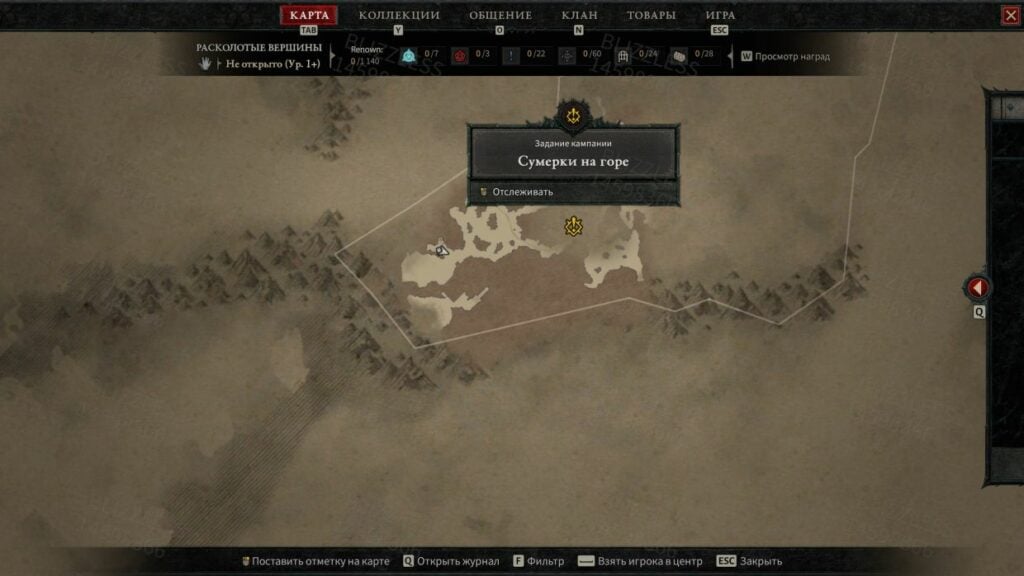 Blizzard is currently enrolling players into a new closed beta test to specifically test out the Diablo IV end-game content. Users on Reddit claim to have received invites to the new beta test which focuses on the experience after you complete the main game. Of course, very few details have leaked from that test. These screenshots are taken from another beta test.