CES 2022 is here, and MSI has come out swinging. The gaming and business computing brand launched a virtual event called MSIology: Gameverse, announcing their latest Metaverse gaming and content creation laptops. These notebooks boast the latest 12th gen Intel H series processors, GPU options up to the NVIDIA GeForce RTX 3080 Ti Laptop GPU, and MSI-exclusive thermal solutions.
Not only did MSI release these high-spec laptops, but the company also delivered a series of Meta-Ready laptops for those who want to connect to the Metaverse.
MSI Metaverse Ready Laptops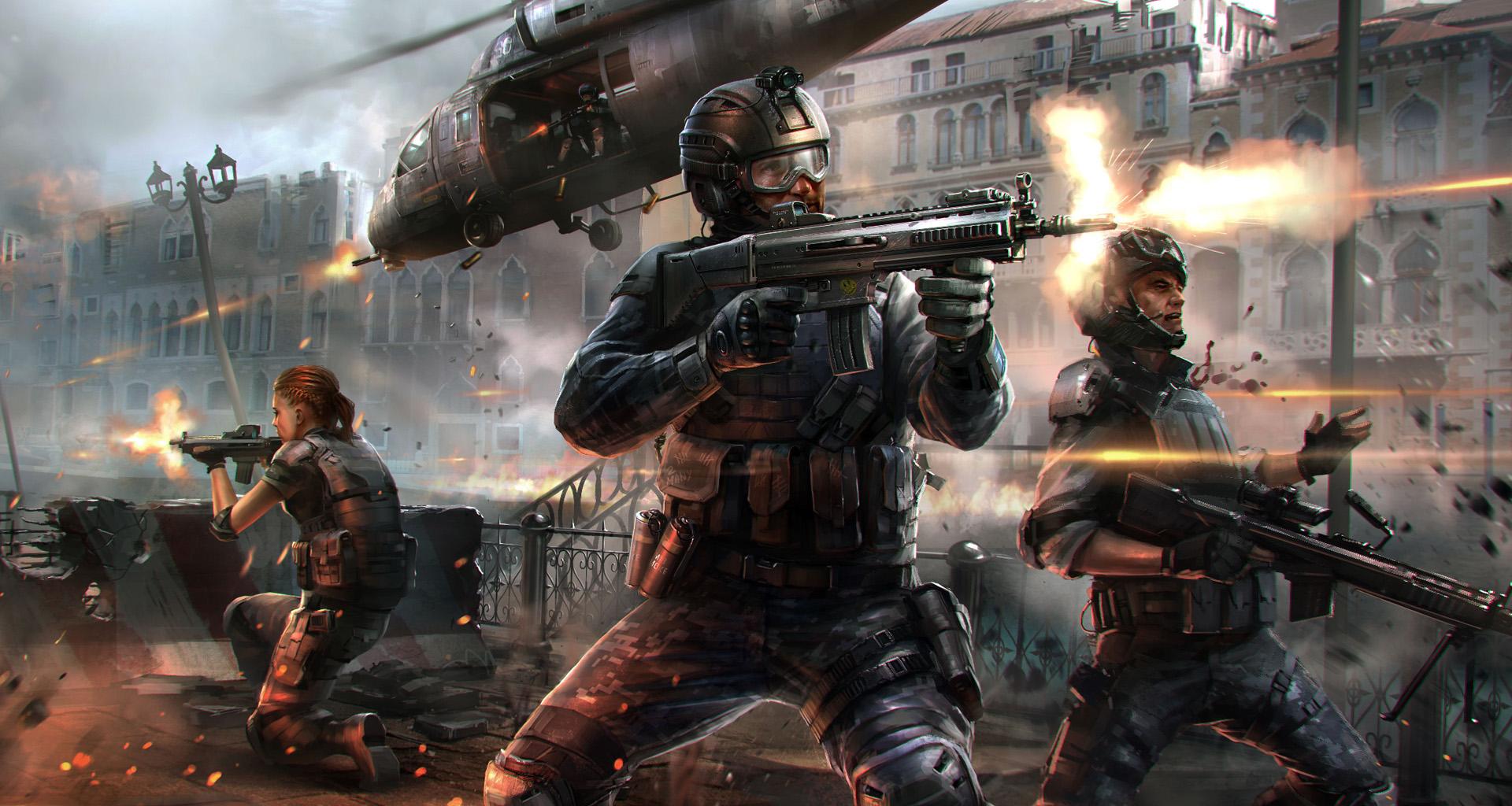 MSI spent its recent years focusing on its design and performance, with the company opting to utilize the Golden Ratio in its design language. That only began MSI's forward-thinking ideology, as the company has now revealed the vision of MSI Gameverse. These Metaverse-ready laptops are aimed at content creators and VR enthusiasts looking for a machine capable of meeting the demands of this futuristic digital world. Derek Chen, MSI Notebook Worldwide Sales & Marketing Director, said that "MSI has carried out the booming demands of the Metaverse, creating a series of Meta-ready laptops."
Exclusive Phase-Change Liquid Metal Pad Cooling
MSI didn't just put all their eggs in one basket. The tech company announced a brand-new exclusive cooling technology known as "Phase Change Liquid Metal Pad". When the computer's heat reaches 58° Celsius (136° F), the Phase-Change Liquid Metal Pad melts and fills the space between the CPU and the thermal block. This phase transition makes the heat transfer more efficiently than traditional thermal pastes and more reliable than liquid metal solutions. With this new innovative cooling technology, the overall performance increases up to 10%.
Stealth GS77
Sticking to its guns, MSI announced their latest flagship gaming laptop, the Stealth GS77 – winner of the latest 2022 CES Innovation Awards. Packing a brand new design, robust materials, additional features for business use, and some amazing specs, the GS77 aims to be an all-in-one notebook for many power users to consider.
The 12th gen Intel CPU and RTX 3080 Ti allow the GS77 to boast some incredible specs. "The power of the Stealth GS is not something to ignore. It can race through your day and then power your gaming during the night," said by Marc Chen, MSI Notebook Director of Product Management. Couple the extra horsepower with a 50% larger trackpad, 8% larger keycaps, and a physical camera lock, the Stealth GS77 seems to tick many boxes for those looking to upgrade their current work and gaming stations. "I could use this as my workstation for my video editing, take it on the road with me for a business meeting, and then at the end of the day, play some games. It does everything I need," said Tom Honeyands, host of The Tech Chap.
Raider GE
"When we talk about performance, the Raider GE sits right on top of the gaming industry," said Eddie Chen, MSI Notebook Senior Product Marketing. The newly announced Raider GE packs the latest Intel 12th gen CPU, and RTX 3080 Ti Laptop GPU, alongside MSI's exclusive Overboost technology. This tech delivers up to 220 watts in total, which MSI claims to be 13% more than other brands. "Some laptops may feel that they are chasing the tail of a desktop PC in performance, but with the Raider GE, they stand equal," said Eddie.
MSI Collaborates With Ubisoft
MSI also decided to give Ubisoft fans something to be excited about, thanks to its collaboration with the French gaming studio. MSI announced its new Crosshair 15 Rainbow Six Extraction Edition. Referencing the yellow, green, and blue colours from Rainbow Six Extraction, the "eye-catching" notebook packs a QHD 240Hz screen, and GPU choices up to the RTX 3070 Ti GPU, which boast a 50% increase in power than average laptops with the same specifications.
The new Crosshair 15 is also "Meta Ready". Marc Desfosses, the lead programmer of Rainbow Six Extraction, said that the latest MSI Crosshair 15 Rainbow Six Extraction Edition is "a great union of Ubisoft and MSI. The powerful performance helps you immerse yourself in and dominate games. It's power that you don't want to miss out on."
MSI Creator Z17 and Creator Z16P
MSI took the second half of the show by focusing on its new Creator laptops, the Z16P, and Z17 – their latest CES Innovation Award winner. The Creator Z17 comes with a full-size UHS express card reader and supports MSI Pen – making it the first 17-inch laptop that supports pen-touch. Bruce Lin, the Senior Notebook Product Marketing Manager, noted that, "no matter if you're at the coffee shop laying back and flying through your imagination, or proposing your new ideas to the team, the Creator Z17 is your perfect sidekick."
MSI updated their flagship model, the Creator Z16, into the Z16P. Built with MSI's exclusive "Vapor Chamber Cooler" cooling solutions, with a 76% larger cooling area, and 65% airflow, with a generational performance leap of up to 70%.
Both the Z17 and Z16P both use MSI True Pixel technology, which meets the standard of 100% DCI-P3 colour gamut. Moreover, the Creator Series comes with the latest 12th gen i9 CPU and RTX 3080 Ti Laptop GPU.
While MSI announced some robust machines, the company's focus on Meta Ready laptops seem to be early signs of where MSI is heading in the future. The company further stated that, "The new 12th Gen MSI laptops are your bridge to the virtual world." We'll just have to wait and see whether MSI will release budget-friendly Meta Ready alternatives, but MSI have certainly played their hand with this year's CES, and it's an exciting prospect for the future of gaming and workstations.