The MSI Pulse GL76 lineup is a range of no-nonsense gaming notebooks that pack the best hardware and tech around. If you are looking at investing in one of these devices, you know what you want and for the most part, these monster laptops deliver exactly that. The model I tested out in this review is the Intel 12th Gen Core i7 and RTX 3070 combination. It also packs a 17-inch full HD 360Hz display.
Like most MSI gaming notebooks around, this one doesn't compromise on the hardware in order to make a thinner and lighter. It is a beastly laptop that weighs 2.6Kgs and is 24mm thick. You can find this notebook in other configurations which include RTX 3060 and 3050 Ti GPUs and 144Hz displays. This model I have is course, one of the top-tier ones and will set you back quite a heavy penny at R45,000. The RTX 3060 model sits at R39,999.
Watch our MSI Pulse GL76 12UGK review below
But you pay for what you get here and the specs on this MSI Pulse GL76 notebook include the following.
Display

17.3-inch FHD 360Hz IPS panel

CPU

12-gen Intel Core i7-12700H

GPU

NVIDIA RTX 3070 8GB GDDR6
TGP – 105W

RAM
Storage

1TB M.2 NVMe Gen4
1 x empty NVMe slot available for upgrade

OS
Keyboard
Audio
Ports

1 x RJ45
1 x (4K @ 60Hz) HDMI 2.0
1 x USB3.2 Gen1 Type-C
2 x USB3.2 Gen1 Type-A
1 x USB2.0 Type-A

Network

Gb LAN
802.11 ax Wi-Fi 6
Bluetooth 5.2

Battery
Power
MSI Pulse GL76 12UGK Design
The design of the MSI Pulse GL76 isn't going to blow you away by any means. If anything, it looks like any old 17-inch MSI gaming notebook I have reviewed in the past few years and that is okay. The real meat here is the performance and there's just enough gaming appeal in the design to make this feel like a hardcore gaming notebook.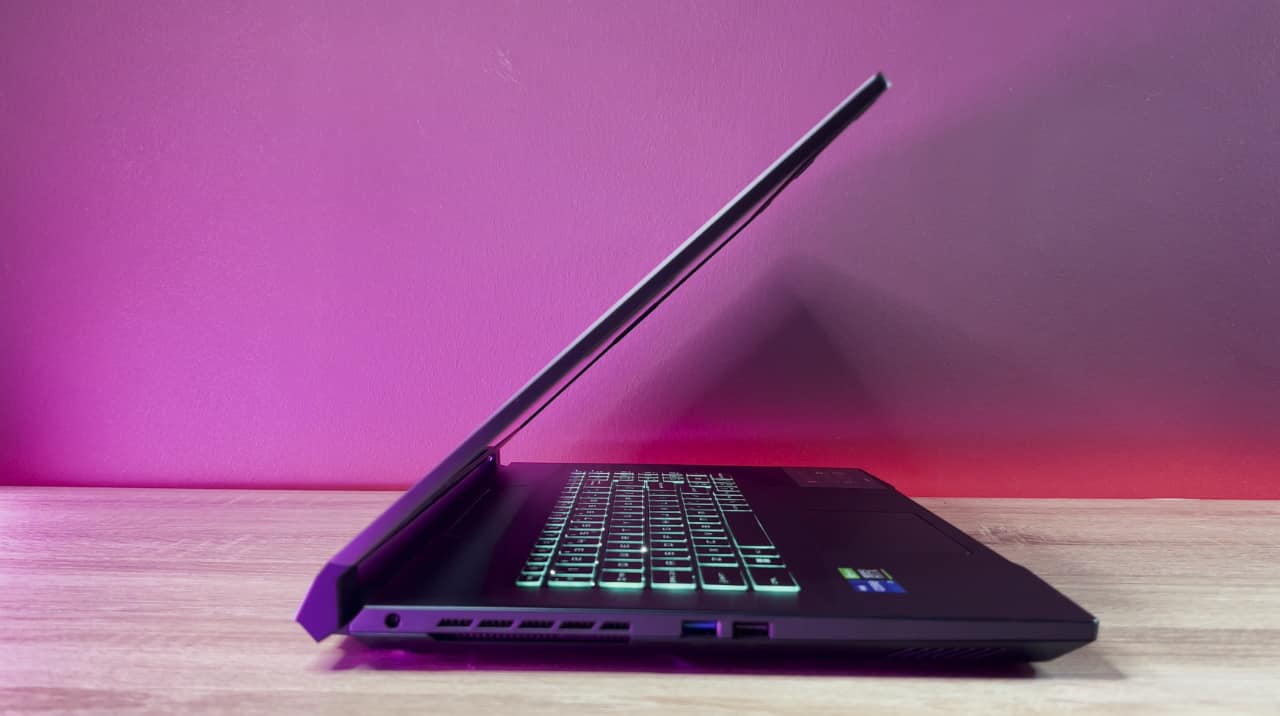 The build is made out of mostly plastic. The only metal is found on the lid. The rest of the notebook is matte plastic. This has definitely been done to help keep the weight down but at the same time, I could not help but feel like a little more aluminium around the shell would have helped make it feel more expensive. Given the price tag, it would make sense. On the top, there are a few accents embossed into the lid that gives me jet plane vibes. There's also the MSI logo slapped into the middle. This doesn't light up or anything fancy.
The bottom has an interesting design. The vents run at a parallel line but also at an angle that makes the cutouts skew to a certain degree. Sort of as if the printing machine was bumped while cutting this out resulting in a manufacturing design issue. It is strange but I kinda love it. I also wanted to straighten it out but obviously couldn't.
The ports are scattered all over this notebook. On the right, you'll find an HDMI 2.0 port. Yes, this notebook has a 30-Series GPU but can't output 4K120 due to its limited HDMI port. But more on that later. There's also one USB C 3.2 Gen1 port, a USB Type-A 3.2 Gen 1 port, an audio jack combo and a LAN port. On the left, there's the charging port, a USB Type-A 2.0 port and a 3.2 Gen 1 port. There are no ports at the back, not even a DisplayPort out.
Opening up the notebook and you'll find the full-sized keyboard. A always prefer a notebook with a number pad so the addition here was great. The keyboard isn't per-key RGB or anything. Just uses one colour across the entire layout. The 17-inch display also means a bigger body so this is possible too. As for the display, the bezels are just over 1cm which gives this notebook a lot of screen space. There's also a webcam slapped into the middle of the top bezel which is thicker than the rest.
There's also a tiny trackpad under the keyboard. It packs some accents on it too which include a centre crosshair and outer lines. They don't serve any real purpose. As I mentioned, the design of the MSI Pulse GL76 is pretty basic but it works. I do have some issues with it though. For starters, the trackpad is horrible. It is tiny. It also doesn't click very well either. It makes tasks like clicking and dragging quite a challenge and the smaller surface does nothing to help with gestures and scrolling either.
I also think the lack of HDMI 2.1 and DisplayPort is a letdown here. I know MSI was pushing to use the 360Hz display on the notebook but the RTX 3070 would be great when displaying 4K120Hz content on certain games on supported TVs and monitors. If you don't put an HDMI 2.1 then at least put in a DisplayPort. The lack of both is sad here.
MSI Pulse GL76 12UGK Performance
Given that this is a gaming notebook the main tests I ran while testing performance all revolved around the latest games. I tested as many raytracing titles too. Keep in mind that the MSI Pulse GL76 doesn't have an Intel Irix Xe GPU so there's no alternate graphics mode on offer here. That comes with an obvious downfall to battery life. But there's a clear advantage to the 12th-Gen CPU combined with this RTX 3070.
Here are some of the tests I ran across 3D Mark and games. Keep in mind that I ran these tests while making use of the best gaming mode possible on the notebook.
3DMark
TimeSpy

Overall – 8969
Graphics – 8787
CPU – 10 170
Gaming
All tests were run at 1080p maxed out settings on the games below.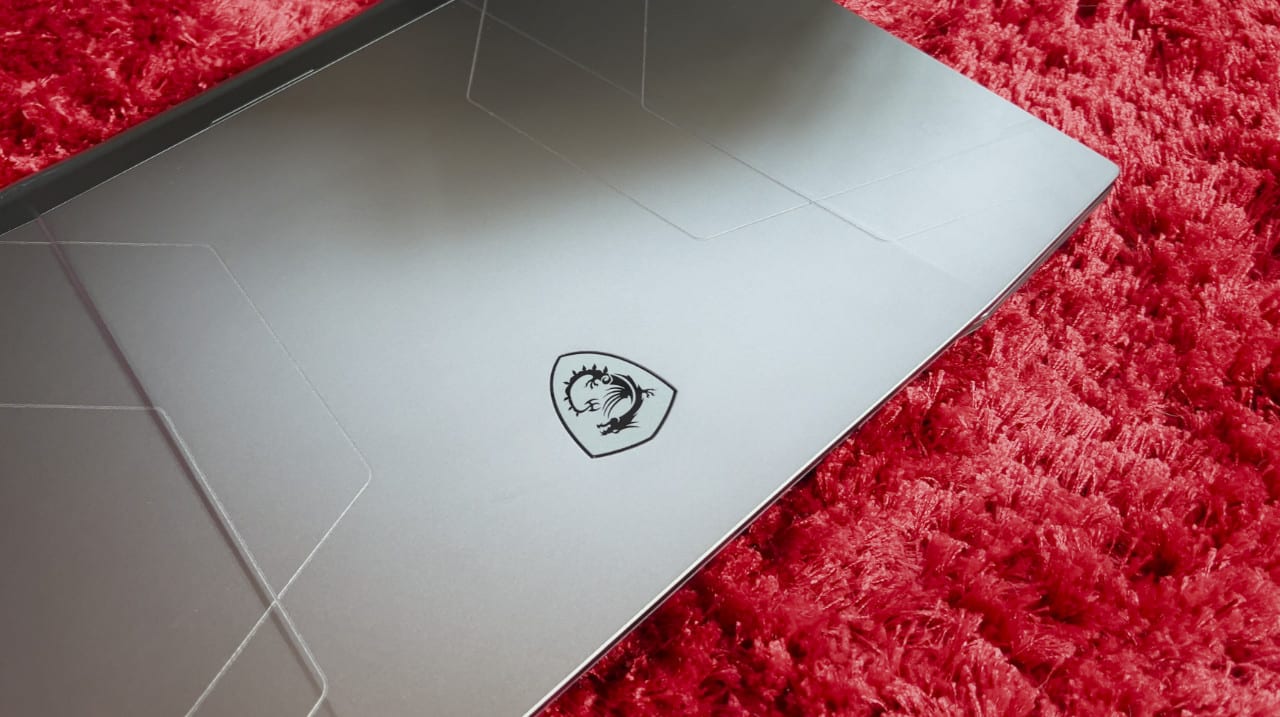 Far Cry 6 (1080p RTX On / Ultra Settings)

69FPS Average
85FPS Max
64FPS Min

Watch Dogs: Legion

79FPS Average
118FPS Max
23FPS Min

Metro Exodus
Forza Horizon 5
Halo Infinite
Doom Eternal
I also ran a PC performance test to put the CPU and storage to the test. Here is what the PCMark 10 test pumped out across the various tests.
Performance Tests
Geekbench

Single Core – 1840
Multi-Core – 12422

Cinebench

Single-Core – 1914
Multi-Core – 18648

PCMark10

Overall – 6998
Essentials – 9764
Productivity – 9579
Digital Content Creation – 9946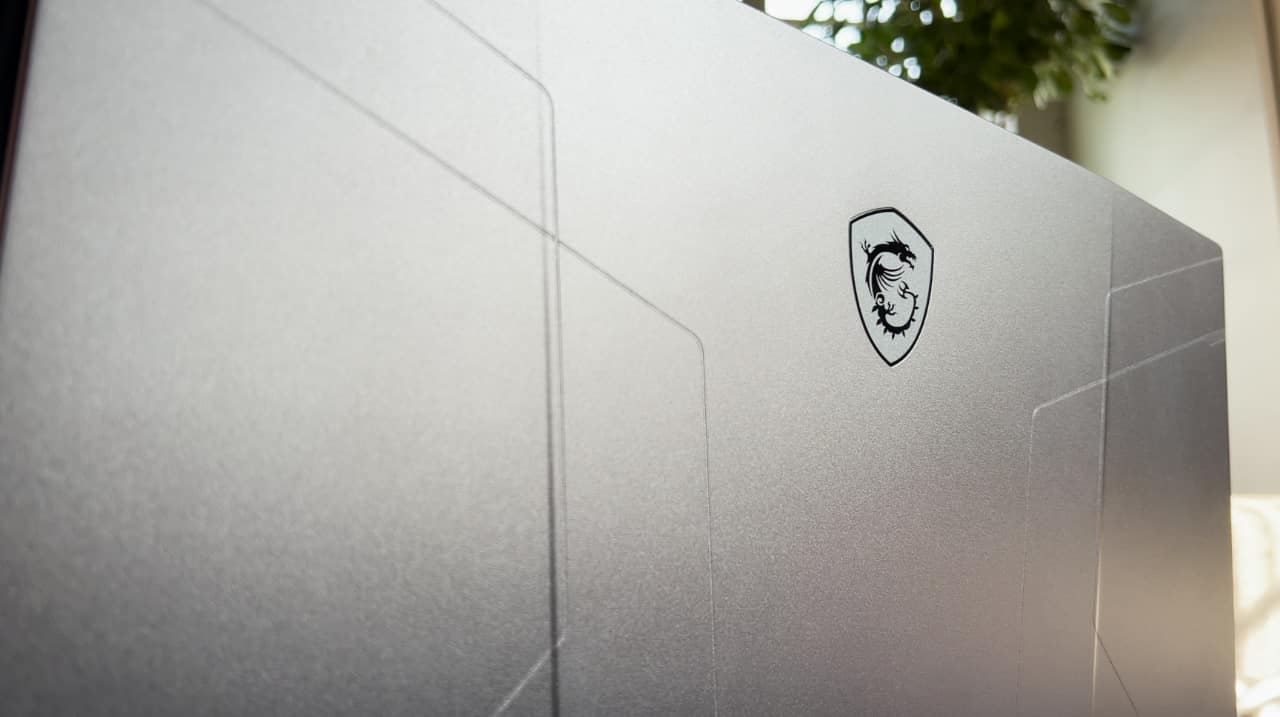 You can see from the tests that thanks to the full HD display on this notebook, the MSI Pulse GL76 doesn't struggle to hit the frames on certain games. Even in the most graphically intense games, they still performed quite well. This performance does come with some drawbacks to the cooling. The notebook gets quite hot while at the same time, quite loud too. I measured some temperatures of over 90 degrees at times.
This also meant the fans would get very loud. Almost annoyingly loud at times too. You also can't game with this on your lap, it will burn you. Sadly, the lack of an Intel Iris Xe GPU also means the RTX 3070 is always working and the fans basically never turn down. I heard them every moment of the day when this notebook was functioning. Even when it was just sitting on the desktop.
The GPU runs at a 930MHz base clock but it can be boosted up to 1400MHz. You'll just need to fiddle with the MSI Afterburner to distribute some extra clocks here and there to tailor the performance.
Games and content also look great on the display. Don't expect the best experience here as the panel doesn't have HDR no a high peak brightness. It also only packs 97% sRGB, 70% DCI-P3 and 67% Adobe RGB colour range. However, if you want the smoothest experience around, this monitor definitely delivers here. The 360Hz refresh rate is a dream across all games and makes the experience look and feel fantastic.
As for the battery, it is just okay. You can get away with about three hours of video binging here, about an hour of low-setting gaming and four hours of web browsing. I had issues where the battery would drain completely flat while the device was closed which isn't great either. I often left the notebook for a day without using it only to find the 100% battery dead. Just don't rely on this battery here.
The speakers were decent too. They aren't loud enough to combat the fan noise during heavy gaming but streaming and music was good. They aren't the punchiest around and clearly lack a punch but hey, they are laptop speakers and get the job done.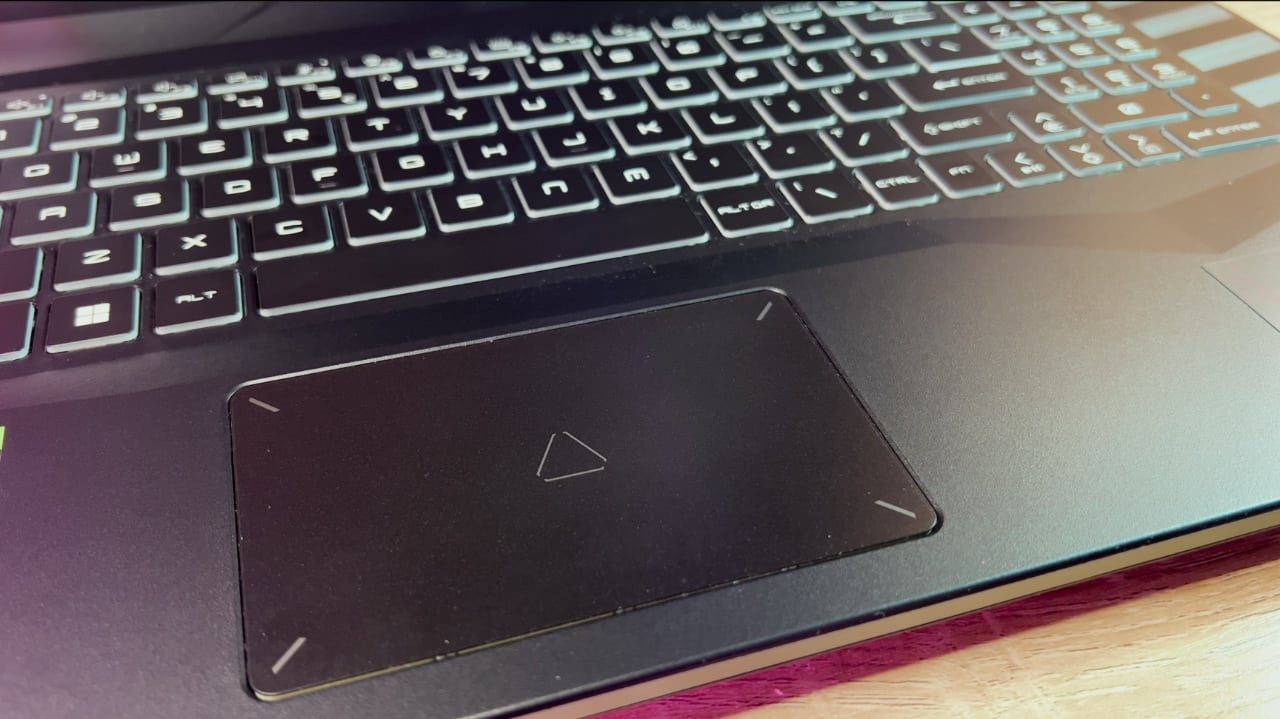 In the end, the MSI Pulse GL76 is what you get – a high refresh rate gaming notebook capable of powering almost anything I threw at it. Sure, it gets hot and loud but the performance here is fantastic and of course, comes with its own setbacks. It really is a no-nonsense gaming notebook through and through. I do wish MSI didn't skimp on the ports and that the battery was a little bit better but hey, this is a 17-inch notebook so you get what you pay for here.
This MSI Pulse GL76 12UGK review is based on a loan unit sent to us by MSI. It is available in SA starting at R34,999.
MSI Pulse GL76 12UGK
Cooling -

7.5/10

Performance -

8/10

Design -

7/10

Value -

7.5/10
Summary
The MSI Pulse GL76 12UGK packs some incredible performance but the lack of decent display out ports and its loud fans make this a tough decision for notebooks.
Pros
Fantastic performance
Large smooth display
Cons
Battery isn't great
Fans are loud
Horrible trackpad
Limited display-out port