Next-gen consoles are around the corner. By the end of 2020, we will have two new consoles on the market, one from PlayStation, the PS5 and one from Microsoft, the Xbox whatever-they-will-call-it.
RELATED: Death Stranding "Only on PS4" Label Returns Causing More Confusion
As console generations go, we will most likely have a load of games in our library that will be backwards compatible on both the PS5 and new Xbox. We know both consoles will have the backwards compatibility feature which is great. However, I wanted to touch on games that will be specifically ported to the next-gen hardware and will be released before these consoles arrive.
I am talking about the games which you may or may not have to repurchase. Some of them may offer a cross-buy feature meaning if you purchase them in 2020, you will get the PS5 version for free. This is similar to what we saw with games like Call of Duty: Ghosts and Assassin's Creed IV: Black Flag on the PS3.
Here are some games which we think may be already on your radar and next-gen ready.
RELATED: Sony to Announce PS5 on 12 February 2020; Releasing Before New Xbox
Red Dead Redemption 2
Rockstar love money and they make great games so they can have it all. Red Dead Redemption 2 may be one of the most boring games I have ever played but it was an instant hit and its success was a no-brainer. However, the elephant in the room is the lack of a PC version and while many may think it is never coming, it may be on its way when the next-gen consoles release.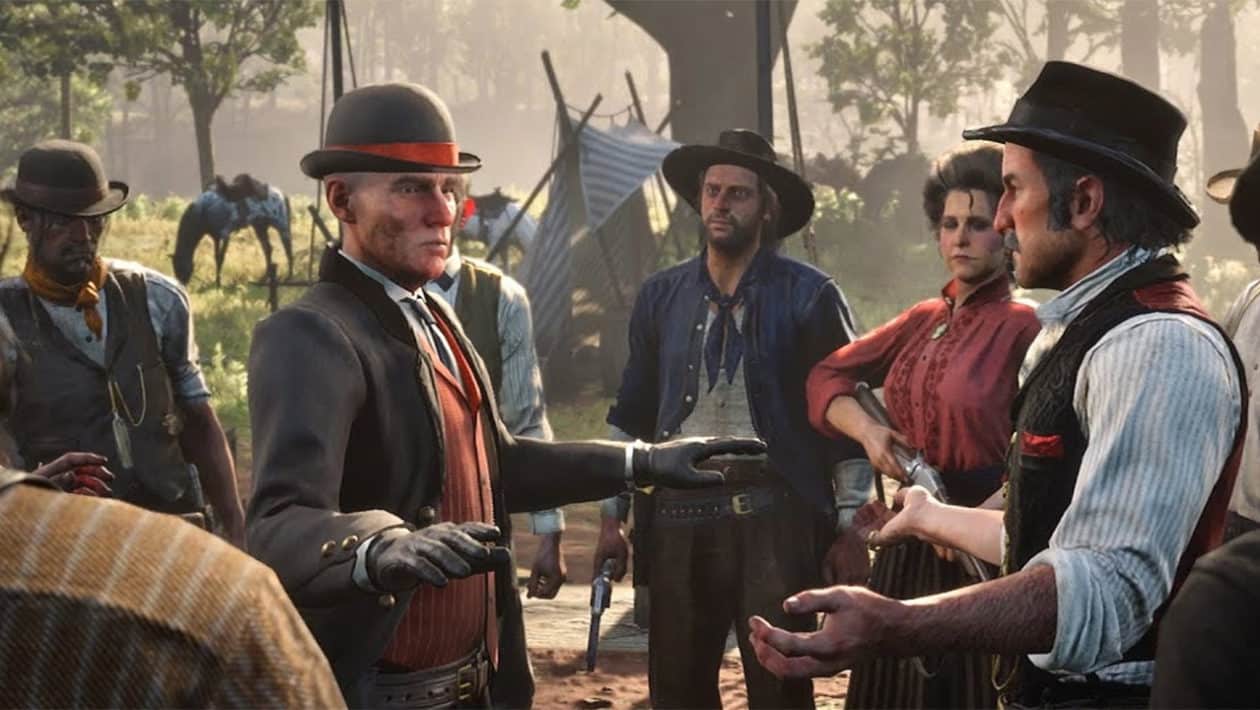 Rockstar may repeat history with Red Dead Redemption 2 as they did with GTA V and release the game on next-gen at the same time as PC. This means players could get their hands on the game with some enhanced visuals and engine improvements on PC and consoles. Red Dead Redemption 2 is already a stunning game but its engine has no doubt been built for the future and Rockstar will show this all off when the game releases on hardware that can handle it.
Dying Light 2
Techland's Dying Light 2 is looking great. It is an ambitious open-world survival horror that will move the series into new territories just as the original introduced us to a new world of gaming. Techland has already confirmed Dying Light 2 has been built with next-gen in mind meaning the game will be one of the first to feature a cross-generation experience.
The original game was first released on PS4 and Xbox One quite early into the console's lifecycle and soon after it was cancelled on PS3 and Xbox 360. Could this be the case with the sequel too? Perhaps Techland is building the game for next-gen first and plan on porting it to PS4 and Xbox One afterwards? From what we have seen, the game seems a little too ambitious for current hardware but we will have to wait and see.
Dreams
Sony's first-party studio, Media Molecule has been working on Dreams for a long time now. It was one of the first games to be revealed during the PS4's announcement and we are still waiting for a release date. The game's long development cycle has pushed it way beyond a plausible release window for the PS4 without it being considered for the PS5.
Sony will no doubt make sure a title as big and ambitious as Dreams will be ported to PS5. We saw so many great PS3 games release around the launch date for the PS4 such as Puppeteer and Gran Turismo 6 which were left in the last generation and did not get enough credit. Dreams will take advantage of the PS5 power so users can create even bigger creations, games and levels and we cannot wait to see it all.
Destiny 2: Shadowkeep
Bungie's ambitious shooter has been around for a couple of years now and we still have a few more to go before Destiny 3 becomes a reality. Bungie will most likely release the follow-up to the game sometime in 2020 or 2021 so Destiny 2: Shadowkeep will have to keep us busy for a while.
We predict Bungie will carry on supporting Destiny 2: Shadowkeep well into the next-generation with new content and updates after they port the game to the console. If the dedication of the community stays as strong as it is now and Bungie releases Destiny 3, users will have to move onto next-gen hardware to play it. We saw the same thing happen when Rise of Iron released back in 2016.
The Last of Us Part II
Everything we have seen from The Last of Us Part II points to a possible PS5 release of the game. Beyond backwards compatibility, Sony's leaked rollout plan for the upcoming console and first-party game could see release as a launch title for the console.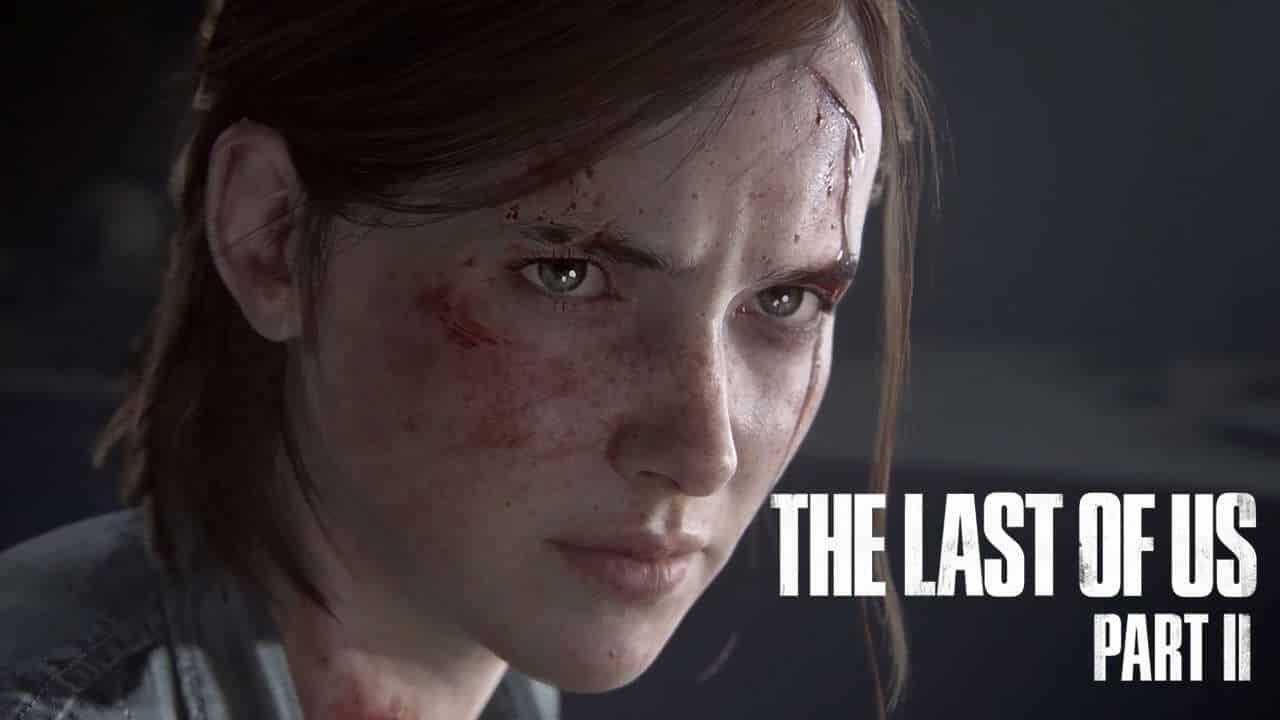 According to reports, the game is being developed for PS5 as well as PS4 and with Sony planning to announce the game in February 2020, it could tie the two together for the expected May 2020 launch. Even if this does not go according to plan, expect The Last of Us Part II ported to the console when it launches.
Ghost of Tsushima
Another first-party title which has been rumoured to be in development for PS5. A while back we heard SuckerPunch was having trouble developing the PS5 port of the game and if all goes to plan, the game will be both a PS4 and PS5 release.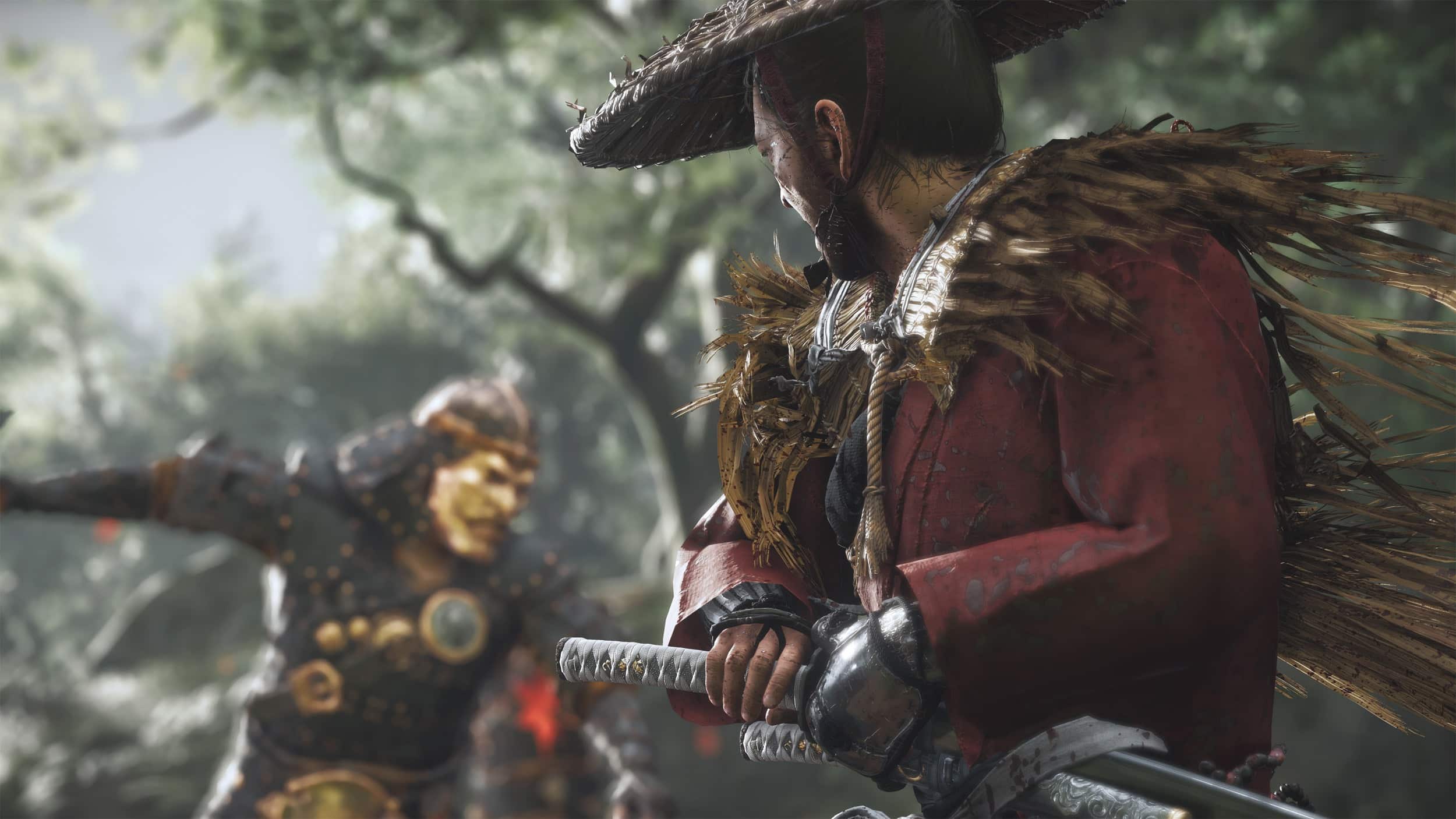 From what we have seen so far, the game looks very next-gen already. The engine running it surely looks futureproof and perhaps the gameplay demos were running on hardware other than the PS4. Still, if you plan on picking this up, we are sure it will be both a PS4 and PS5 game optimized for each console.
Cyberpunk 2077
A game as big as Cyberpunk 2077 takes years to build and create. CD Projekt Red has not spoken about the next-gen versions of the game but don't be surprised if it makes its way to PS5 and the new Xbox console soon after launch.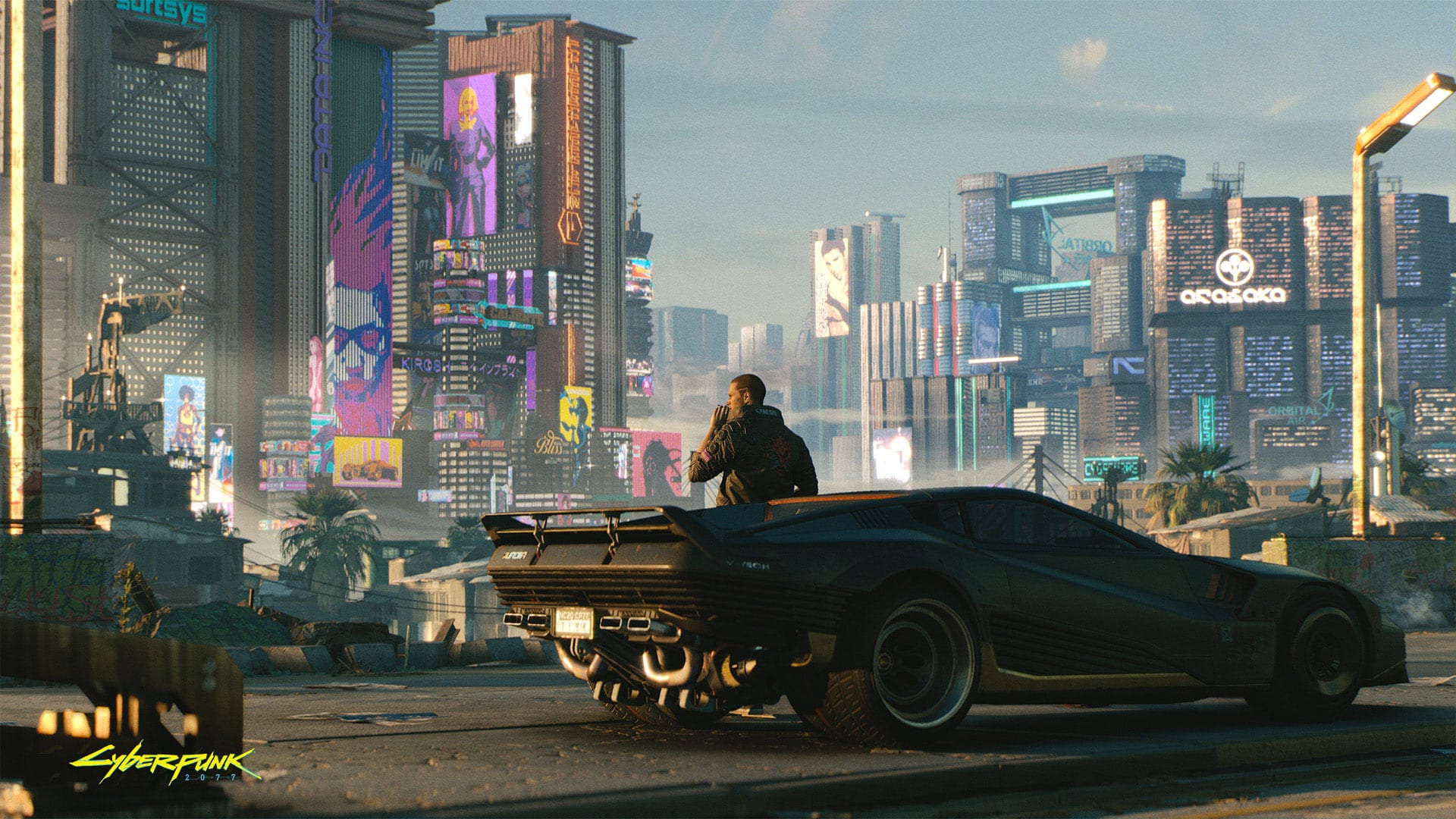 If anything, the engine running the game has been optimized for powerful hardware as the gameplay demos we have seen are all running on high-end PC hardware. It would just make sense for the developer to port the game to next-gen to really show off the beauty of Night City.
Other Notable Games
Watch Dogs: Legion
Destroy all Humans!
Tom Clancy's Ghost Recon: Breakpoint
Call of Duty 2020
Star Wars Jedi: Fallen Order
Marvel's Avengers
What other games do you think will release for both current-gen and next-gen hardware? Let us know down below.