An Onimusha anime has officially been announced by Netflix and Capcom. The anime is based on the series of video games by Capcom released during the 2000s. In addition to the reveal, Netflix provided a first look at the anime as well as key cast and crew that includes Japanese cinema legend Takashi Miike as the director.
Onimusha released as a series of hack-and-slash action games developed by Capcom during the PS2 era, beginning with Onimusha: Warlords in 2001 which would later receive a remaster for modern consoles. The anime will be adapted by studio Sublimation and be directed by Miike, best known for well-known Japanese films like 13 Assassins and Ichi the Killer.
According to Gematsu, the anime's staff includes:
Chief Director: Takashi Miike
Director: Shinya Sugai
Animation Studio: Sublimation
Actors: Toshiro Mifune will serve as the model for character Musashi Miyamoto
Netflix describes the Onimusha anime:
"The beginning of the Edo period, Musashi is no longer a young man. He departs with the legendary Oni Gauntlet to defeat the Genma. 3D CGI characters and hand-drawn backgrounds create phenomenal visuals. Onimusha is given a new life using modern-day animation technology."
Netflix shared some images of the anime online ahead of a proper trailer, which you can find below: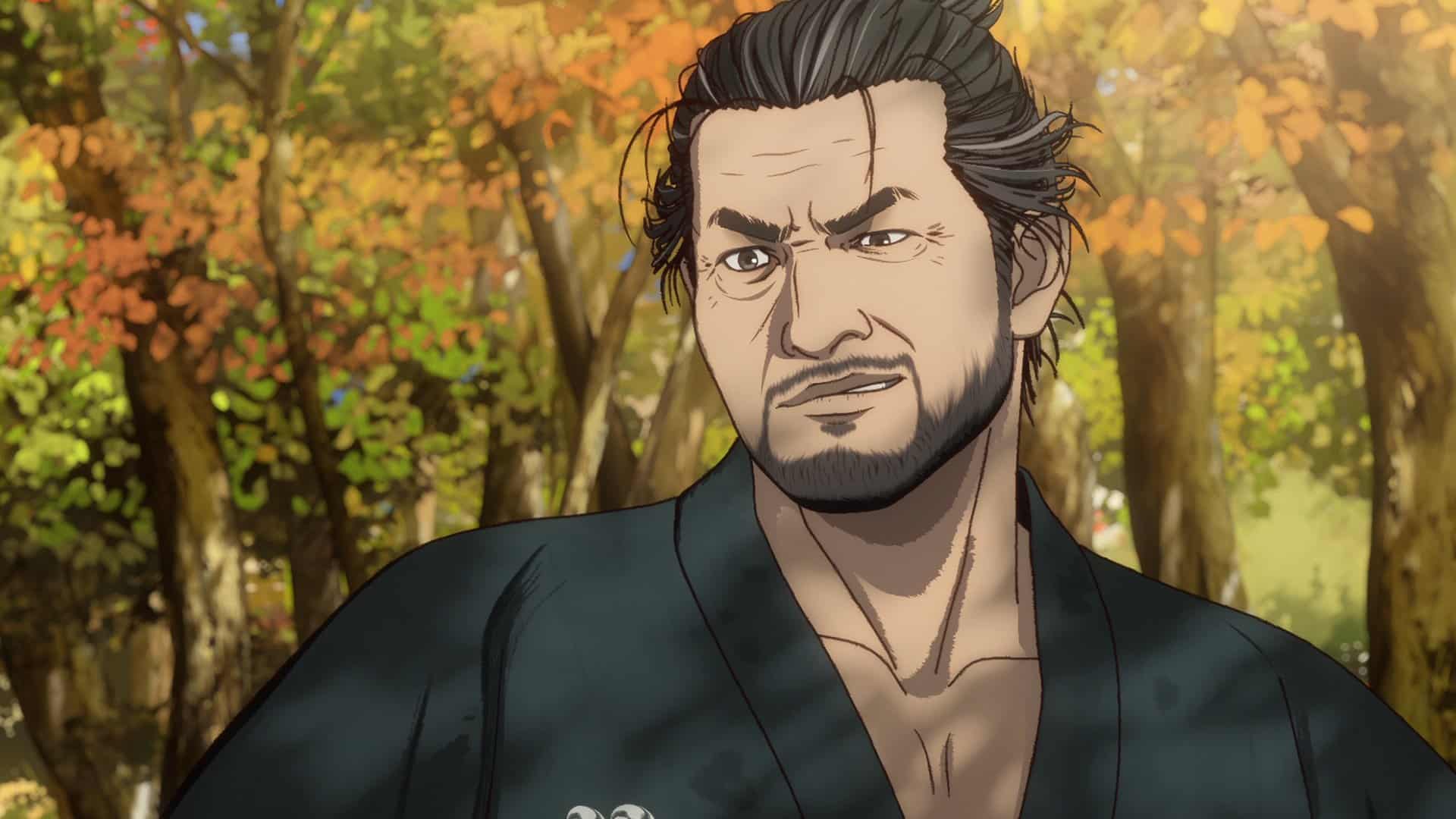 The late Toshiro Mifune, best known for classic films like Seven Samurai, Rashomon and Yojimbo, will serve as the character model for the anime's protagonist, Musashi Miyamoto.
In related news, Netflix recently acquired the licenses for Death Note, Berserk, Hunter X Hunter and more anime that is, for the most part, available to watch right now on the streaming service. Cyberpunk: Edgerunners also recently debuted on Netflix, telling a new story from the world of Cyberpunk 2077 in anime format.
There's currently no word on when we can expect the Onimusha anime to arrive on Netflix.
Source: Netflix Anime