With all the latest Silent Hill leaks and rumours running rampant over the past week, we thought it would be a good idea to revisit the most tragic turning point in the franchise's history. Almost a decade ago, Konami enlisted veteran director Hideo Kojima to work on the next installment of their prized horror IP, Silent Hill. The project, which began as a Playable Teaser (or P.T.) before morphing into Silent Hills, never saw the light of day. Here's the story of what transpired.
2012 was the year that Silent Hill: Downpour released, the last entry in the series that was met with a typically mixed reception (as all entries were following Silent Hill 3). Publisher Konami needed to rejuvenate the franchise in a big way, so they enlisted famed Metal Gear creator Hideo Kojima and a team of renowned creatives to lead the charge on what would've become Silent Hills.
P.T. and Silent Hills: The Story Behind Gaming's Biggest Cancellation
Before P.T.
Several months after the release of Silent Hill: Downpour, Konami's president approached Hideo Kojima to help develop the next mainline Silent Hill game – an opportunity that Kojima happily leaped at, knowing the creative potential that a new horror game could bring. It also allowed Kojima to tap into a different kind of primal fear, one that he himself (as a self-proclaimed scaredy-cat of horror) figured would benefit the game's vision.
When asked about the project by Eurogamer, Kojima provided an insight into his ambitions for Silent Hills:
"In the past I've mentioned Silent Hill in interviews, and as a result of that the president of Konami rung me up and said he'd like me to make the next Silent Hill. Honestly, I'm kind of a scaredy-cat when it comes to horror movies, so I'm not confident I can do it.

At the same time, there's a certain type of horror that only people who are scared of can create, so maybe it's something I can do. That said, I think Silent Hill has a certain atmosphere. I think it has to continue, and I'd love to help it continue, and if I can help by supervising or lending the technology of the Fox Engine, then I'd love to participate in that respect."
What followed next was a recruitment of some of the most promising names in the horror genre, including Pan's Labyrinth film director Guillermo Del Toro, The Walking Dead actor Norman Reedus, and acclaimed horror manga author Junji Ito. A true dream team of talent.
Between juggling the development of Metal Gear Solid V: The Phantom Pain and the next major Silent Hill game, Kojima and his team had their hands full, though they remained mostly enthusiastic about the multiple projects.
Unmasking P.T.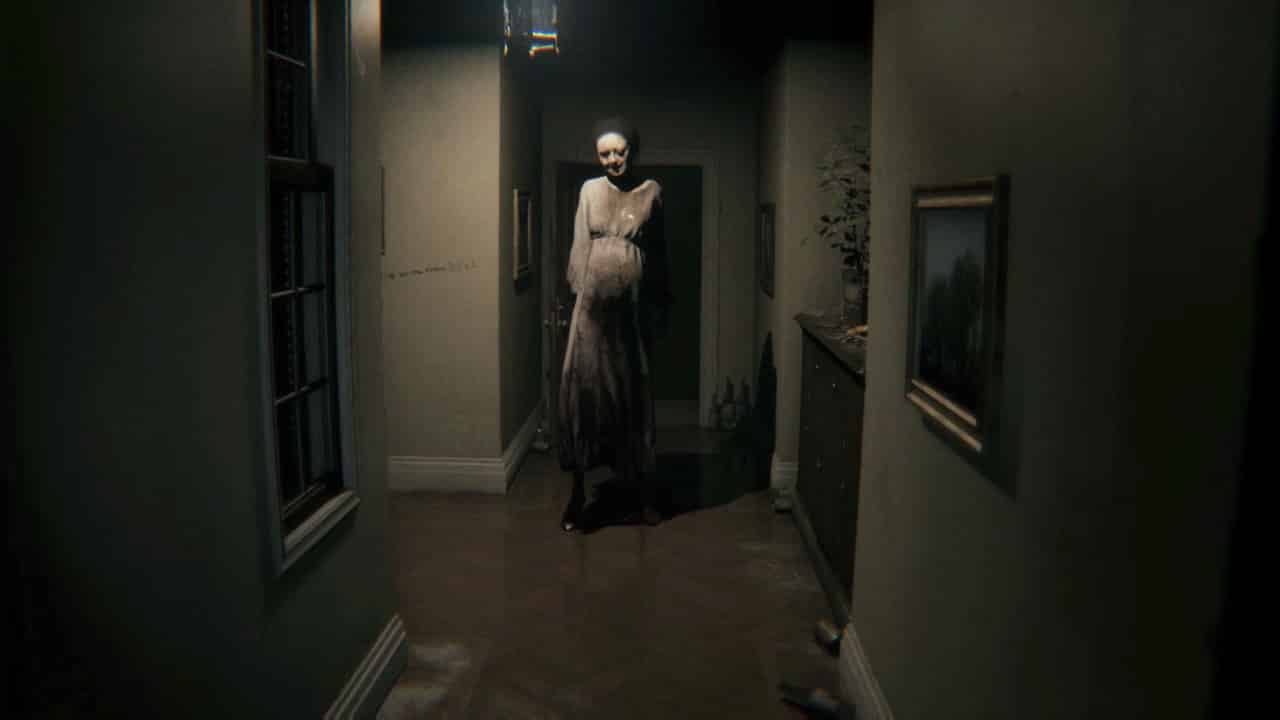 In August 2014, an unsuspecting little demo hit PS4. The game, simply titled "P.T.", appeared out of nowhere from a fictional developer called 7780s Studio – a clever ruse to mask Kojima's involvement. The short demo, presented from a first-person perspective, placed players inside an eerie suburban home. Events quickly spiral into a nightmarish loop that players can't escape from, forced to confront a strange, ghostly entity pursuing them.
P.T. quickly gained momentum in the mainstream for being one of the most creatively compelling and horrifying gaming experiences of its time, receiving plenty of accolades and awards in the process. It wouldn't be long before someone decrypted the game's complex final puzzle, leading to its famous twist: players were actually looking at a "Playable Teaser" for Hideo Kojima's Silent Hills.
Naturally, the internet lost its marbles and buzz about Silent Hills escalated. After a string of middling releases in the Silent Hill franchise, Silent Hills showed promise of not only a return to form, but potentially one of the most captivating and ingenious horror experiences of the decade. With an all-star team of talents including Kojima, Del Toro and Ito on the project, there was no doubting its potential.
Silent Hills would once again appear at Konami's press conference at Tokyo Game Show 2014, debuting an inventive new trailer/concept movie that only added to its promising ambitions. Unfortunately, the cracks began to form in the project that threatened to collapse its strong foundations.
Kojima and Konami Dispute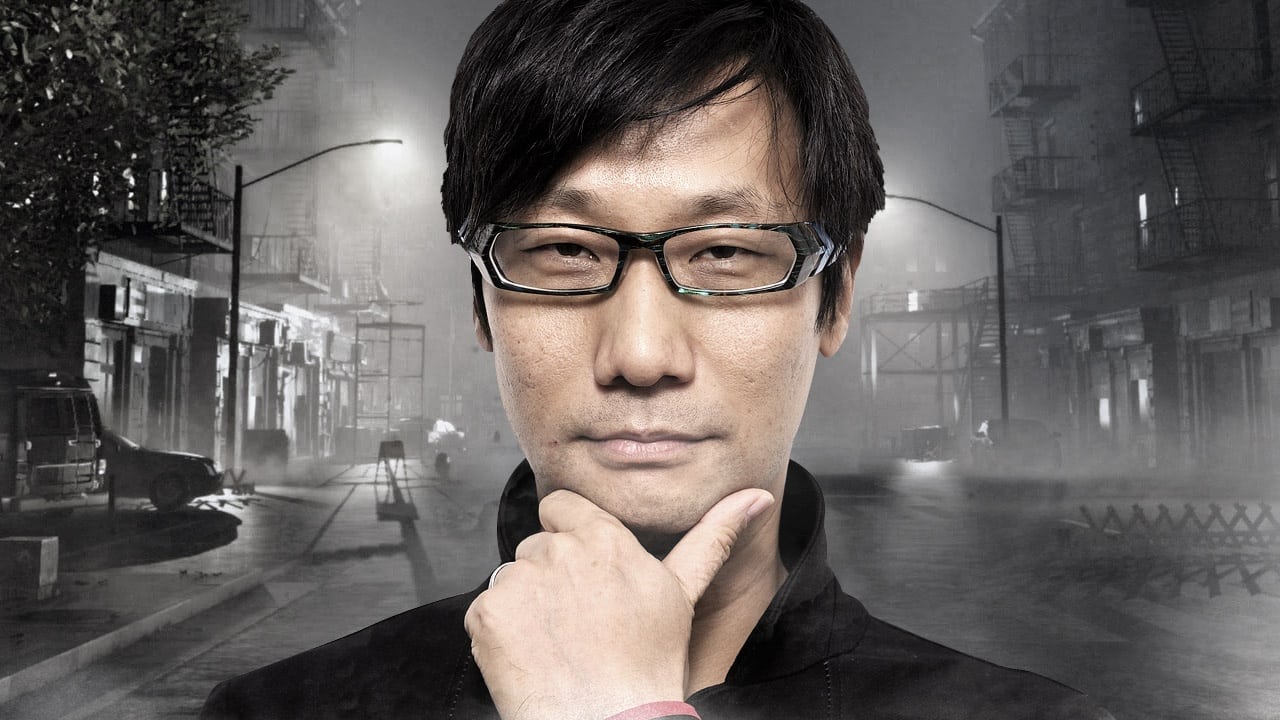 In March 2015, reports surfaced about a dispute between Kojima and Konami. Apparently, Kojima and his senior staff were planning to leave the company following the release of Metal Gear Solid V: The Phantom Pain that year. These reports were only given more validation when Konami began removing Kojima's name from all promotional material leading up to The Phantom Pain's release.
A month later, the news quietly broke from each person involved in Silent Hills. Del Toro first revealed that the game was cancelled, which was followed by similar comments made by Reedus and eventually, a tip from an insider sent to Polygon that echoed the same tragic news. That same day, Konami confirmed everyone's suspicions. The plug was pulled on Silent Hills, and P.T. was removed altogether from the PlayStation Store.
So what exactly caused this dispute that eventually led to the cancellation of Silent Hills? The reasons are immense, from Konami reportedly feeling Kojima was going overbudget for The Phantom Pain to executives simply not agreeing with Kojima's increasingly high demands. Whatever the cause, this put a dead stop on Silent Hills' development.
Following the release of Metal Gear Solid V: The Phantom Pain, Kojima and his team, Kojima Productions, parted ways with Konami. Fortunately, there was a happy ending on the horizon as this led Kojima Productions to eventually partner with PlayStation on the development on their next major game, Death Stranding, which also brought back Del Toro and Reedus.
The Legacy of Silent Hills
One quick search of anything related to Silent Hill now will probably lead you to find several articles about Silent Hills and those hoping for its return. All it really took was one truly phenomenal demo to convince most of its enormous potential.
That said, the gaming industry quickly moved on P.T.'s concept in an effort to replicate its appeal. Capcom were the first with the unveiling of Resident Evil 7: Biohazard, a return-to-roots of the Resident Evil franchise that clearly drew some inspiration from the horrors of P.T. If you've played Resident Evil Village and experienced the notorious House Beneviento, you would've found its influence plastered everywhere.
However, beyond Capcom's successful rejuvenation of its own survival horror series, other games appeared that waved the flag of P.T. proudly. Some might've been dismissible copycats, while others (like Visage) managed to more faithfully recreate the tone and atmosphere of Kojima's teaser – though none really came close.
Most have moved on since the game's cancellation. Del Toro bagged himself an Oscar and directed several movies, Reedus continued to shine on The Walking Dead and Kojima found new success in Death Stranding and presumably more games to come. It's unlikely that we'll ever see Silent Hills back in the spotlight, but at least there's something worth talking about again while we all wander Silent Hill in confusion.