The middle of the year is often a great time for gamers. Annual gaming events such as E3 have dominated the time period before with glitzy showcases of exciting upcoming games, tech and more. While E3 isn't happening in 2023, gaming companies are still pushing forward and hosting their own dedicated shows. By far, the two biggest upcoming shows on everyone's mind comes from PlayStation and Xbox. We're creeping on the middle of the console generation and now might be the time for both companies to play their trump cards.
Historically, mid-gen showcases have always been pretty fantastic. Last generation, PlayStation dropped two stellar presentations in E3 2015 and E3 2016, essentially laying out the rest of the console generation's life cycle and its exciting new games. Marvel's Spider-Man, God of War, Final Fantasy VII Remake, Resident Evil 7, The Last Guardian, Horizon Zero Dawn – the hits kept rolling in for what would eventually amount to a strong second half of the PS4's cycle.
Around this time too, Phil Spencer took the reigns at Xbox and geared the company towards its subscription service, Xbox Game Pass. Microsoft may have lacked the same quality of exclusive AAA offerings that Sony was bringing to the table but it had a clear plan and vision that played to its own strengths in the console market. Xbox's ecosystem, to this day, is an inviting experience and that's mainly thanks to Game Pass.
After giving both Sony and Microsoft time to simmer this generation – which started off a bit shaky due to the global pandemic – we can clearly see the full effect of PlayStation and Xbox's unique approaches. PlayStation still heavily leans on its high-quality AAA experiences to build its portfolio while Xbox continues to bolster its increasingly strong Game Pass library with day one exclusives to boot. According to the numbers, both are evidently working for the companies.
However, there's also a key distinction to be made between the current state of PS5 and Xbox Series X/S. It seems like Sony and Microsoft are reporting two very different success stories that speak volumes about what is working and what should be working. PS5 sales are on the rise while Xbox Series X/S has kind of hit a low hum in hardware sales but Microsoft seems happy with the growth of Game Pass.
PlayStation is simply doing what it did during the PS4 generation: unloading big first-party exclusives to critical and commercial success. Xbox, on the other hand, is trying to put as many eyes on Game Pass – arguably one of the best deals you can get in gaming right now. So why does it seem like one console is stagnating in sales while the other is skyrocketing?
This is where the next showcases come into play (apologies for taking a while to get to the point but some context needed to be established first). The Xbox Games Showcase is set to kick off on 11 June while we've heard enough reports from trusted industry sources to suggest a PlayStation showcase is also on its way soon. We've more or less hit the middle of the current generation and it's absolutely crucial that PlayStation and Xbox nail these mid-gen console showcases – but for different reasons.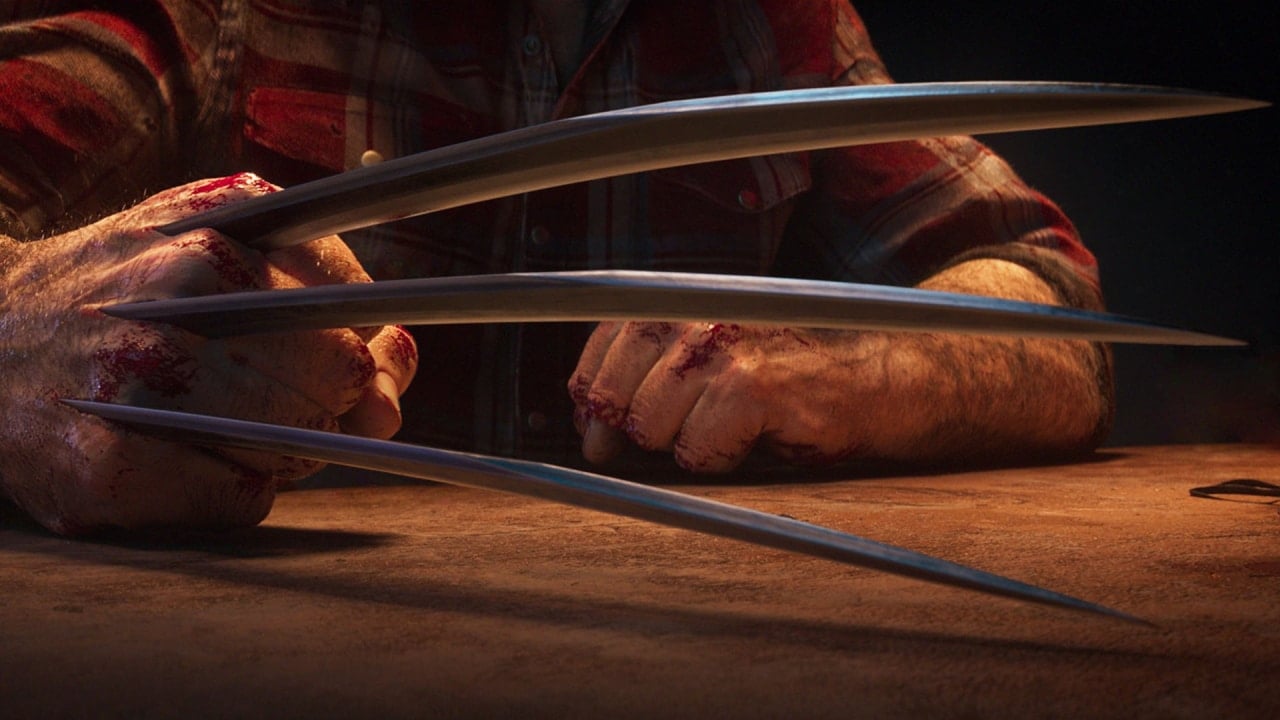 For PlayStation, it's all about momentum. Sony knows the reason people buy its consoles is largely for the exclusives. We want more Spider-Man, more Ghost of Tsushima, more quality first-party games – and PlayStation is in the prime position to deliver. If there's one thing Sony is remarkably good at, it's convincing people to pick up a PlayStation right now for a game that comes out in the next few years. Given the company's reputation for almost always delivering those attractive, strong single-player titles, most buyers see it as a worthwhile investment anyway.
PlayStation's next showcase not only needs to sell more people on the potential of the PS5, it also needs to show it in action – a true display of what this generation's hardware is actually capable of. Sure, we got tastes of it with Ratchet & Clank: Rift Apart's ingenious rift-hopping gameplay or the outstanding visuals of Demon's Souls but we have yet to see a new PlayStation game completely dazzle with its capabilities. Without the restraints of launching on PS4 as well, it's about time that the PS5 gets to run wild.
Most importantly, Sony needs to bring the games. PlayStation's first-party studios have been quietly cooking these past few years as technology took its next steps forward. Apart from Insomniac Games which laid out its game plan with Marvel's Spider-Man 2 and Marvel's Wolverine, other major first-party studios like Sucker Punch, Naughty Dog, Bluepoint Games and more have all been quiet regarding new projects. That's not even mentioning the supposed third-party exclusivity deals with Konami and Square Enix.
The small hill that Sony really needs to overcome with its showcase is securing the PS5's promising future – a chance to show why its library of exclusive games is among some of the best in the industry. Maybe sprinkle in some unexpected third-party reveals to generate excitement.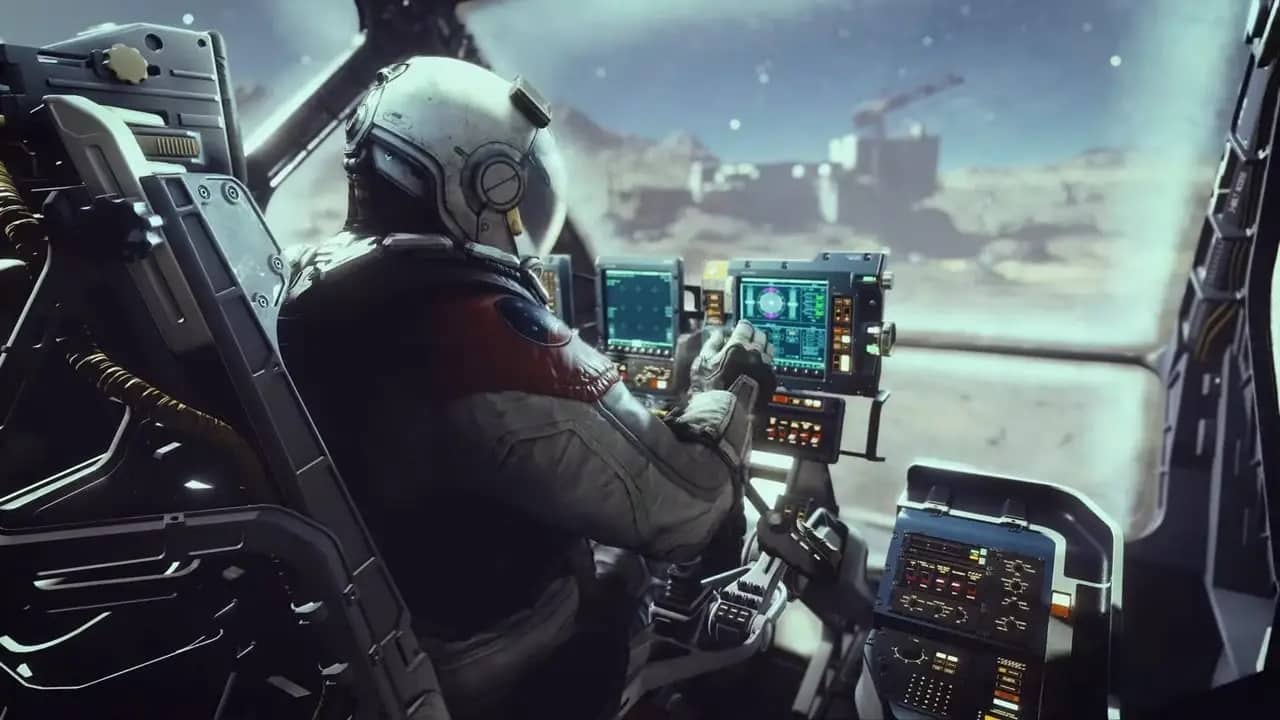 For Xbox, it's all about the games. While PlayStation is in a position where it has nailed the games aspect and just needs to keep that momentum going, Xbox still has quite a bit of catching up to do and I don't think that's an unpopular opinion. Microsoft's sweep of acquisitions has yet to actually deliver terrific results. There has certainly been some good results with Obsidian and Forza Horizon 5 but nothing that has arguably put Xbox on the podium yet.
Last year's Xbox Games Showcase only focused on games coming out within the following year, which included Redfall, Starfield and more. Almost a year later, we only have Redfall and I don't need to say any more about that case. Xbox really needs to stop the short-term focus and just lay out the long-term plan. Microsoft has all these incredibly talented developers working around the clock on very exciting new projects but… where are they?
You can understand why players are slowly losing confidence in Xbox Series X/S at this point. I'm all for giving developers the time and space to craft great games but the longer Xbox takes, the less it seems like it's able to secure any kind of foothold in this generation. Game Pass is fantastic but that alone isn't gonna sell consoles or the appeal of the service, especially if it starts being headlined by underwhelming AAA first-party games like Redfall.
We have actually seen far more of the upcoming Xbox games than PlayStation games. Avowed, The Outer Worlds 2, Hellblade 2: Senua's Saga, Fable,  Project Mara, Everwild, Perfect Dark, State of Decay 3, The Elder Scrolls 6… They're all in development, we know they're coming, but where's the confidence in them? If Redfall was supposed to be the game that made Xbox players feel like the waiting will pay off, it's not exactly a reassuring start.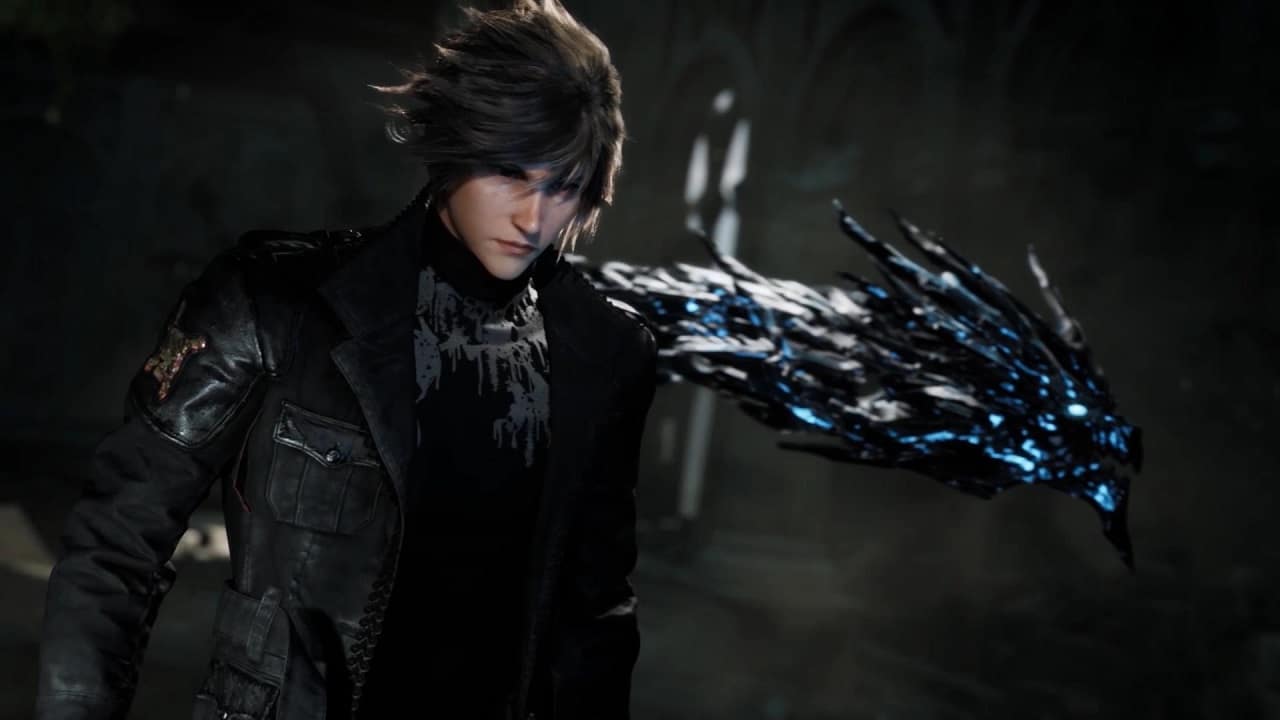 The upcoming Xbox Games Showcase needs to reassure players, above all, that Xbox still has the ability to play on equal footing; that the Xbox Series X/S is going to be a worthy investment beyond Game Pass; that not only are these games on their way, but they look good (and back that up with some gameplay).
It's an exciting time in the gaming world and we're very close to the summer rush of big gaming events. With Nintendo reportedly taking a backseat this summer, this is the time that both PlayStation and Xbox can provide course correction for the rest of the generation. The showcases need to be big, confident and pave the road for the potential of both PS5 and Xbox Series X/S.