The highly anticipated PlayStation Showcase is just a few hours away and the hype is settling in for many fans. Unlike a smaller-scaled State of Play event, the next PlayStation event will run for a little over an hour and feature reveals from several first and third-party studios including updates on what's coming to PS5 and PS VR2 in the near future. In anticipaiton of the show, we've put together a list of our predictions and a wild wishlist for games that stand a very, very low chance of actually being announced – but we want to have some fun.
Before we get started, the list isn't in any particular order of anticipation or hype. We're just cobbling together the most and least likely games that may appear at the show. We'll also refrain from mentioning PS VR2 titles because it's almost guaranteed that we'll see a few new virtual reality games for Sony's headset.
Predictions for PlayStation Showcase
Marvel's Spider-Man 2
Marvel's Spider-Man 2 is a very safe bet for the PlayStation Showcase. With its release date of fall 2023 approaching, Sony might want to kickstart its big marketing campaign for the game. The timing seems right for the awaited superhero sequel to finally reveal itself and hopefully with a concrete release date and some gameplay.
Metal Gear Solid 3 Remake
Given the number of leaks that happened in the last two days alone, we're willing to say that the Metal Gear Solid 3: Snake Eater remake is also a safe bet. It's apparently been in development for quite some time now and publisher Konami might want to give fans more than just new Silent Hill games to look forward to.
The Last of Us Factions
Another relatively safe call is that we'll see The Last of Us' standalone multiplayer Factions make an appearance at the show. Announced almost a year ago, we're overdue for an update on Naughty Dog's ambitious multiplayer project.
Final Fantasy XVI
Staying in the "safe" lane, we're also predicting that Final Fantasy XVI will be shown tonight. Not that we haven't already seen hours of gameplay but this announcement, be it a launch trailer or something else, will likely be followed up by a shadow-drop for a demo.
Silent Hill 2 Remake
PlayStation seemingly holds the marketing rights to Bloober Team's remake of Silent Hill 2 and it's about time that we get an update on the anticipated game. We wouldn't call this a safe bet merely because we're unsure of how far along Bloober Team actually is in development, so this one is a bit closer to guess work.
Persona 6 (or Anything Persona)
If recent reports are to be believed, this is the season of Persona announcements. One report claims that Persona 6 won't be shown at tonight's event but it would be a big surprise if it does make an appearance. Otherwise, there's also that recent P5T domain hinting at another Persona 5 spin-off game. We'll take that too.
Tekken 8
Bandai Namco has dropped so many character trailers for Tekken 8 that it's bound to at least say hi at the PlayStation Showcase, whether it's for a new character reveal or another big gameplay showing. We're still unsure if Tekken 8 is ready to announce a release date yet but fingers crossed for that too.
Next Bluepoint Game
Since Sony acquired Bluepoint Games, the studio behind the Demon's Souls remake, we've heard next to nothing about it's next project. Will it be another remake or will it be an original IP? It's anyone's guess at this point but we're confident that the developer might have something to show at the event.
Death Stranding 2
Last but certainly not least is Death Stranding 2. The announcement came and went in a fever dream and we still know little about the game beyond its reveal trailer. That begs the question if Kojima Productions is ready to show more of the sequel or not.
Wild Wishlist for PlayStation Showcase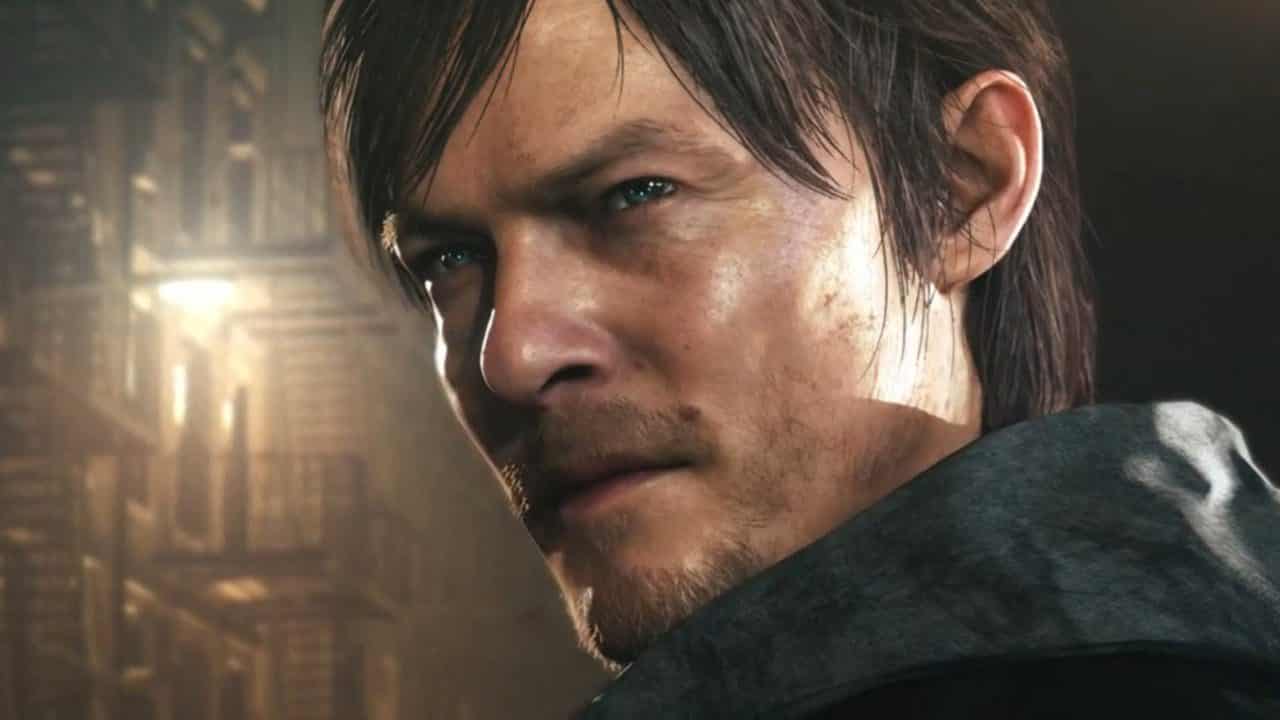 Bloodborne… Anything
We warned you our wishlist was gonna get wild, starting with Bloodborne. Not to savagely beat a dead horse but we'll take any sort of update on Bloodborne right now. A PC port, a remake, a remaster, a sequel, a 60FPS patch… anything. Bloodborne Kart? Take our pre-order, please.
What's Cory Barlog Cooking?
Cory Barlog, the game director of 2018's God of War, stepped down from directing God of War Ragnarok and the rumour mill believes it's due to another project that has quietly been in development at Santa Monica Studio. This isn't a far-fetched assumption but it lands on the wild wishlist anyway because we literally have nothing to go on.
Silent Hills Revival
The only thing that could possibly be wilder than an update on Bloodborne is a revival of Silent Hills, the notorious cancelled project from Hideo Kojima. The chances of this happening are slim to none since Kojima Productions could be wrapped up in two different games if we also count the leaked horror title, Overdose, as well as whether or not there's still bad blood between Kojima and Konami. At least this announcement will live on in our dreams.
The PlayStation Showcase airs tonight at 10PM CAT or 1PM PT. Read more on when and where you can watch the event right here.