We know Pokémon has a history with exclusive content. Each game usually comes with Pokémon you cannot get in the other version of the release and Pokémon Sword and Shield will be no different.
New information on the upcoming games reveals apart from the legendary Pokémon, both games will also have their own exclusive Pokémon available to find in the world as well as gym leaders that you won't face on the other version of the game.
As for the Pokémon, Deino and Jangmo-o will only appear in Pokémon Sword. Larvitar and Goomy will only appear in Pokémon Shield.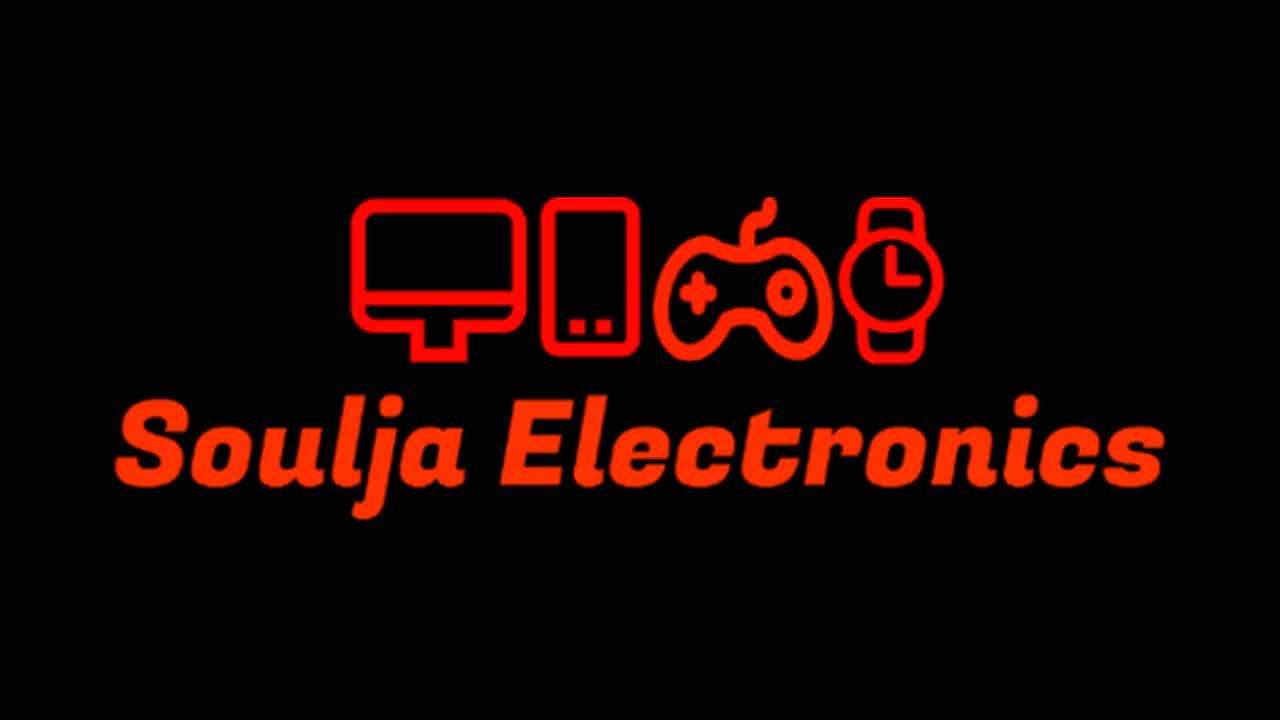 Certain towns will also have specific gyms and gym leaders depending on if you are playing Pokémon Sword or Pokémon Shield.
Gym Leader Bea will be in Pokémon Sword.
Gym Leader Allister will be in Pokémon Shield.
You can watch the latest trailer for the game down below where Nintendo touches on the new exclusives as well the new Gigantamaxing feature that changes the Pokémon's visual appearance and abilities during specific fights in the game.
[su_youtube url="https://www.youtube.com/watch?v=xhIc6UwnHj8″]
The new Pokémon games are set for release on 15 November 2019 only on Nintendo Switch. Be sure to check out our guide to the game's new features and everything you need to know about this new ambitious game here.