More details about Sony's new PS5 DualSense Controller are slowly popping up online now that the device has been officially announced. SegmentNext.com claims that the DualSense Controller will feature some pretty awesome tech thanks to the information revealed on patents that Sony filed recently for the device.
Now Read: Cyberpunk 2077 – The Mox Gang Revealed
For starters, the DualSense houses a linear microphone array of three microphones that function together to isolate the voice of the user as well as eliminating background sounds. The controller uses different sensors and tracking methods combined with the timing in which the DualSense microphone array captures a sound to help exclude unwanted background noises.
Another patent reveals how the controller will handle multiple devices in the same area;
[perfectpullquote align="full" bordertop="false" cite="" link="" color="#5CED0F" class="" size="21″]Moreover, when multiple controllers are utilized, then the captured audio data from the multiple controllers can be analyzed in combination, along with the locations and orientations of the controllers, to enable determination of the locations from which sounds originate with high levels of accuracy.[/perfectpullquote]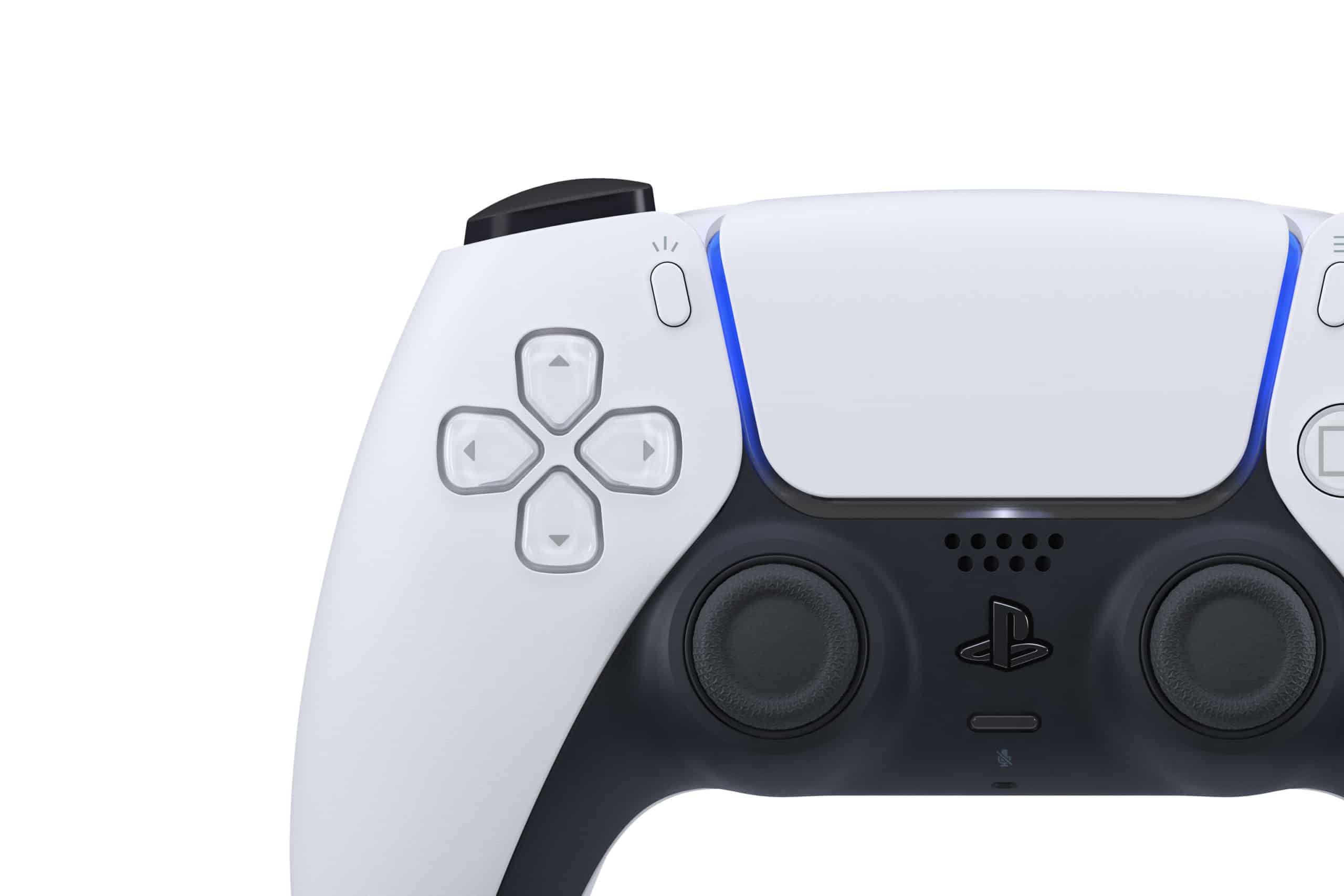 Lastly, the DualSense touchpad has also seen an improvement. According to a patent, the pad will couple up as a touchscreen interface so users can use it to touch parts of their TV as if it acts as a touchscreen itself. The DualSense touchpad will also accept gestures and remember them such as sliding through menus, drawing lines and swiping multiple fingers along with the controller. The DualSense will also remember an unknown amount of gestures that are performed in-game.
While Sony has yet to show off the controller in action, it seems that the PS5 has found its perfect companion. The DualSense Controller sounds like a great piece of tech.
Make sure you take a look at the official reveal information here as well as all the fan-made colour variations that have taken over the internet since the reveal. If you are in the mood for a meme then the controller has also spawned a load of them too.