Given the current ongoing COVID-19 pandemic, Gamescom, which usually takes place in Berlin and sees hundreds of thousands of people in attendance, was hosted online. The Opening Night saw dozens of game announcements as well as gameplay from Sony's PS5 exclusive Ratchet and Clank: A Rift Apart. However, something strange went on during the show which I could not wrap my head around. Throughout the evening, Geoff Keighley and some other lady handed out "Gamescom Awards".
Now, these awards are normal in the industry and go to games which people and media have played and voted for on being the best of a specific category. However, these winners included games which have not even been released yet. One of which is releasing in February 2021.
Most of this can be overlooked at first. Usually, games which make a splash at E3 walk away with some big awards and nominees. However, keep in mind that Gamescom 2020 revolved around an online stream of announcements, gameplay videos and developer interviews. Very few people played these so-called "winning" games. Don't get me wrong, I am sure Little Nightmares II is going to be great but to hand it "Best Nintendo Switch Game" may be a long stretch. Firstly, the game releases in February 2021. Secondly, whoever chose these winners, did they play them? Are they sure Nintendo has no other big titles coming out this year?
READ MORE
It gets stranger. Believe it or not "Best Sony PlayStation Game" also went to a title which is a month away from launch. Crash Bandicoot 4 won the award… what? Forget The Last of Us Part II and Ghost of Tsushima. Surely, games which received actual media claim because you know they actually played it, would have stood a better chance at winning. The fact that Microsoft's "Grounded" game was also nominated shows theses "awards" were not exclusive to upcoming games. Grounded has been in early access since July.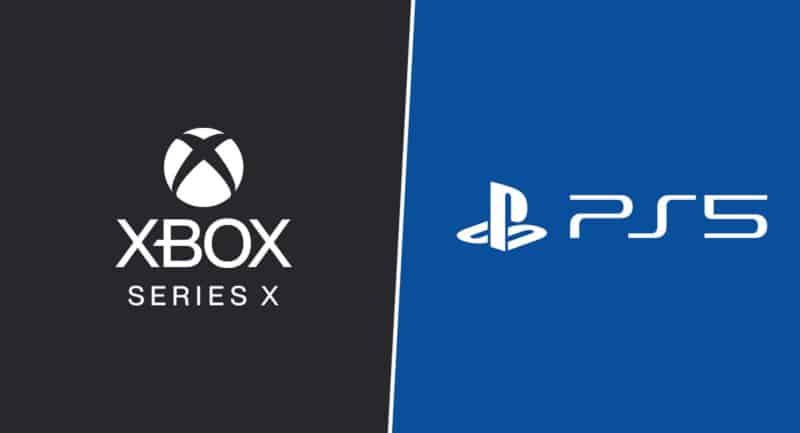 These suspect awards then got worse. Yesterday, the "prominent" journalists, YouTubers and media gave out the Gamescom award for the "Most Wanted Tech". Now, with the next-generation of gaming on the way, you would think the nominees would be made up of PS5, Xbox Series X and more upcoming tech. Maybe the new RTX series because you know, gaming. However, that is not the case. Believe it or not but PS5 was not even nominated for "Most Wanted Tech" of 2020. Not even a nomination during the year of a new generation of consoles.
According to the presenter, this award was based on actual gamers and consumers… She claims Gamescom opened up the nominations to the public. Yes, that is why the first nominee is some random Intellivision Amico device. We then have Microsoft xCloud, and lastly the Xbox Series X.
READ MORE
Don't get me wrong. I am not saying Sony should have won the award but not even being nominated is strange. Who came up with this whole awards system? Why are games with a 2021 release date being awarded "Best of" in August 2020? Most important of all, how is the Intellivision Amico, with a release date of April 2021, nominated for a Gamescom 2020 award? The whole thing gave me a headache. You can watch the announcement down below and remember, you voted for this (apparently).
#gamescom Most Wanted Tech award ? goes to:@Xbox Series X!

Congratulations! ? #gamescom2020 pic.twitter.com/UXZbEUFVoT

— #gamescom2020 (@gamescom) August 30, 2020
All this does not make any sense. Throughout the year we have reported on multiple gamer surveys where consumers want the PS5 over the Xbox Series X. One user on Twitter pointed this out too by showing off past surveys. Sure, the PS5 may not win this award but no nomination. Who is being paid what here and why is there so much brown-nosing.
I also have proof pic.twitter.com/Da2KlbepX8

— Mulermills❤️ (@MulerMills) August 30, 2020