We're quickly coming up on the one year launch anniversary of the PS5, and Sony's new generation console has come a very long way. While it was fairly well-received and reviewed upon release, it was also criticized for certain issues – issues that PlayStation have since mostly rectified to make the console more user-friendly. In terms of changes, additions and improvements since its release, the PS5 had some time to grow.
Additionally, we've received many accessories, game releases, and software improvements that have transformed the PS5 into a potential powerhouse. However, there's still a long road ahead for the console, but over the past year alone, just what has been introduced to the PS5 family that has made it a more ideal purchase than it was at launch?
Hardware and Accessories
First and foremost, the PS5 was launched without proper external SSD support. This was a major issue for many who felt that the onboard storage space (being a measly 664GB) simply wasn't enough to store their gaming libraries. With games taking up increasingly large storage spaces, who could blame them? Thankfully over the past months, PS5 introduced firmware updates that allowed users to expand their storage with M.2 SSD upgrades (make sure you read our guide on installing the Samsung 980 Pro SSD and how to apply Heatsink). It's a bit of a process, but at least now buyers have the option to enlarge their internal storage space with a variety of compatible SSDs.
Additionally, PlayStation also allowed external HDD support on the PS5 too. At launch, this was not the case (or it was very limited), but now you're able to safely store and play PS4 and PS5 games on an HDD. However, your hard drive will need at least 250GB of storage space to work properly on a PS5, though not all devices are guaranteed to be compatible. You also can't play PS5 games off of this external HDD or SSD, only store them. However, you can play and store PS4 games which is great for players with larger libraries of games.
In terms of accessories, the PS5 has received a few neat additions. The DualSense controller received two variations with the awesome Midnight Black and Cosmic Red colour schemes. Sony has also released the Midnight Black Pulse 3D Wireless Headset. If you're looking to add a personal touch to your console a year later, these might suit your tastes and give you excellent sound quality with a fancier controller as well.
Software
Those who played on the PS5 at launch may have noticed its rocky system software and user interface. While still not perfect, Sony has come a long way in improving it with much-needed updates and streamlined changes. For example, it was originally quite difficult to tell which version of a game you were installing (with no clear indication of a PS4 or PS5 tag), but Sony has now included these icons marked very clearly below game titles on the home screen. Both versions will now appear as separate tiles too.
The major September system software update brought with it a multitude of improvements, including easier ways to message online friends, choosing your preferred video quality when using mobile data, full Control Center customization and more. 3D audio support was also introduced for built-in TV speakers.
In terms of what's missing and still to come, the PS5 has yet to receive any VRR (variable refresh rate) or ALLM (auto low latency mode) support, though some have noticed that a new firmware update is being rolled out in China for its 2020 Bravia X900H TVs – which is PS5-ready for gaming at 4K 120Hz – enables VRR and ALLM. It hasn't been officially confirmed by Sony yet, though it's bound to happen soon and it would give the console a good technical boost.
Gaming Releases
Of course, PS5's biggest selling point has always been the games, and in that department, Sony has been delivering quite a bit. At launch, we received the impressive Demon's Souls remake from Bluepoint Games, and a few months down the line got two critically acclaimed PS5 exclusives in Housemarque's Returnal and Insomniac Games' Ratchet & Clank: Rift Apart. Arkane's Deathloop also arrived as a timed PS5 exclusive title, making this one of the strongest opening years for any PlayStation console – and it's only going to get better from here.
While anticipated exclusives like Horizon Forbidden West, God of War Ragnarok and Gran Turismo 7 are all also going to PS4, the PS5 will get a healthy dose of exclusives in the coming years, some of which were already announced by PlayStation. These include Marvel's Spider-Man 2, Marvel's Wolverine, the upcoming timed PS5 exclusive Ghostwire Tokyo and more. If you're looking for games, acquiring a PS5 now might be a worthy investment as the company proved to have a solid track record last generation, and they're only carrying that momentum over to this generation.
However, third-party titles have also bolstered the PS5's library over the past year. For many cross-gen releases, it was immediately evident that the games ran best on PS5 when given the option. Just one look at your local retailer will tell you all you need to know about the vast assortment of titles already lining the PS5's library. As we dive deeper into the current generation, we'll begin to see this library strengthen and grow, and PlayStation has been making good progress in maintaining their brand as the best console to game on (as indicated by strong sales so far).
PS5 Then and Now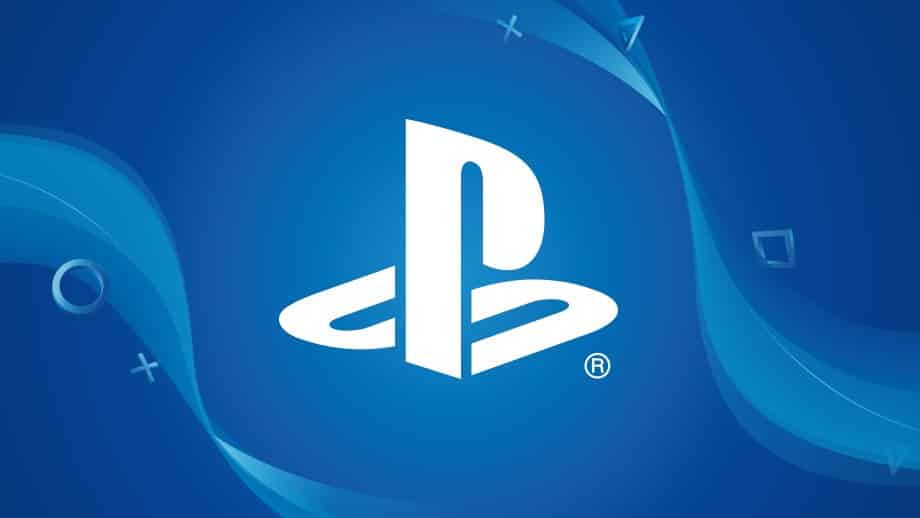 The PS5 still has a long road ahead of it when it comes to providing more performance stability, software improvements and building its library of games. However, they've come a long way over one year in making it feel and play like a true next-gen piece of hardware. Sony's premium console is on a good track to becoming another high-in-demand household item like the PS4 should they continue working on fixes and delivering on their quality AAA games. That said, stock shortages will likely continue into next year so buying a PS5 now will boil down to where you're able to acquire one. This issue should be remedied by the time this generation is in full swing.